The Abstract
Trick or Treat or Barf: Researchers Use Social Media to Raise Awareness of Norovirus Season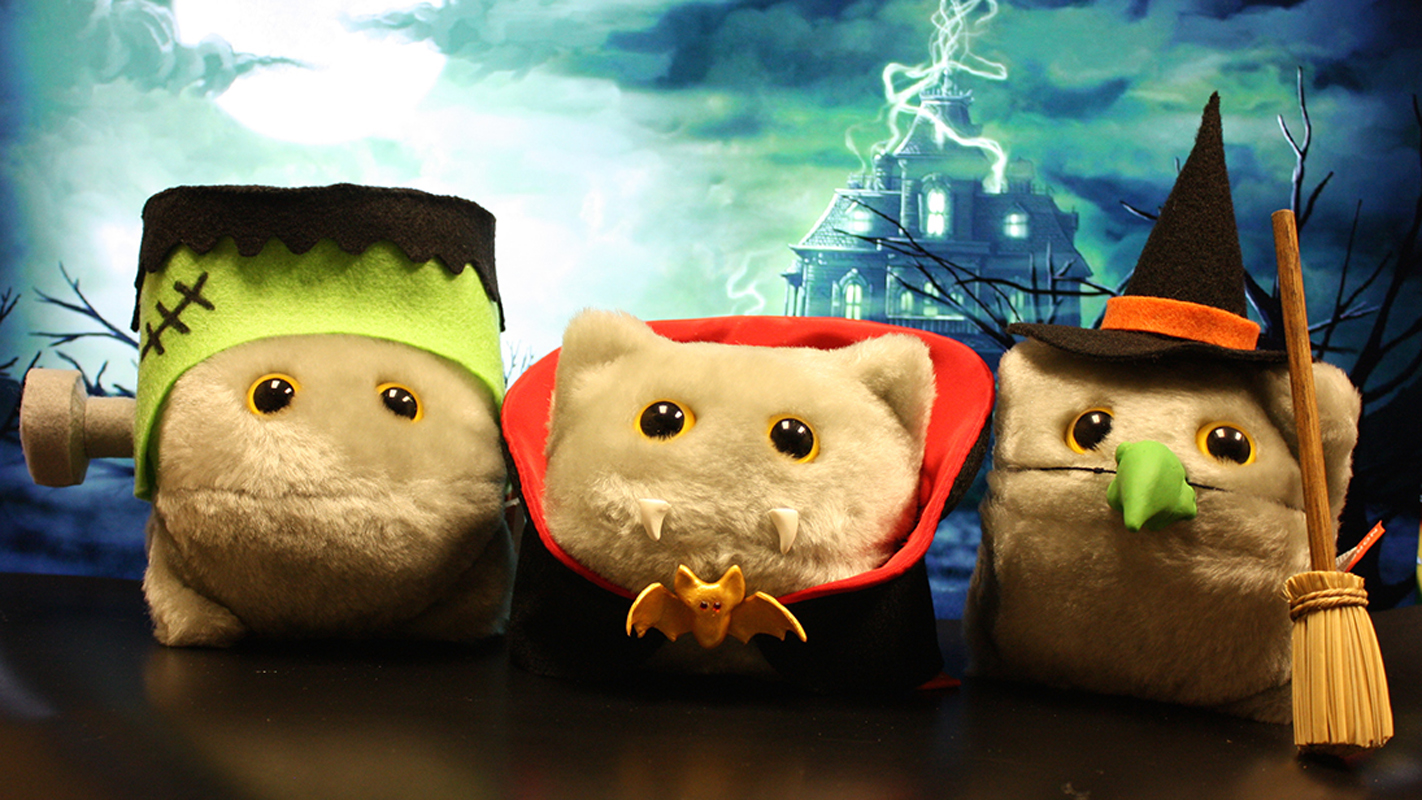 October is often associated with Halloween candy and trick-or-treating, but it's also the start of the norovirus season – when public health officials see a jump in the number of cases. Since norovirus usually causes vomiting and diarrhea that can lead to hospitalization, or even death, a team of researchers led by NC State is trying to raise awareness through a novel (and cute) social media campaign.
NC State is the lead institution for the U.S. Department of Agriculture-National Institute of Food and Agriculture Food Virology Collaborative, also known as NoroCORE (short for Norovirus Collaborative for Outreach, Research, and Education). NoroCORE is a federally-funded food safety initiative.
Norovirus is a big deal. According to a recent report from the Centers for Disease Control and Prevention, approximately 20 million people get sick from norovirus every year. (Background on that number can be found here.)
To help limit the spread of norovirus, NoroCORE has launched an October social media push to raise awareness of the virus and educate the public.
"For example, we want to remind people of the importance of washing hands, which is more effective than using a hand sanitizer alone," says Rebecca Goulter, the associate director of scientific affairs at NoroCORE.  "And if you have symptoms – such as vomiting – you should stay home from work."
To capture the public's attention, Goulter and others at NoroCORE are dressing up GIANTmicrobes® plush toys (that are shaped like noroviruses) in a variety of Halloween costumes.
For example, a photo of a norovirus dressed as a vampire has a caption that reads: "Don't let noroviruses suck the life out of you. An estimated 1 in every 15 Americans will experience the virus each year. Help you and your friends avoid the curse (and a lot of quality time in the bathroom) by practicing good hand-washing and food safety."
The October campaign is part of a larger social media initiative launched by NoroCORE in August, which tackles a different issue related to norovirus each month.
In September, for instance, NoroCORE focused on when it's safe for you to go to back to work after being sick. In November, they'll be focusing on safety tips for food-handlers, who are an important audience, since the CDC reports that infected food workers cause about 70 percent of reported norovirus outbreaks from contaminated food.
To check out photos, share NoroCORE Halloween pics, or learn more about NoroCORE's research, you can follow them on Facebook or Twitter.