Faculty and Staff
General Tapped to Lead PowerAmerica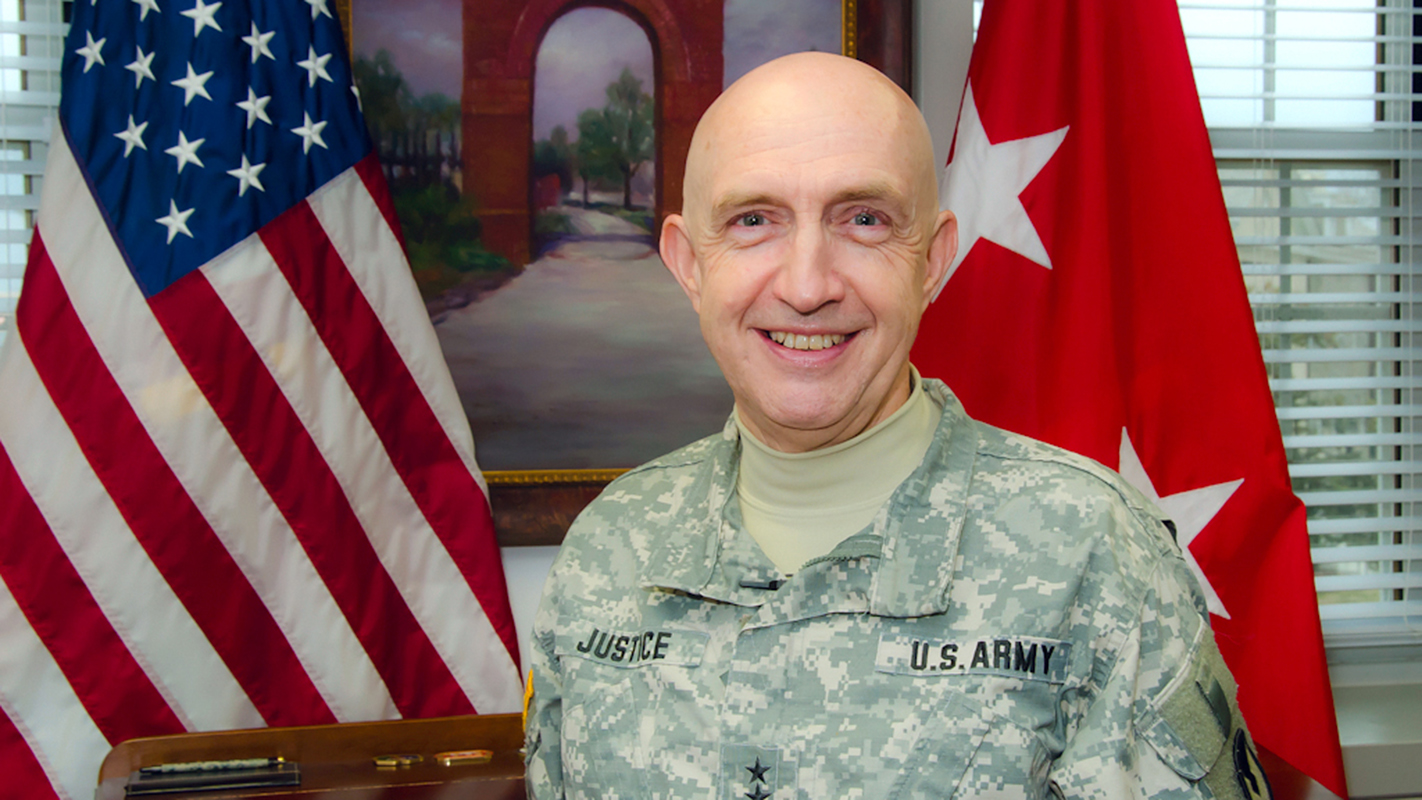 A retired U.S. Army major general has been named the new executive director of PowerAmerica, the public-private power electronics manufacturing institute that will be located on Centennial Campus.
Nick Justice will replace Dennis Kekas, associate vice chancellor of the Centennial Campus Partnership Office, who has served as interim director since last January.
"We are extremely pleased to have someone of Maj. Gen. Justice's stature and experience running the institute," said Mladen Vouk, interim vice chancellor for research. "He brings real-world operational experience to the table and is just the right person to drive this critically important effort forward."
Justice capped a 41-year Army career in 2012 as commanding general of RDECOM, the Army Research, Development and Engineering Command, headquartered at the Aberdeen Proving Ground in Maryland. He previously led the Program Executive Office Command, Control and Communications Tactical at Fort Monmouth, New Jersey, and served in both Operation Desert Storm and Operation Iraqi Freedom.
Justice earned numerous military awards and decorations, including the Legion of Merit and the Bronze Star. He was inducted into the Officer Candidate School Hall of Fame in 2009.
PowerAmerica, scheduled to set up shop on Centennial Campus this year, is funded by a $140 million grant from the U.S. Department of Energy. The institute will unite academic, government and industry partners in an effort to revolutionize energy efficiency across a wide range of applications, including electronic devices, power grids and electric vehicles.