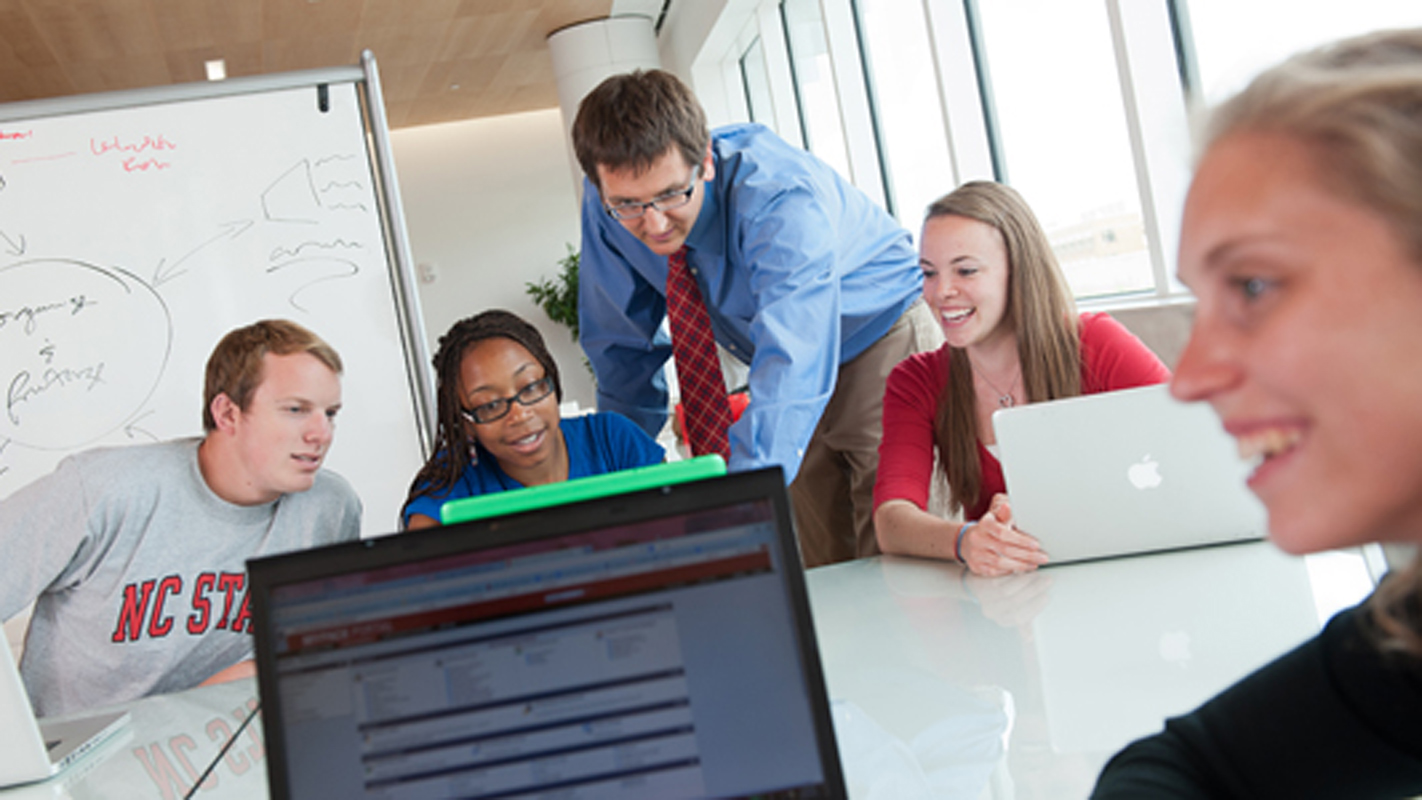 Looking for funding to develop or improve a course with the latest technologies or research-based best practices? The time for faculty and staff to propose ideas for learning without limits is approaching.
Proposal submissions for the 2015-2016 DELTA Grants program begin April 7 and end May 15.
DELTA Grants is a competitive awards program for NC State faculty and staff. Award recipients whose projects are accepted for funding receive DELTA personnel support to for the planning, design and development of distance education, blended learning, and traditional courses and projects.
This year there are five distinct DELTA Grants to meet the varied needs of faculty, colleges and departments across NC State's campus.
Grants include Distance Education Course Grants, Blended Learning Course Grants, Exploratory Grants, Critical Path Course Redesign Grants and the new Faculty Fellows Grants.
All entries must be submitted by 5 p.m. on Friday, May 15.
Visit the DELTA Grants page for the full 2015-2016 DELTA Grants Request for Proposals, scheduling a consultation with DELTA staff, submitting a proposal and more information and examples of DELTA Grants.
DELTA is conducting a specialized workshop April 24 to address issues specific to critical path courses and will give you tools to make you more efficient, more successful and the work more rewarding. Sign up for the Workshop.
For any other questions, please email deltagrants@ncsu.edu.