Faculty and Staff
Meet the FBI Cybersquad Oct. 22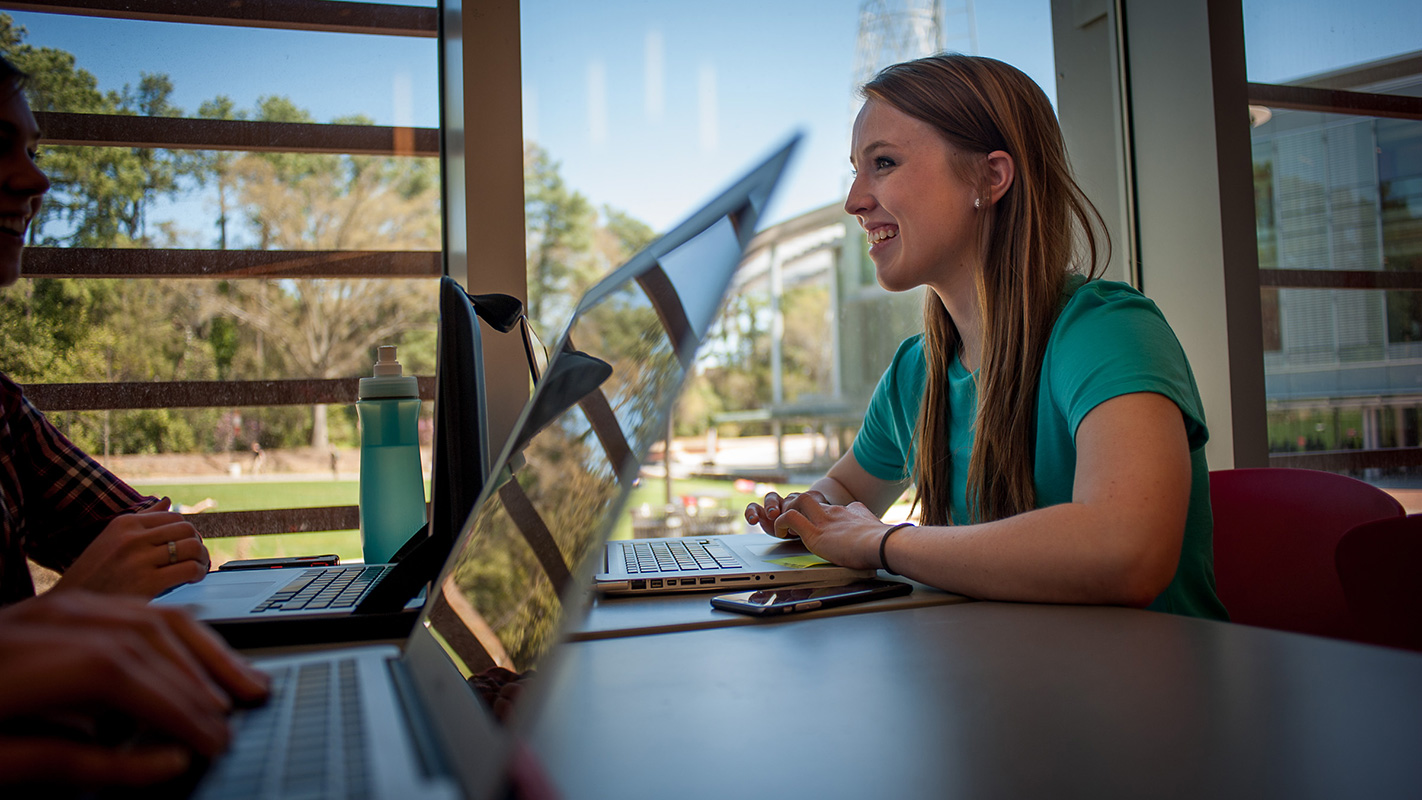 Cyber threats are a serious business that can affect anyone. I recently got a notice that a "new iPad" had logged on my Apple account. I quickly changed the password and minutes later got an alert that an attempted purchase on the account had failed. Yikes!
So what can you do to safeguard your data?
Luckily, there are still seats available at an event featuring the FBI Cybersquad, 10 a.m. to noon Thursday, Oct. 22, in the Coastal Ballroom in the Talley Student Union. Special agents John Maser and Scott Bennett will give an engaging presentation on the current cyber threats and trends. They will:
provide a general overview of the FBI and its cyber resources, criminal and national security cyber matters, and threat statistics.
examine personal computer safety and provide general recommendations for protecting yourself online.
conclude with an overview of FBI cyber careers and internship opportunities.
To register, visit Classmate. Breakfast will be served, and there will be great door prizes, such as tablets, video drones, Fitbits, Beats headphones, a projector, a Pebble smartwatch and an iPad.
This event is part of the campus observance of National Cyber Security Awareness Month, sponsored by the Office of Information Technology, the Department of Computer Science, ePartners Program and the NC State Engineering Foundation.
For more info, visit Protect the Pack: Secure State!