Events
Checkout Campus Activities at Wellness Fair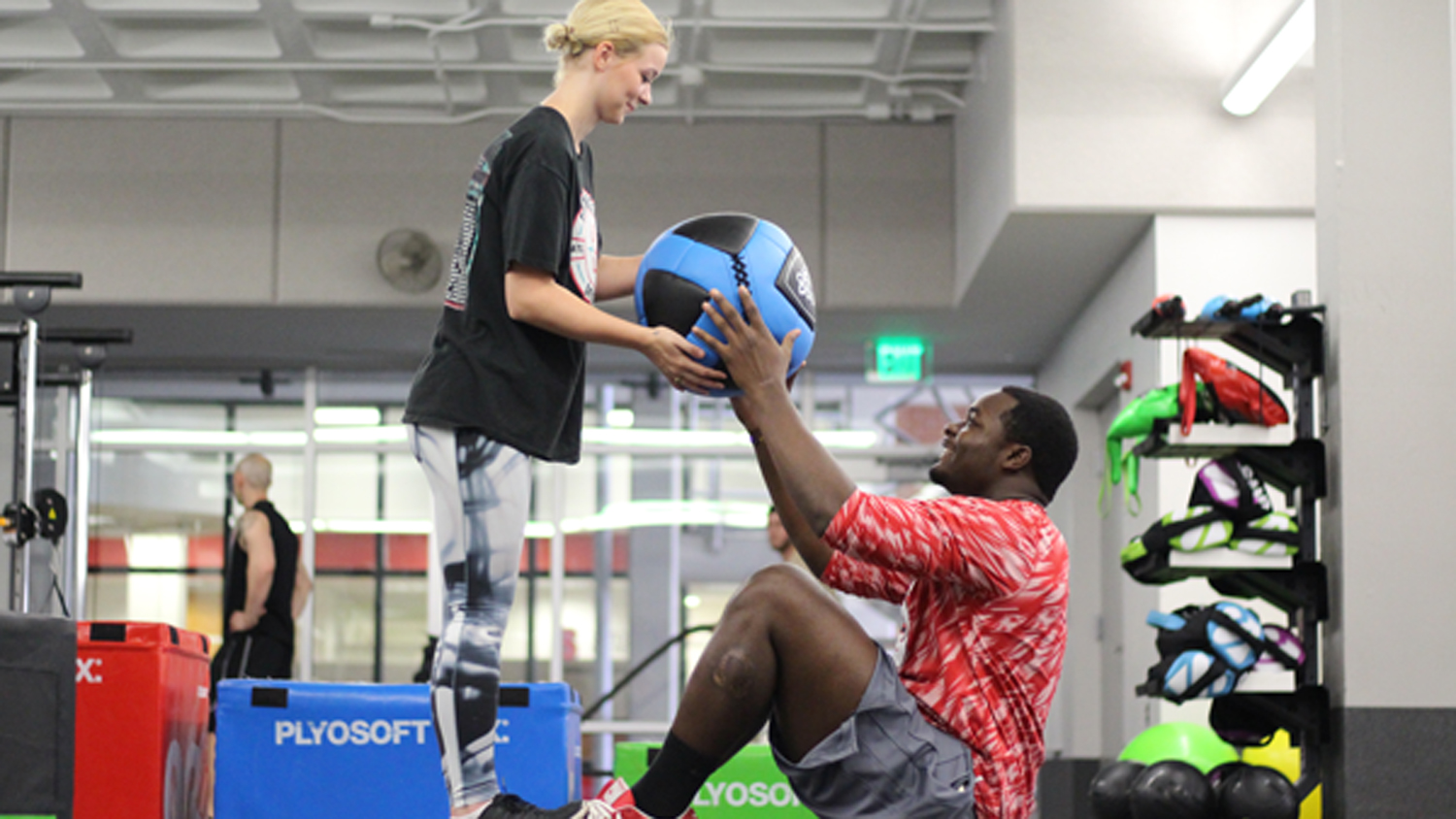 Students, faculty and staff can find out how to move towards a healthier lifestyle next Thursday at the Wolfpack Way of Life: NC State Wellness Fair, which will be held from 11 a.m. until 2 p.m. in the Talley Student Union State Ballroom.
The event will put a spotlight on Wolfpack Wellness and showcase the resources available on campus and in the greater community. More than 70 vendors will be on hand to provide screenings, information, food and prizes.
For additional information, contact Shannon DuPree sdupree@ncsu.edu.