Events
Inaugural Run For Razan is Saturday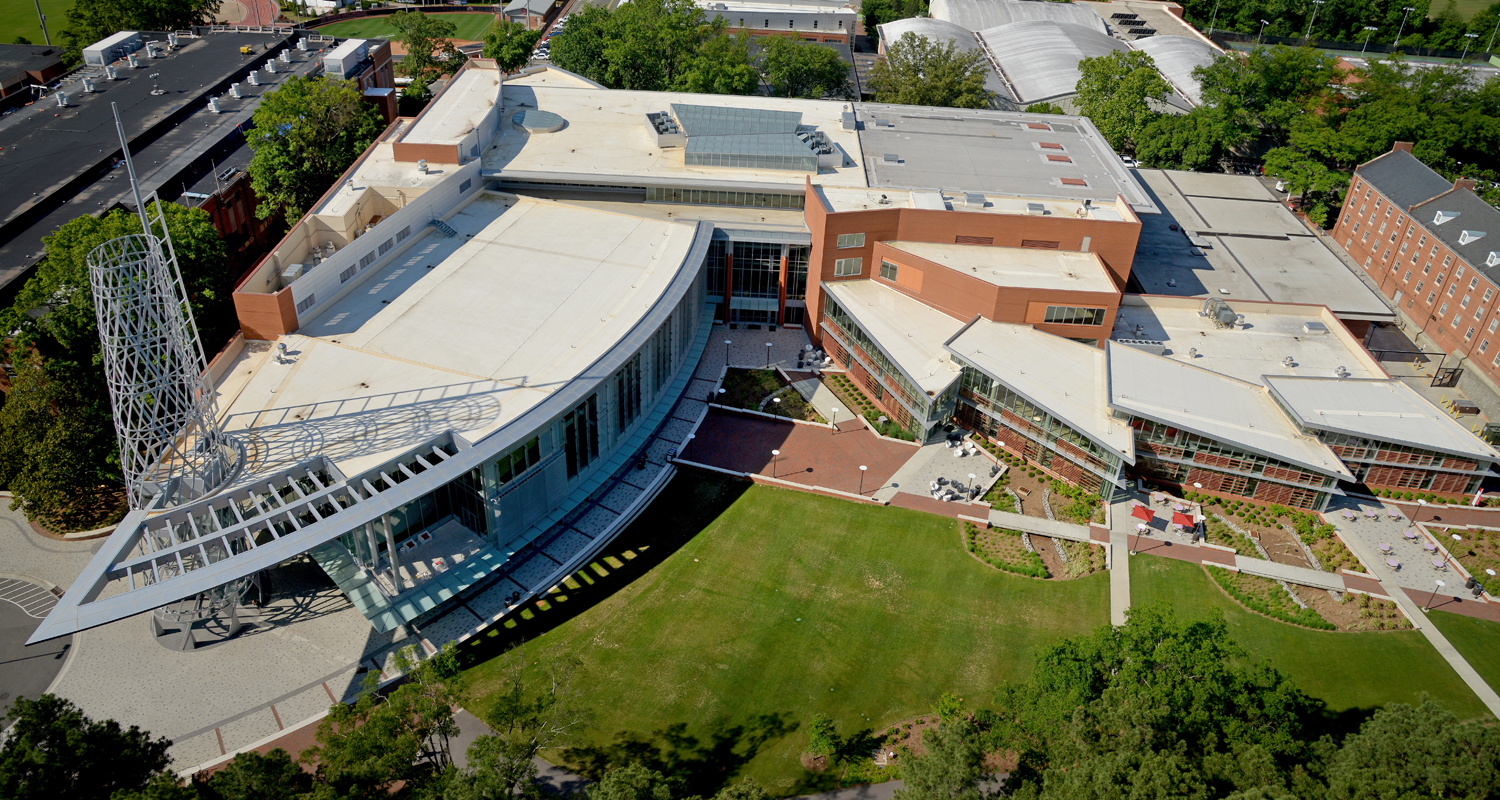 The inaugural Run for Razan, a 5K fundraiser in memory of NC State student Razan Abu-Salha, will be held Saturday at 8 a.m., beginning at Stafford Commons in front of the Talley Student Union and winding through campus.
Abu-Salha was one of three NC State alumni who were killed in Chapel Hill on Feb. 10, 2015. Also slain were her sister, Yusor Abu-Salha, and her brother-in-law, Deah Barrakat.
Razan Abu-Salha was an avid runner who was training for the Raleigh Rock 'N' Roll half-marathon at the time of her death. Her friend, Yasmine Inaya, ran the race in her shoes and is organizing this event to inspire others to follow in Razan's footsteps to live healthy and fulfilling lives.
Registration for the race, which is organized by NC State Student Government, is free and open to the public, but donations are requested to benefit the Our Three Winners Foundation. Runners will receive T-shirts.
Online registration at http://go.ncsu.edu/RunforRazan before the event is suggested.