Faculty and Staff
Chancellor's Innovation Fund Now Accepting Pre-Proposals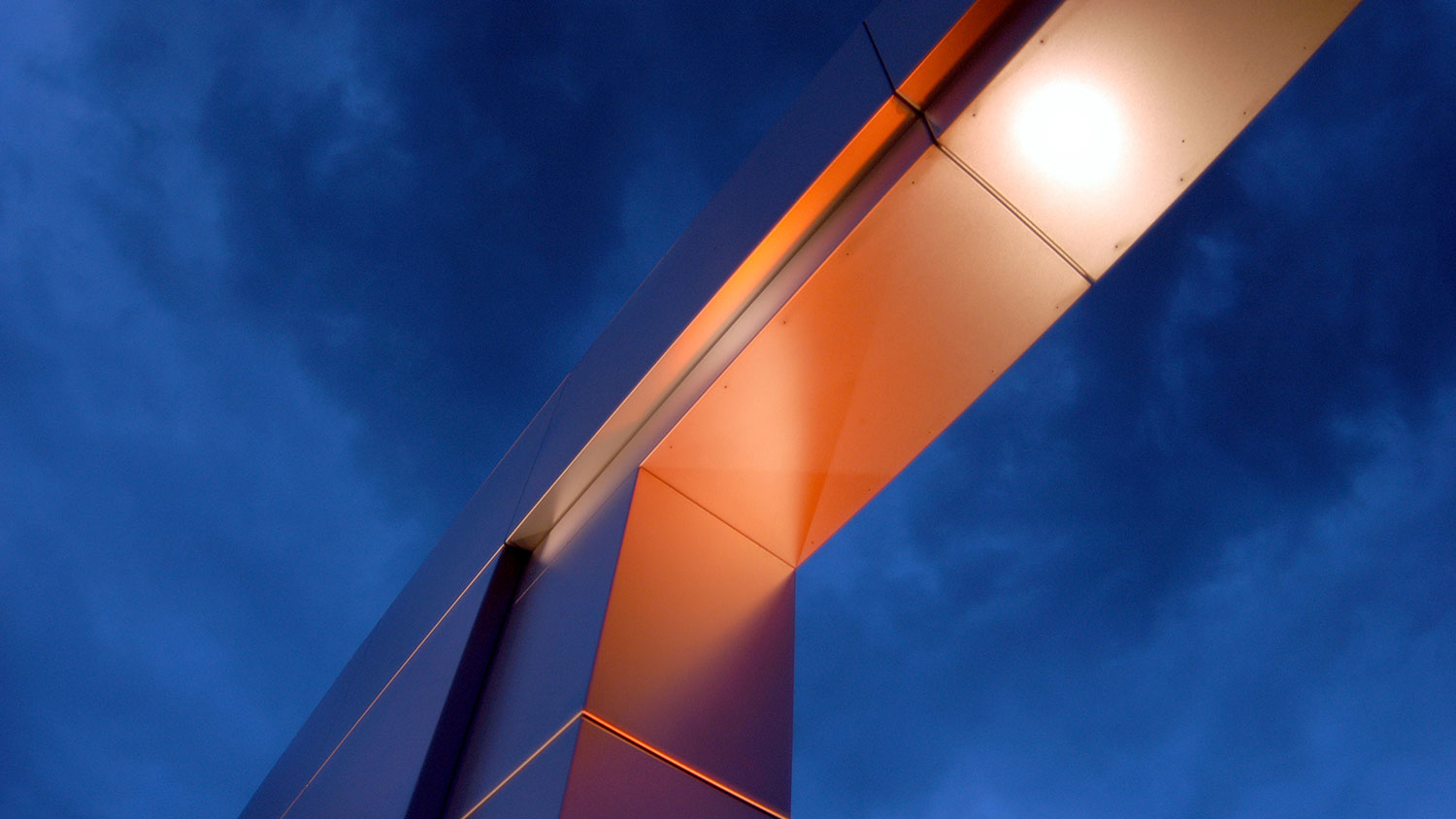 Faculty researchers have until Nov. 1 to submit pre-proposals for the 2020 Chancellor's Innovation Fund.
Founded in 2010 with the support of Chancellor Randy Woodson, CIF awards up to $75,000 to support short-term commercially focused research projects. To date, the fund has awarded $2.6 million to advance 40 projects.
From canine cancer vaccines to more efficient electric vehicle chargers, NC State faculty are tackling a wide array of research projects in 2019 thanks to CIF.