Webinars Designed to Help Employees Cope With Stress
The series is available through the Faculty and Staff Assistance Program.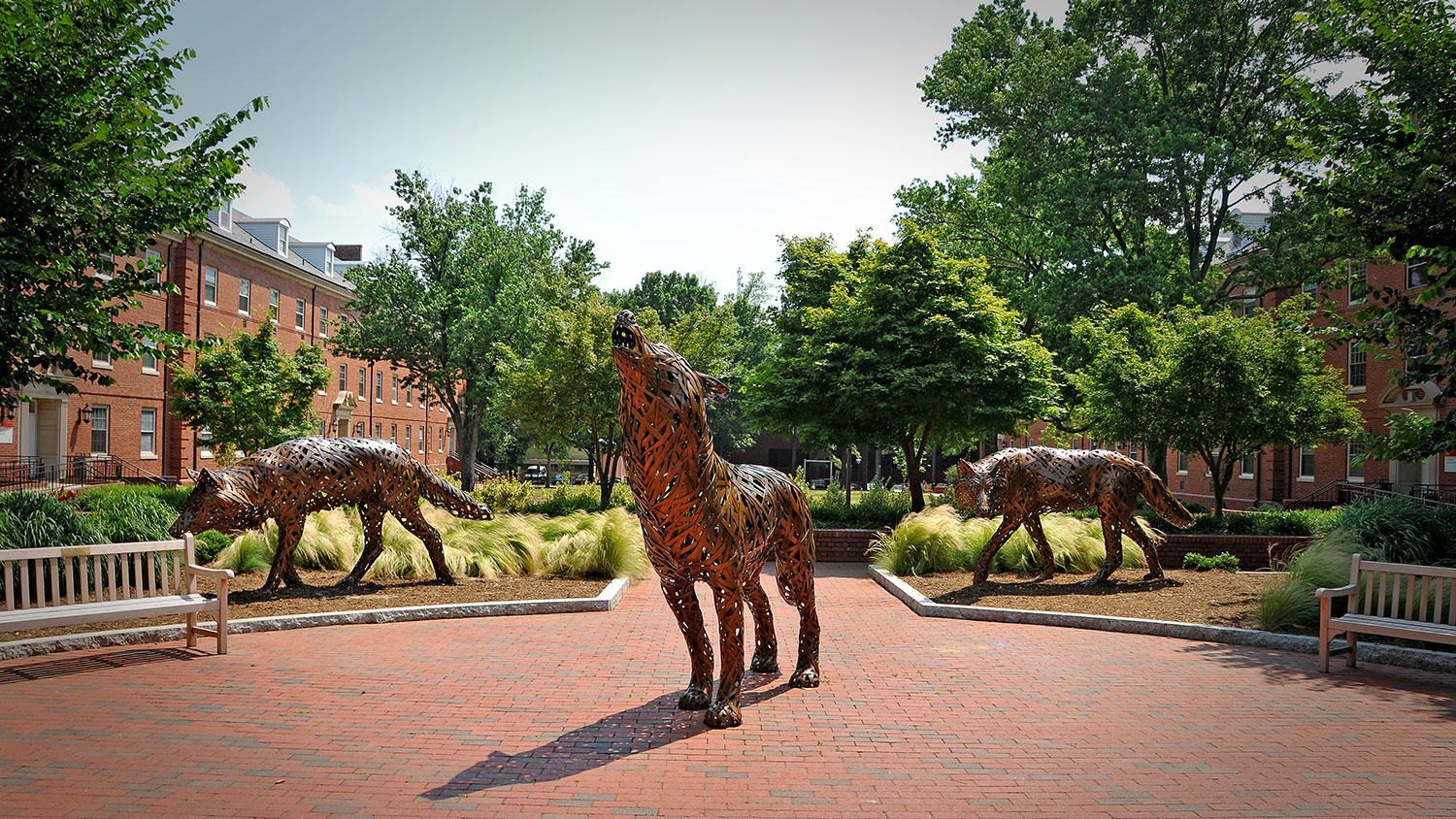 A series of webinars designed to help faculty and staff cope during the COVID-19 pandemic is now available.
The webinars, which cover topics such as stress at home and effective workplace management, run through April 10. Capacity is limited and registration is required; however, everyone who signs up for a webinar will receive a recording to watch.
The series is available through NC State's Faculty and Staff Assistance Program (FASAP), which works with a third-party provider, ComPsych, to provide support for employees dealing with family, financial, emotional and work-life issues. Resources related to COVID-19 are now available, including tips for working from home, managing financial hardship and making time to relax. Faculty and staff can find help for specific problems, whether that's finding child care or locating a therapist.
"Given the rapid expansion of COVID-19, many providers are no longer offering face-to-face sessions in order to protect themselves and the client from possible infection," says Dan O'Brien, assistant director for employee relations at University Human Resources. "ComPsych can arrange for phone counseling sessions in the event that face-to-face is not possible."
Faculty and staff can create ComPsych accounts at GuidanceResources.com or call FASAP at 866-467-0467.