Faculty and Staff
AVC Julie Smith Named to UNC System Executive Leadership Institute
The program is designed to develop the next generation of top leadership from within the UNC System.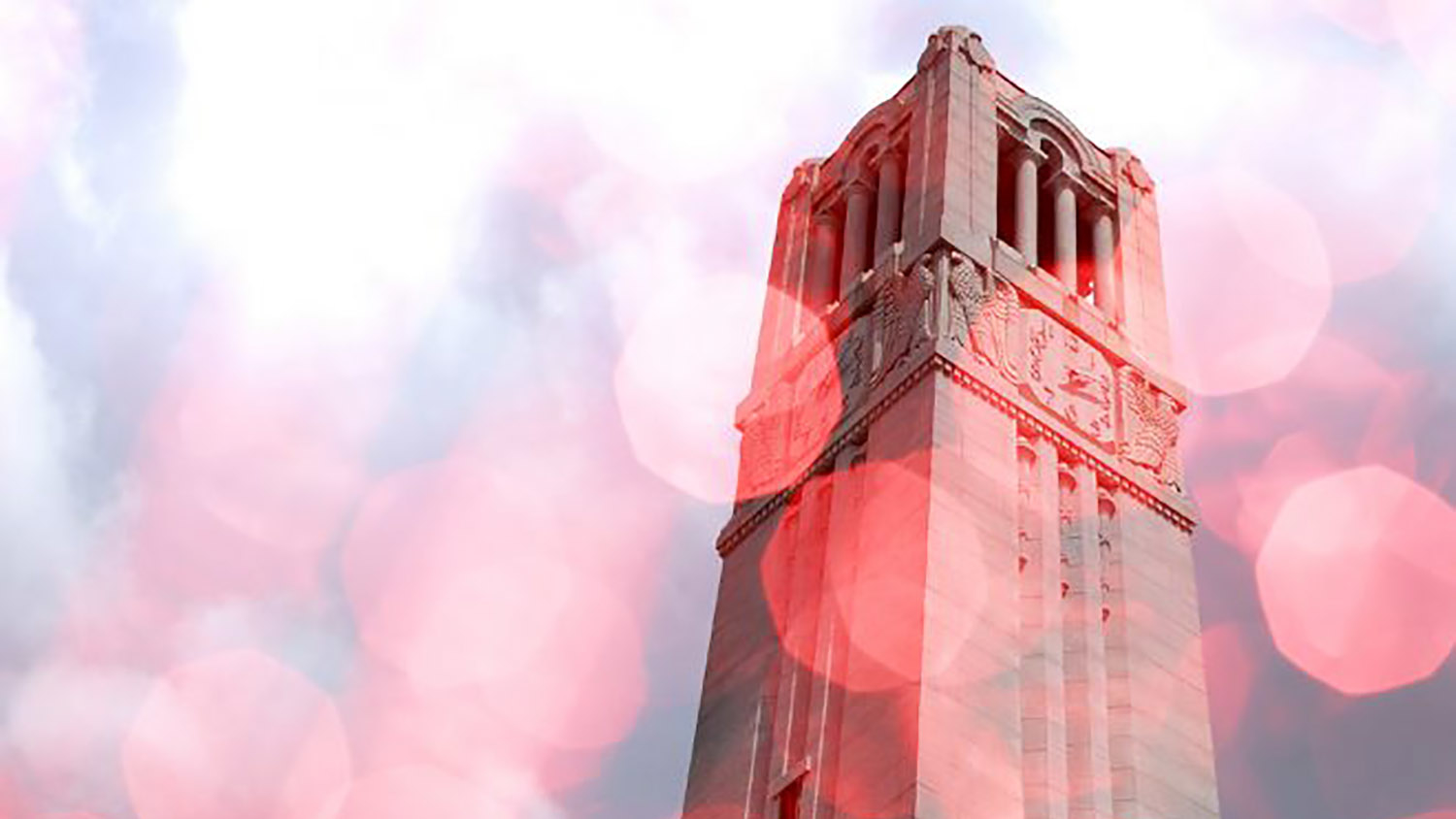 NC State Assistant Vice Chancellor for External Affairs, Partnerships and Economic Development Julie Smith has been selected to participate in the first cohort of the UNC System Executive Leadership Institute.
The program is designed to develop the next generation of top leadership from within the UNC System by deepening expertise essential for success at the executive level as well as building collaboration and partnerships among participants and their institutions.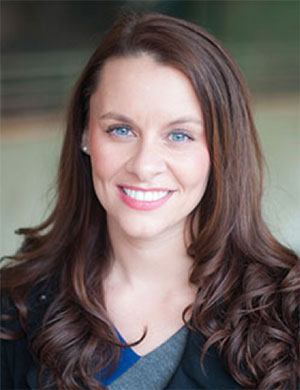 "Planning for the future of the UNC System by recruiting top talent has never been more important," says Kevin Howell, NC State's vice chancellor for external affairs, partnerships and economic development. "Julie's innate leadership skills, genuineness and diverse background afford her the ability to bring together internal and external constituencies to solve big challenges, making her a great fit for this program."
As assistant vice chancellor, Smith provides leadership oversight and coordination of the operational and financial activities of her unit in addition to serving as the university liaison for state and local relations, working with the North Carolina General Assembly and local governments to effectively share campus concerns and priorities.
"I'm very honored to be selected to participate in the Executive Leadership Institute on behalf of NC State University," Smith says. "Having worked at both a smaller and larger institution within the UNC System allows me a unique perspective on higher education issues within our state. As a North Carolina native, I recognize the incredible value of our system and its ability to positively transform the lives of others."
William L. Roper, former interim president of the UNC System, says that the new institute aims to identify and support talent from across the system to help them achieve their full potential as future leaders.
"As part of the strategic plan, the UNC System has begun systematically measuring — at all levels — engagement, retention, succession planning and investment in professional development in order to promote systemwide improvements in these areas," Roper says. "The Executive Leadership Institute is at the heart of fostering a culture of promoting and engaging leadership talent from within and throughout the system."
The program's learning modules will be delivered through a blend of virtual and in-person sessions at three institutions (UNC-Chapel Hill, N.C. A&T and UNC Charlotte) over the course of the 10-month program. The team and individual executive coaching component will be provided in partnership with UNC Wilmington. Upon completion, participants will pay it forward as mentors for future cohorts, ensuring promising leadership continues to develop across the UNC System.
A Park Scholar, Smith graduated summa cum laude with the designation of valedictorian from NC State with a bachelor's degree in political science and a minor in environmental science. She earned her J.D. from the University of Virginia.