Faculty and Staff
NC State Names New Senior Vice Provost for Enrollment Management and Services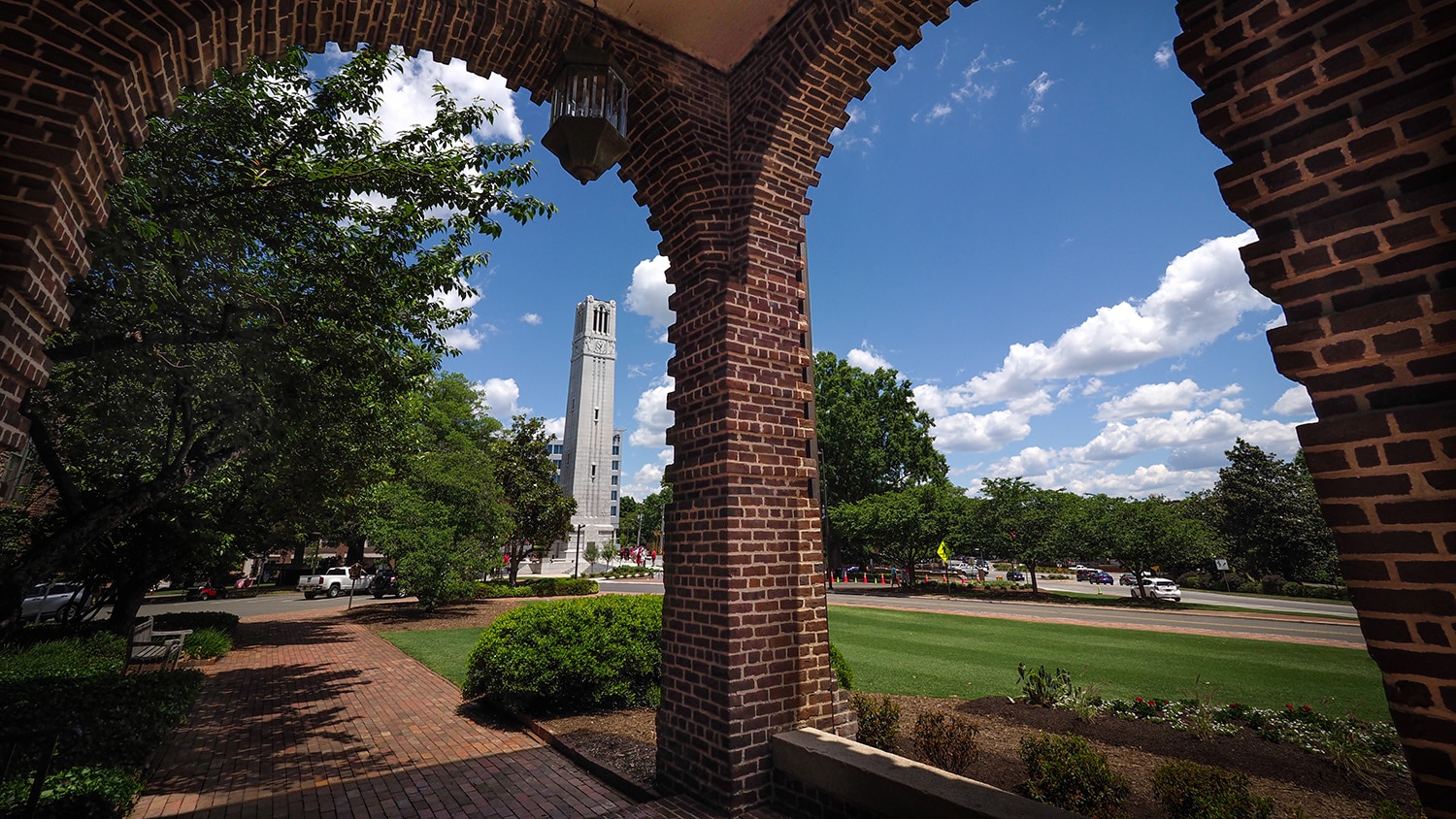 Don Hunt, associate vice chancellor for enrollment at the University of California, Davis, has been appointed senior vice provost for enrollment management and services, effective July 1, 2021.
NC State Executive Vice Chancellor and Provost Warwick Arden officially announced the appointment today. Hunt will replace Louis Hunt, who is retiring after nearly 40 years of service to NC State.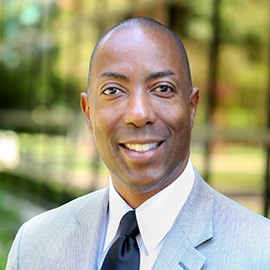 "We are excited to welcome Don to NC State in a role that is crucial to the university's overall success," said Arden. "His experience in higher education administration, along with his vision for collaboration and partnerships, will prove invaluable to our strategic growth over the coming years."
As associate vice chancellor for enrollment at UC-Davis, Hunt led a team responsible for the university's admissions, registrar, financial aid, enrollment analytics and business operations within academic affairs. He helped forge internal and external partnerships with UC-Davis' student affairs, advancement and alumni relations, and information technology units, the Office of Institutional Research, as well as K-12 educational institutions, community colleges and the community at large.
He oversaw efforts to increase the overall enrollment at UC-Davis, as well as diversify the student body through recruitment of underrepresented and international students. Hunt established and led the university's Globalization Strategic Taskforce to improve international diversification at the undergraduate and graduate levels, working with representatives from key stakeholders across the campus who are committed to the internationalization of the campus. He also helped develop a framework for enrollment data dashboards to be accessible to campus stakeholders.
"I'm looking forward to joining a university that is committed to student success at all levels and in all areas," said Hunt. "I know that NC State already had a great team in place, and I'm ready to move forward in EMAS' efforts to welcome students and their families to NC State."
At NC State, he will be responsible for guiding the units within EMAS, which includes the Office of Undergraduate Admissions, Office of Scholarships and Financial Aid, Department of Registration and Records, Summer Sessions, E. Carroll Joyner Visitor Center, Non-Degree Studies, Goodnight Scholars Program, Community College Collaboration (C3) and Parent and Families Services.
Hunt received his Bachelor of Science in business administration, Master of Science in technology management, and Ed.D. in educational leadership from California State University, Fresno. He is a member of the American Association of Collegiate Registrars and College Admissions Officers and the National Association of Student Personnel Administrators. Hunt is also a U.S. Army veteran.
Enrollment Management works across the student life cycle, from identifying prospective students, through graduation, and beyond. Many of EMAS' functions are at the intersection of critical academic services, which creates an opportunity for strategic investment that can positively impact student outcomes, reduce time to degree, promote awareness of NC State's brand beyond North Carolina, and create business efficiencies.