Service and Community
Kevin Howell to Lead Raleigh Chamber Board of Directors
In his new role at the Raleigh Chamber, Howell can call on years of experience advancing economic development and partnerships at NC State.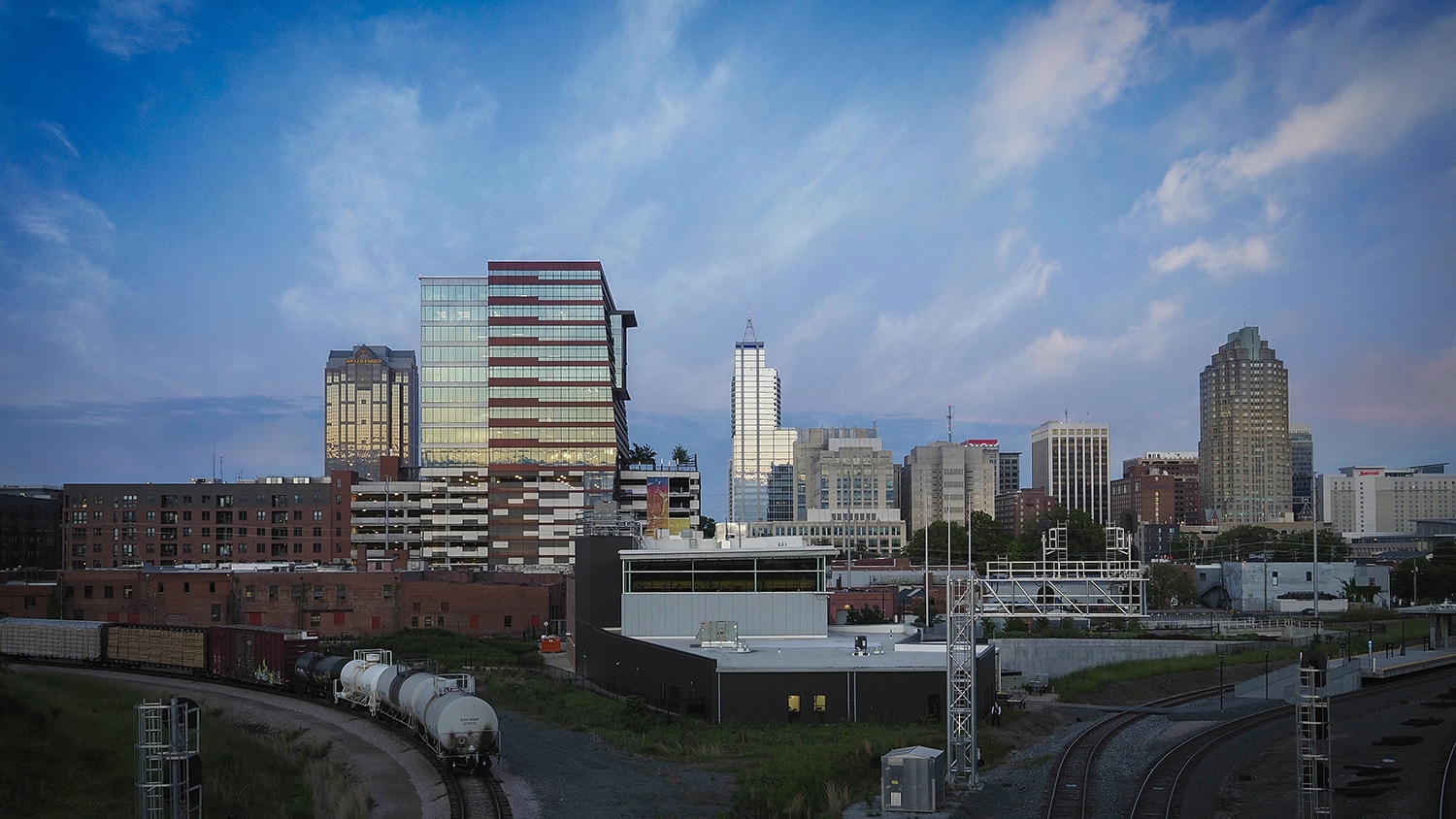 Kevin Howell, NC State's vice chancellor for external affairs, partnerships and economic development, has been named chair of the Raleigh Chamber of Commerce board of directors. His one-year term begins Oct. 1.
"Kevin's role leading government affairs, partnerships and economic development for NC State provides the Raleigh Chamber board with valuable insight and experience," said Chancellor Randy Woodson. "We are proud of his leadership throughout the community and look forward to our region's continued success during his term."
Howell has been a member of the board since 2018 and previously served as vice chair of government affairs, treasurer and chair-elect.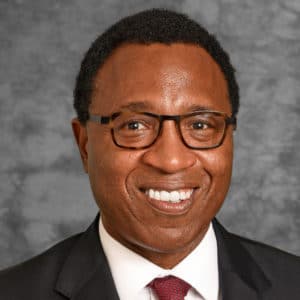 Adrienne Cole, president and CEO of the Raleigh Chamber said, "Kevin brings decades of experience building partnerships across the Triangle and throughout North Carolina. We are thrilled to have him leading our board as Raleigh's economy continues to accelerate and diversify."
Members of the Raleigh Chamber board of directors represent public and private organizations across the community and include leaders of companies such as BASF, Credit Suisse, Duke Energy, Google, IBM and Red Hat, as well as organizations such as the city of Raleigh and the Wake County Public School System.
As vice chancellor, Howell leads efforts to support NC State's critical role as an economic driver across the state through the university's innovative partnerships with industry and government. He also serves on the boards of myFutureNC, UNC-Rex Healthcare, UNC Law Foundation and the North Carolina Symphony Society.
The Raleigh Chamber is a nonprofit business association serving the community in Raleigh and the surrounding region. As a catalyst and community consensus builder, the organization creates a diverse and sustainable business climate that encourages job growth, workforce development and economic prosperity. Over the last five years, the chamber supported the creation of 29,000 new jobs and $1.63 billion in capital investment across Wake County.