2022-2023 Internationalization Seed Grants Announced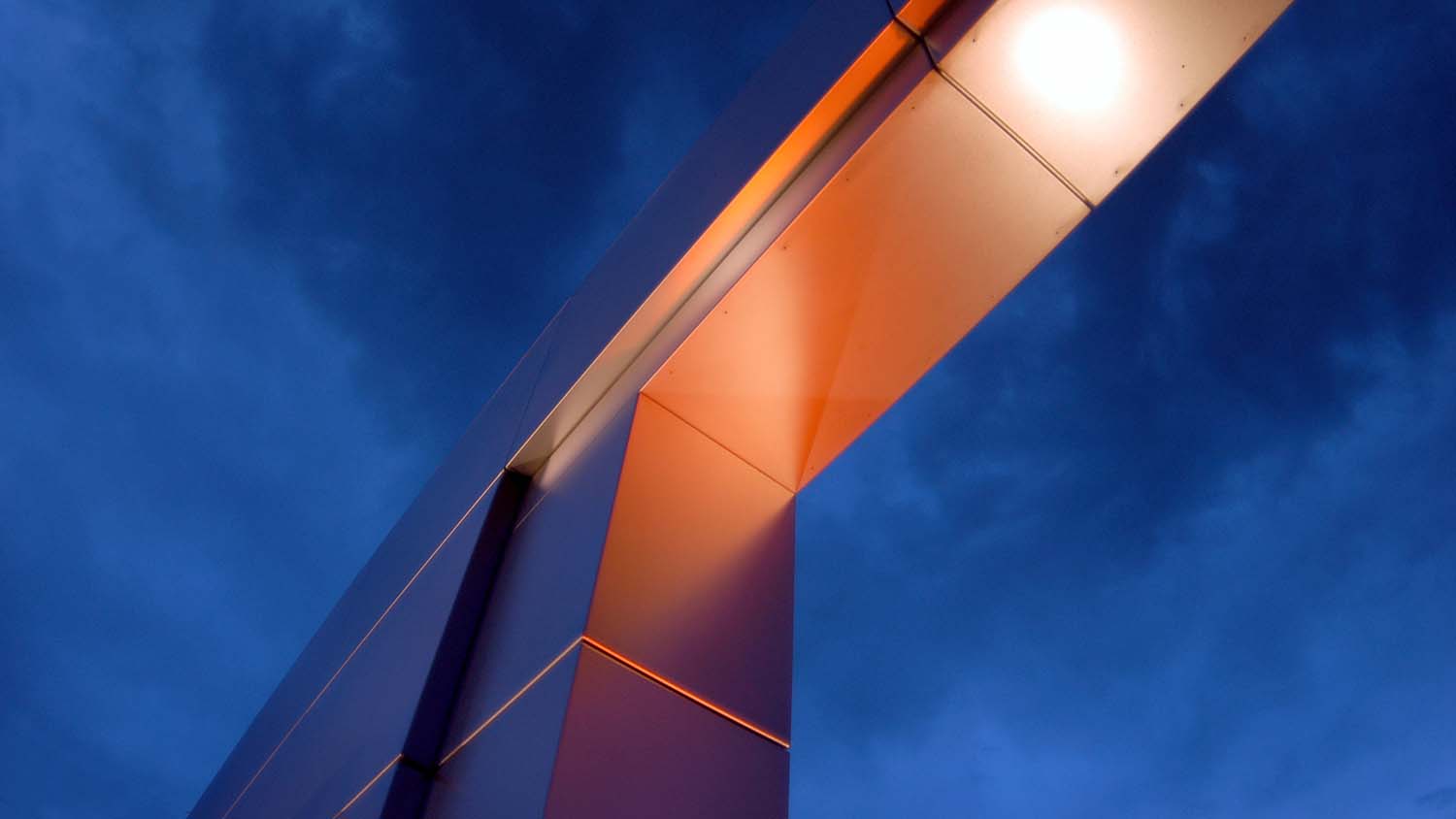 Every year, the Office of Global Engagement awards Internationalization Seed Grants to eligible NC State faculty. These grants — up to $5,000 per grant — help promote international partnerships and foster global scholarship and engagement.
Seed grant recipients further strategic and deliberate collaborations that lead to the development of joint research proposals, student mobility programs, courses involving COIL, adjunct appointments and other scholarly activities.
Proposals are reviewed by the University Standing Committee on International Programs (CIP) which makes their recommendation to the Office of Global Engagement for its final decision. 
We extend our congratulations to these recipients for their strong proposals and promising global projects.
2022-2023 Internationalization Seed Grant: Recipients
Chad Hoggan, Associate Professor, College of Education, "Institute for Civic Studies and Learning for Democracy"
Nathalie Lavoine, Assistant Professor, College of Natural Resources, "When Plasma Engineering Meets Materials Science: Towards the Next Generation of 100% Sustainable Packaging"
Debora Esposito, Assistant Professor, College of Agriculture and Life Sciences, "International Program – The whitening and rejuvenating potential of the cosmetic compound obtained"
This post was originally published in Office of Global Engagement.