NC State Experts on 2020 Elections
Experts from North Carolina State University can offer insight into key issues facing voters in the upcoming elections, on issues from social justice to the economy.
National, North Carolina Politics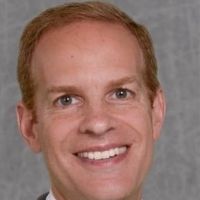 Steven Greene, professor of political science, is an expert on national and North Carolina politics who can speak to issues regarding COVID-19 and public opinion, parenthood and politics, and gender gaps in political attitudes. Greene can be reached at 919-513-0520 or shgreene@ncsu.edu.
National Politics and Policy
Andrew Taylor, professor of political science, is an expert on national politics and policy. Taylor can discuss the U.S. Congress, North Carolina politics, campaign finance and public policy. Taylor can be reached at 919.515.8618 or ataylor@ncsu.edu.
The Presidency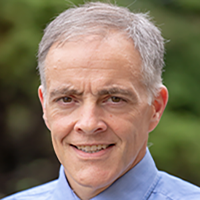 Irwin Morris, William T. Kretzer Distinguished Professor of Political Science, is an expert on Southern politics and the presidency. He can speak to issues regarding the presidency, Southern politics, and partisanship. Morris can be reached at 919.515.8265 or ilmorri2@ncsu.edu.
Politics in the Classroom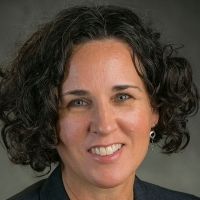 Paula McAvoy is an associate professor of social studies in the College of Education. She can talk about how polarization is affecting schools, strategies for teaching students about the elections, using controversial political issues in the classroom and issues of ethics and teaching. Her research focuses on empirical and philosophical questions related to classroom discussion. She can be reached at pmcavoy@ncsu.edu.
Black Lives Matter
Blair LM Kelley, associate professor of history, is an expert on the history of social movements and race and can discuss the election in the context of the Black Lives Matter movement. Kelley can be reached at blmkelley@ncsu.edu.
Economy
Michael Walden, William Neal Reynolds Professor of Agricultural and Resource Economics, is an expert on economic policy who can address questions regarding the national and North Carolina economies. Walden can be reached at 919.515.4671 or walden@ncsu.edu.
Federal and State Disaster Response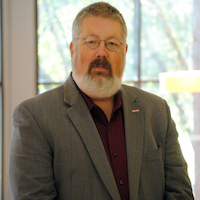 Tom Birkland, professor of public policy, studies government and policy in the context of disasters and accidents. He is the author of two books — After Disaster and Lessons of Disaster — and can discuss issues pertaining to policy and state and federal disaster response. Birkland can be reached at 919.513.1834 or tabirkla@ncsu.edu.
Contact
If you need assistance reaching experts, email newstips@ncsu.edu or contact our senior media relations strategist:
Lauren Barker
Telephone: 910-528-2285
Email: lauren_barker@ncsu.edu