Protect Your Privacy Online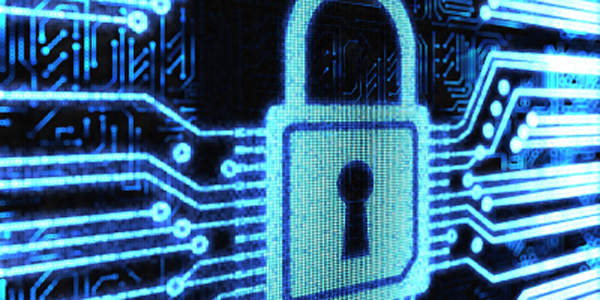 To mark Data Privacy Month in January, NC State is hosting three presentations to encourage campus users to protect their privacy and control their digital footprint. The presentations will be held in the D.H. Hill Library auditorium (Room 2304). Here's the schedule:
Tim Gurganus of OIT Security and Compliance will give the opening presentation, "Top Tips to Protect Your Privacy and Data," from noon to 1 p.m. on Monday, Jan. 28, which is also Data Privacy Day. To protect everyone's privacy, it is important for campus users to understand the ways personal information is collected, stored, used and shared. Protecting privacy is a shared responsibility, and there are many things students and staff can do to protect their accounts and data. This presentation will cover a variety of privacy-related topics including password management, email privacy settings, Web browser privacy settings, encryption, and social network privacy. It will also cover what to do if your account or data is compromised and how to protect data on your mobile device. To register, visit Classmate.
John Baines of OIT Security and Compliance will present, "What Data is Sensitive and How Do We Keep it Private?" from noon to 1 p.m. on Tuesday, Jan. 29. Significant amounts of data, including sensitive personal information, are kept in various locations at the university, including the Internet cloud. Are you storing this data correctly? Come learn how the NC State Data Sensitivity Framework defines the basis for privacy requirements and what you need to do to protect and safeguard sensitive data. To register, visit Classmate.
Tim Gurganus of OIT Security and Compliance and Clifton Williams of the Office of General Counsel will present, "Data Protection, Privacy and the Law" from noon to 1 p.m. on Thursday, Jan. 31. Practices for protecting data and privacy are required by a variety of university policies, state and federal laws, legal contracts and industry standards. This joint presentation will be an overview of the privacy laws and standards affecting students, faculty and staff. It will also cover what needs to be done in the event of a security or privacy breach. The following topics will be covered:
Family Educational Rights and Privacy Act (FERPA)
Health Insurance Portability and Accountability Act (HIPAA)
NC Identity Theft Prevention Act
Payment Card Industry Data Security Standard (PCI-DSS)
NC State University Computer Use Policy
NC State University procedures for subpoenas, search warrants and records requests
These laws and standards cover personal information, grades, class schedules, financial data, medical records, university email and more. To register, visit Classmate.
For more information, please visit the Data Privacy Month website. To view other activities planned during January, visit EDUCAUSE and StaySafeOnline.org. Sponsored by the National Cyber Security Alliance, Data Privacy Month stresses the "protection of privacy and data as everyone's priority."