NC State Experts Available on Climate Change
Researchers from North Carolina State University are available to discuss U.S. energy policy; conservation strategies for the Amazon rainforest; greenhouse gas mitigation for forestry and agriculture; environmental education and more.
Marcelo Ardón, associate professor of forestry and environmental resources, can discuss the emergence and spread of ghost forests in the United States. Ardón can be reached at mlardons@ncsu.edu.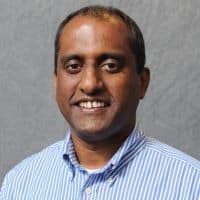 Sankar Arumugam, professor and University Faculty Scholar of civil, construction and environmental engineering, can speak on climate change impacts on water management, and water resource planning in the continental United States and developing countries. Arumugam can be reached at sarumug@ncsu.edu.
Justin Baker can speak about climate mitigation opportunities from forestry. He led a study that evaluated how climate change will impact U.S. forest inventory, timber prices and carbon sequestration across multiple climate and economic scenarios in the United States. He can be reached at justinbaker@ncsu.edu.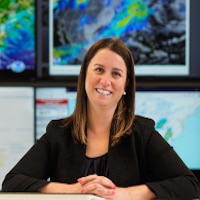 Kathie Dello is state climatologist of North Carolina and director of the North Carolina State Climate Office. Dello can address climate change impacts and future projections. She can be reached at kddello@ncsu.edu.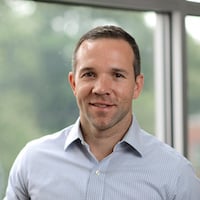 Harrison Fell, associate professor of energy and environmental economics, is an expert in energy and environmental topics as they relate to U.S. energy policy and markets. His work specializes in issues related to the U.S. electricity sector and the integration of renewable energy. Fell can be reached at 919.515.4676 or hfell@ncsu.edu.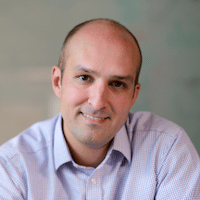 Christopher Galik, professor and interim department chair in the Department of Public Administration, can speak about national and subnational climate policies, and the role of voluntary reductions in meeting climate objectives. Galik can be reached at csgalik@ncsu.edu.
Ruoying He, Goodnight Innovation Distinguished Professor in the Department of Marine, Earth, and Atmospheric Sciences at NC State, can speak on climate change impacts on ocean circulation, air-sea interaction and marine ecosystems. He can be reached at rhe@ncsu.edu.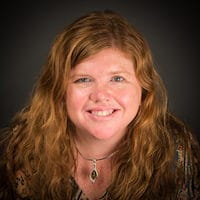 Erin Seekamp, Goodnight Distinguished Professor of Coastal Resilience and Sustainability, can speak about cultural sites and landmarks threatened by climate change. She has proposed that some sites should be transformed rather than preserved. She can be reached at erin_seekamp@ncsu.edu.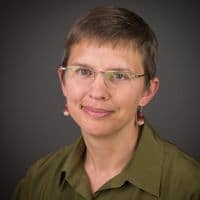 Erin Sills, Conger Professor and department head for the NC State Department of Forestry and Environmental Resources, has analyzed policy efforts to control deforestation in the Amazon rainforest. She can speak on conservation of tropical forests. Sills can be reached at erin_sills@ncsu.edu.
Kathryn Stevenson, associate professor of parks, recreation and tourism management, can speak on the impact of educating kids about climate change. Her research has found kids can influence their parents, voters and local politicians. Stevenson can be reached at kathryn_stevenson@ncsu.edu.
Shane Underwood, professor of civil, construction and environmental engineering, can speak on climate change impacts to the built environment. In particular, he can speak on impacts to transportation infrastructure such as roads and rail systems. He can be reached at shane.underwood@ncsu.edu.