NC State Supply Chain Experts
As the world grapples to recover from the pandemic, supply chain disruptions are now affecting consumers globally. The following NC State faculty are available to explain what's happening in the supply chain and what consumers can expect in the holiday season.
General Supply Chain
Robert Handfield, Bank of America University Distinguished Professor of Operations and Supply Chain Management, is an expert in supply chain management and can speak to domestic and international supply chain management, issues caused by COVID-19, the current labor shortage, and overall inflation. Handfield can be reached at rbhandfi@ncsu.edu or 919.515.4674.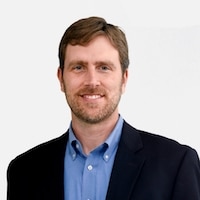 Tim Kraft, associate professor of operations and supply chain management at NC State, focuses on environmental and social issues in supply chains. He can speak to supply chain operations and issues related to social responsibility and environmental sustainability. He can be reached at tckraft@ncsu.edu or 512.825.8950.
Textiles, Apparels Supply Chain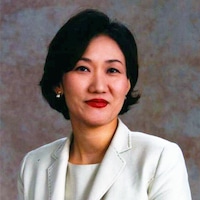 Byoungho Ellie Jin, Albert Myers Distinguished Professor of Textile Economics Management for the Wilson College of Textiles at NC State, can speak about the role of new technologies in addressing oversupply in the fashion industry. Jin can be reached at bejin@ncsu.edu.
Paper Products Supply Chain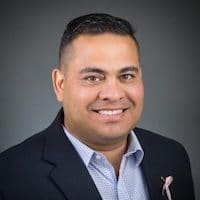 Ronalds Gonzalez, associate professor and university faculty scholar for pulp and paper labs for the College of Natural Resources at NC State, can discuss the strength of the nation's supply chain for hygienic tissue paper, including bathroom tissue. Gonzalez can be reached at rwgonzal@ncsu.edu or 919.515.7477.