Webinar Has Retirement Help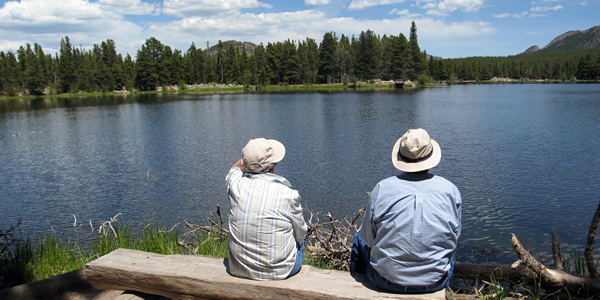 The state treasurer's office invites you to participate in a 30-minute webinar on Thursday to help plan for retirement. The program, "Continue the Journey…Increasing Your Contributions," will help you learn how much you may need to save for retirement, how easy it can be to save more, and the difference that small increases in your plan contributions can make.
Did you know that retirement is the single largest investment you will most likely make? A common guideline is that you will need at least 80 percent of your pre-retirement income each year in retirement in order to maintain your current lifestyle. That's why it is so important to save as much as you can, through the NC 401(k) & NC 457 retirement plans.
Register now:
Thursday, July 18 – 10 a.m. – Click to Register
Thursday, July 18 – 2 p.m. – Click to Register
Or, log on to: https://prudentialretirement.webex.com and select the meeting you would like to attend.
Password: retirement (all lower case)
If you cannot listen online you may call into the audio portion of the meeting at (877) 226-1506 (passcode: 144 930 0585).
Make sure you register for the session you would like to attend to reserve your spot and get automatic meeting reminders.