Faculty and Staff
Events Celebrate Postdocs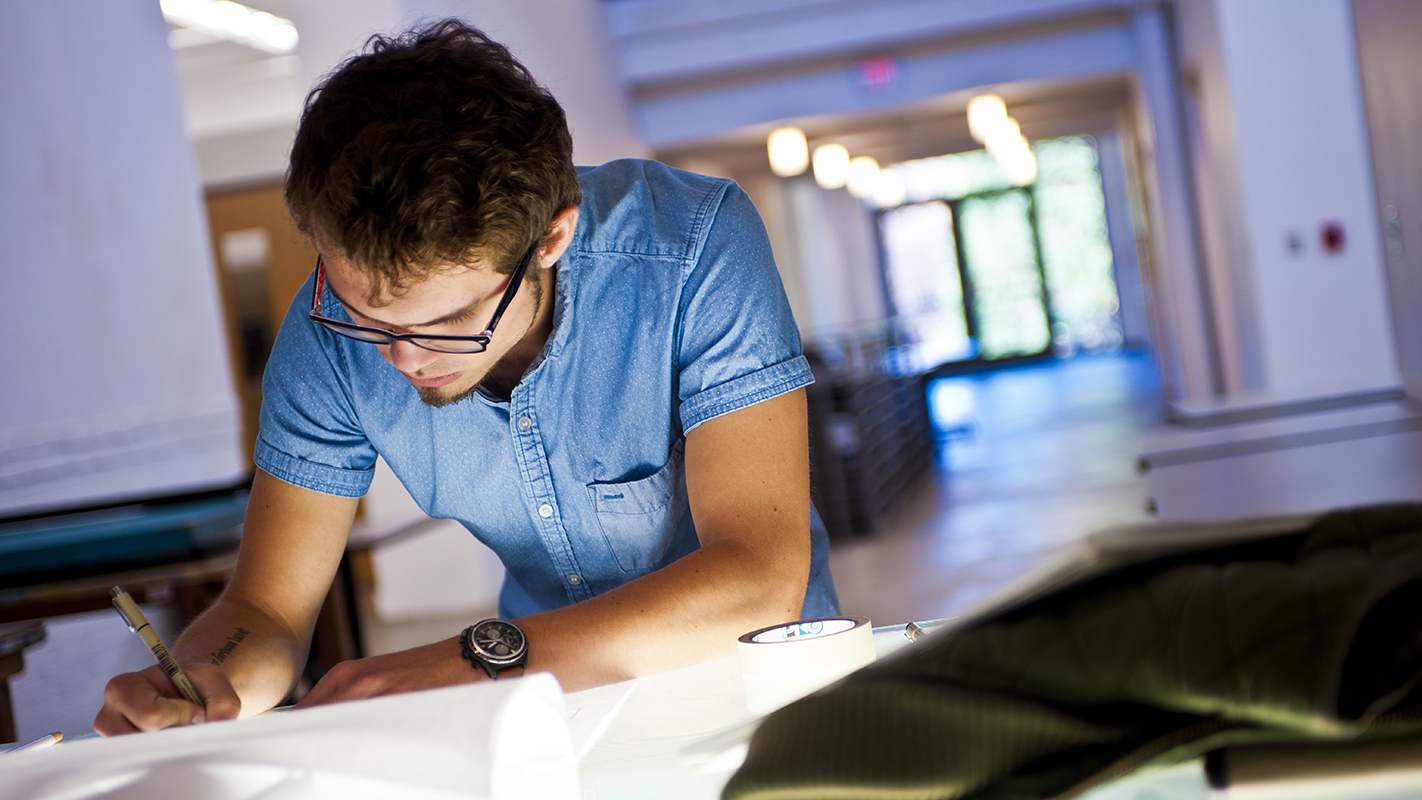 Six NC State postdocs will speak at the Nature Research Center in September as part of the university's celebration of National Postdoctoral Appreciation Week. The lunchtime presentations are scheduled over two days in the SECU Daily Planet, a three-story, high-definition multimedia space.
On Monday, Sept. 15, three postdocs will discuss their research on mathematical modeling for HIV cures, self-propelling particles, and "sticky" nanoparticles.
On Tuesday, Sept. 16, three postdocs will discuss their work on city ants and junk food, smart bandages, and the physiological limits of space exploration.
The presentations are scheduled to run from 11:45 a.m. to 1 p.m. both days.
For the second year in a row, the Office of Postdoctoral Affairs and the university's Postdoctoral Association will organize several events throughout the week to honor and celebrate postdocs, including a potluck, awards ceremony and ice cream social. The full schedule is available online.
NC State has more than 350 postdoctoral research scholars, postdoctoral teaching scholars and postdoctoral fellows – with more than half from outside the United States – in nine different colleges across the Raleigh and Kannapolis campuses. Postdocs lead research projects, manage labs, teach courses, mentor undergraduate and graduate students, and write grants, publications and book chapters. Many go on to become research and teaching faculty, leaders in the public and private sectors and other research professionals.