Research and Innovation
SAS Signs Research Partnership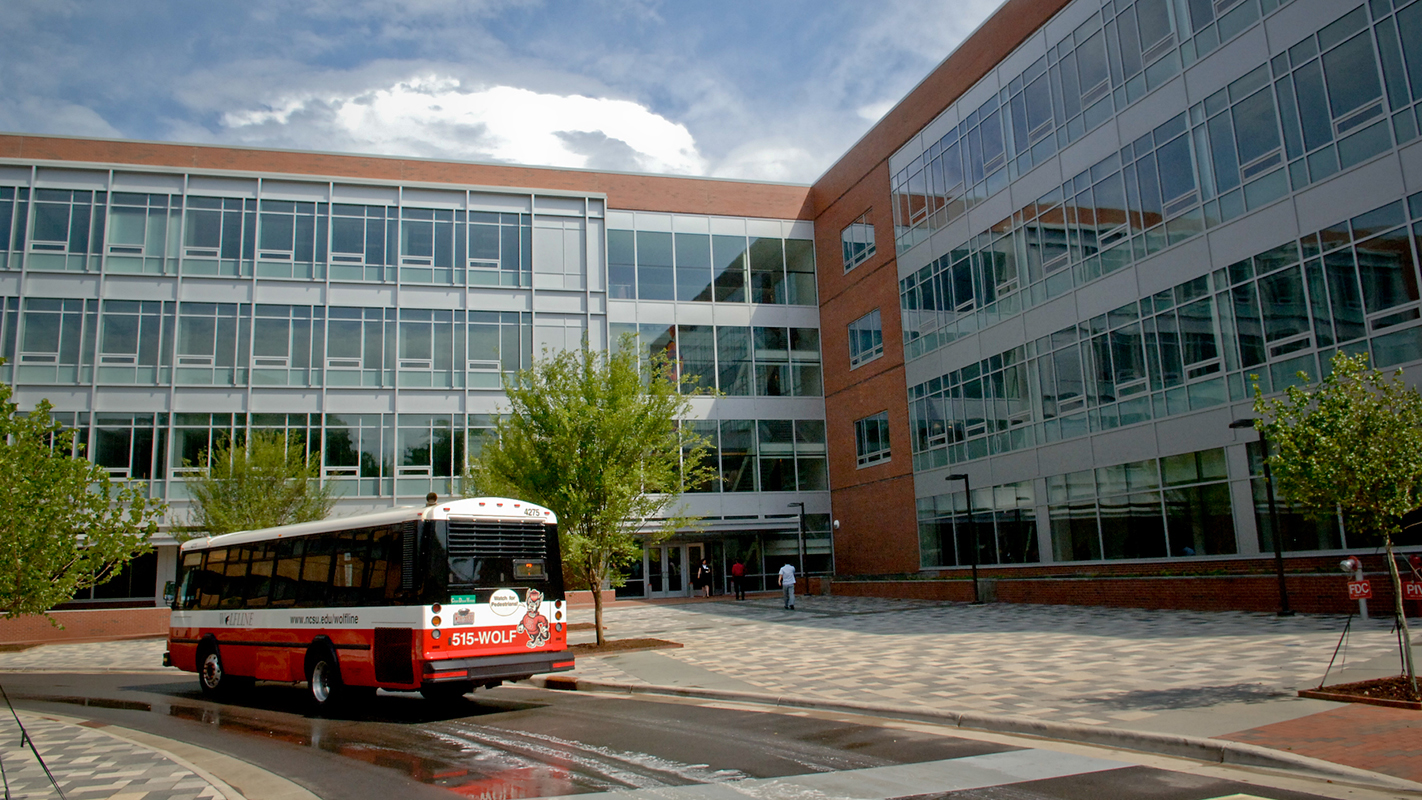 Chancellor Randy Woodson and SAS CEO Jim Goodnight today announced the signing of an innovative new partnership that will better enable collaborative research in the areas of computer science and data analysis.
SAS sponsorships will support academic opportunities for NC State professors and students and bolster the university's reputation as a top research institution.
"NC State is grateful to have a partner like SAS that has long supported our vision to build the pre-eminent research enterprise in higher education where business, industry and government come together to address the grand challenges of society," Woodson said. "This agreement expands our ability to drive research, share technology and enhance academic opportunities for our students for many years to come."
Spurring Research in Key Areas
While specific projects have not been named, the partnership is expected to address the areas of cyber security, big data, text analytics, data visualization and sensors and health-monitoring technologies.
This agreement is the latest in a long relationship between two of the largest employers in North Carolina. The master research agreement simplifies sponsored research by setting terms regarding intellectual property, cost and scope of work.
SAS, one of the world's largest privately held software companies, emerged from NC State's Department of Statistics in the 1970s. Since then, SAS has provided support for education and research at NC State through student scholarships and endowed professorships.
"NC State has been a vital source of talent and innovation for SAS since our beginning," said Goodnight. "We are investing in new areas of research by supporting some of the brightest talent in academia, and accelerating innovation in the analytics space."
SAS funded the nation's first Master of Science in Analytics (MSA) degree at NC State, and has provided significant support for the university's Friday Institute for Educational Innovation. NC State's math and statistics building, SAS Hall, is named in honor of SAS' founders, Goodnight and Executive Vice President John Sall.
"Both organizations are now better positioned to benefit from the fruits of their research more quickly," said Terri Lomax, vice chancellor for research, innovation and economic development. "This agreement further establishes NC State as a leader in industry partnerships focused on results-driven research and providing students with relevant opportunities to put learning into practice."
While SAS is used at more than 3,000 institutions worldwide for teaching, research and administration, this is the first master research agreement the company has entered into with a university.