Campus Life
Climate Expert Pachauri to Speak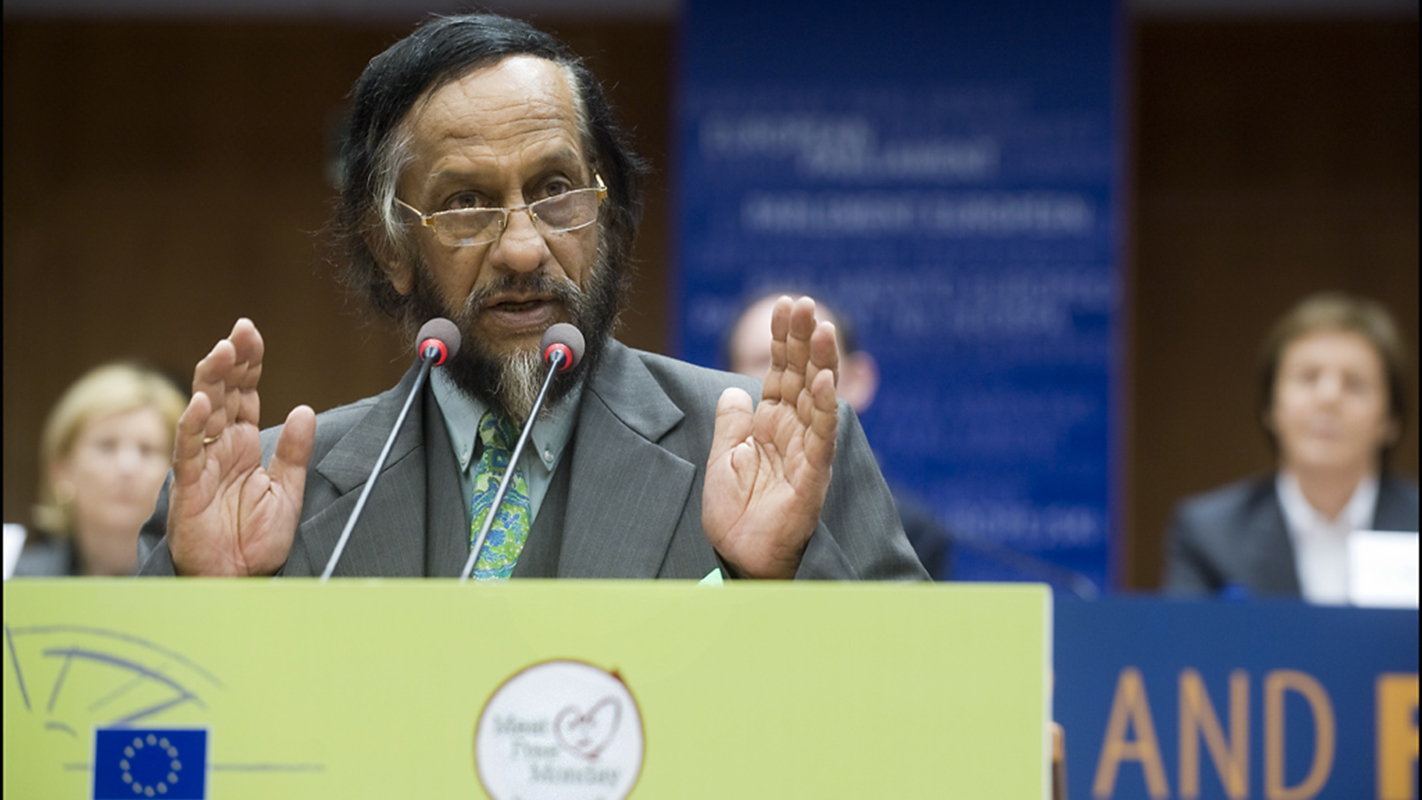 NC State alumnus Rajendra Pachauri, chairman of the Nobel Peace Prize-winning Intergovernmental Panel on Climate Change, will deliver a lecture on campus next week. His talk, "An Assessment of Global Climate Change: Mitigation, Adaptation and Sustainable Development," will cover the latest findings included in the panel's Fifth Assessment Report, which will be finalized next month.
The lecture is scheduled for 2–3 p.m. Monday, Sept. 29, in the Mountains Ballroom in the Talley Student Union. The event is free and open to the public, but space is limited. RSVP for the lecture online.
Pachauri, an economist and industrial engineer by training, is also CEO of TERI, The Energy and Resources Institute based in New Delhi, India, where he leads more than 1,200 employees working to solve global energy and environmental problems.
Pachauri earned an M.S. in industrial engineering in 1972 and a Ph.D. in both industrial engineering and economics in 1974 at NC State. His appearance is sponsored by the Office of International Affairs.
For more information, email international-affairs@ncsu.edu or call 919-515-3201.