Grant Enhances U.S.-France Exchange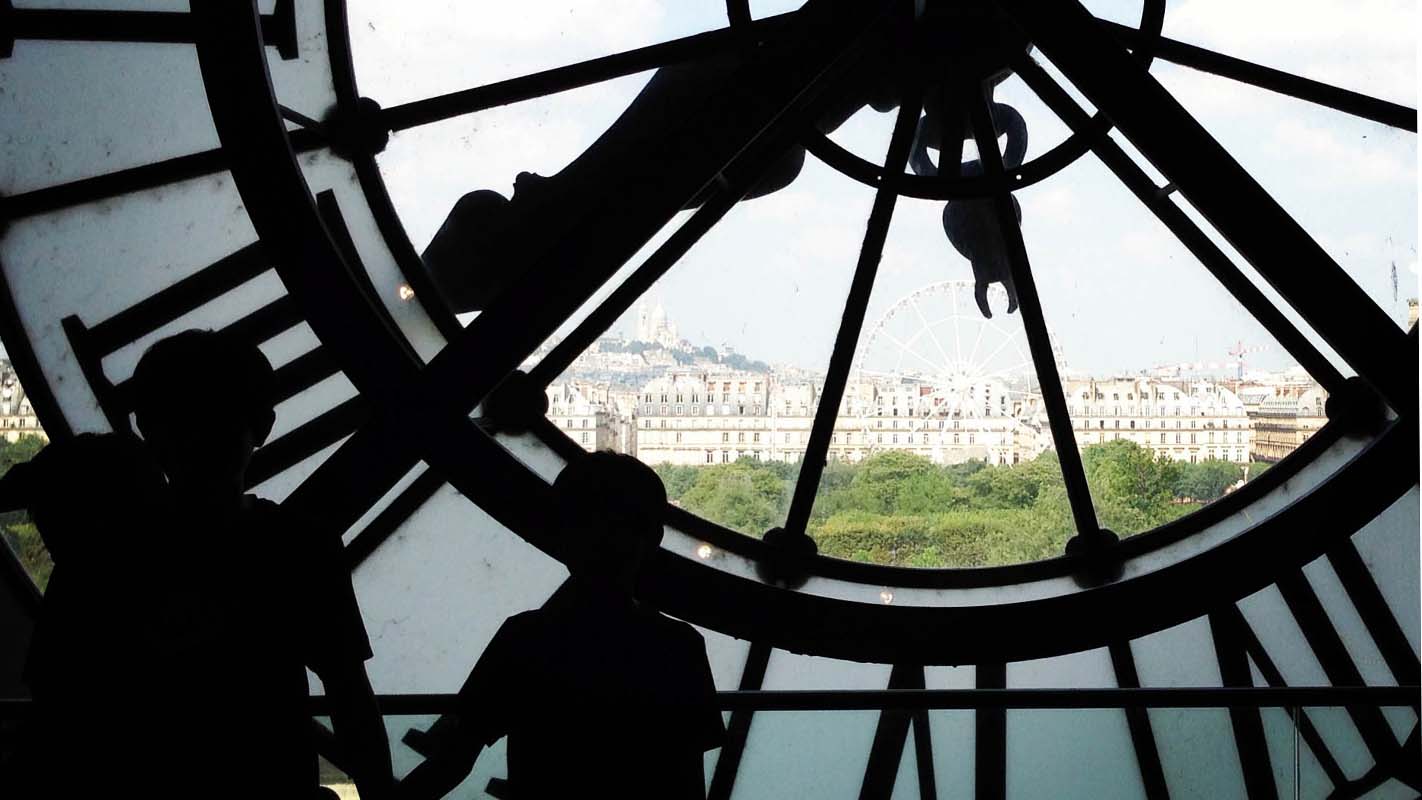 As part of an effort to double the number of college exchange students between France and the United States by 2025, NC State's Study Abroad Office was awarded one of four major grants that aim to strengthen the historic ties between the two countries.
The Transatlantic Friendship and Mobility Initiative—endorsed by the Association of American Universities, the Association of Public and Land Grant Universities, the Institute of International Education and NAFSA: Association of International Educators—will grant $20,000 scholarship funding for short-term study-abroad programs for the 2015-16 academic year.
The initiative, a joint venture of the French and American governments, will also help other programs on campus enhance travel to France and improve French language development for high school students in North Carolina.
Funds from the grant will support recruitment for the Poole College of Management's dual-degree program in Reims, France, and well as a new CHASS Department of Foreign Languages spring break program in Paris, led by Diane Beckman, to provide student-athletes and other underrepresented students to study abroad.
Finally, the grant will also support high school students in the state to attend a new summer program offering intensive language courses in Raleigh, where they can receive college credit and become eligible for $1,500 scholarships if they attend NC State and go on a French study abroad program.
NC State's proposal was chosen, along with French outreach programs from Arkansas, Minnesota and Georgetown for the one-year grants.
This is NC State's second U.S. State Department Initiative to increase the number of American students studying abroad this year. The first was a 100,000 Strong in the Americas grant in support of NC State students studying in Costa Rica. Additional funding support for studies in Costa Rica is available through the Fall 2015 term.