New Parking Machine Options in January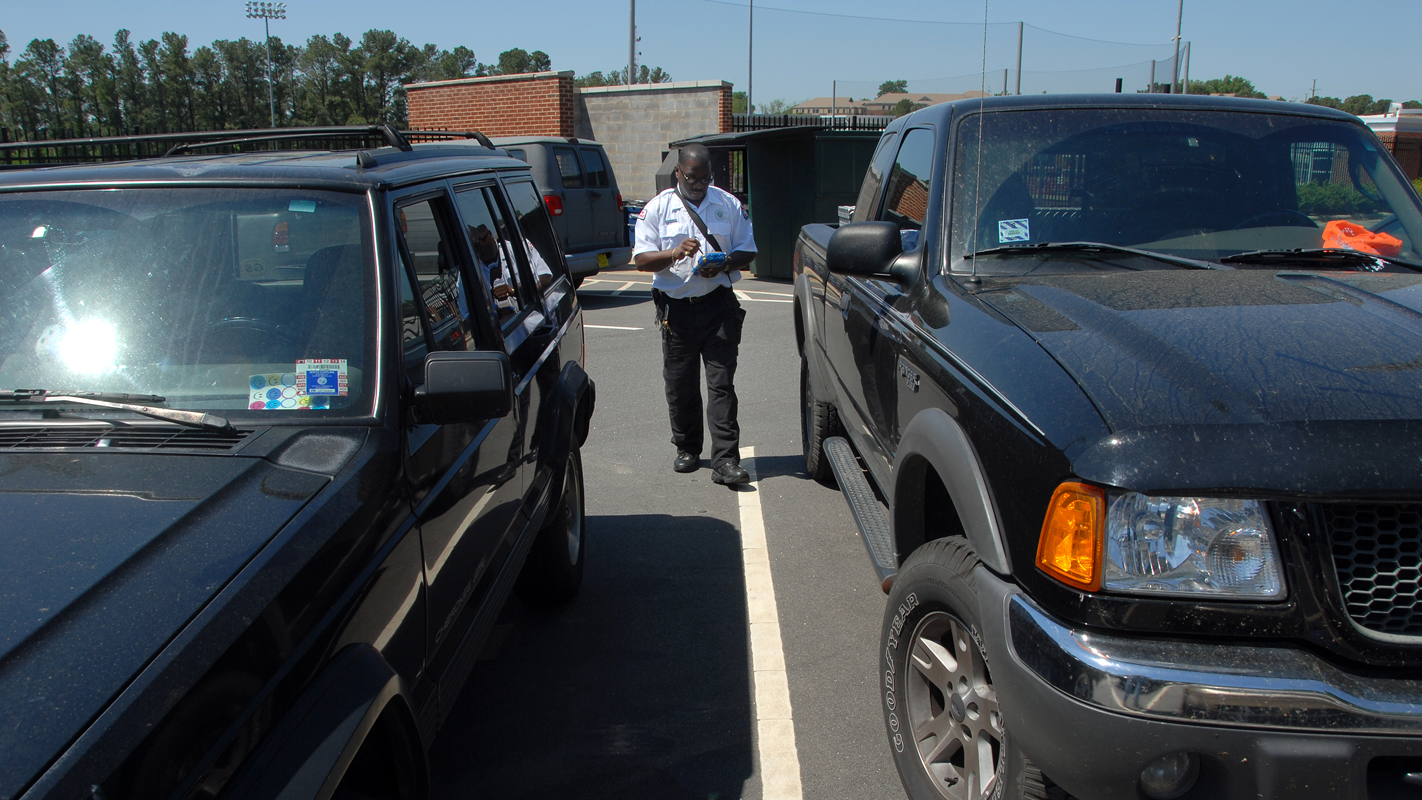 Beginning in January, the parking-ticket surcharge of visiting certain locations on campus could be a thing of the past thanks to a new Pay-By-Space system that NCSU Transportation will roll out for the spring semester.
The new payment machines, similar to those currently used by the City of Raleigh on Hillsborough Street, will give campus commuters multiple options to pay for short-term parking, including a mobile application that will allow a driver to add more time to their parking session from a remote location.
The good news? Users will no longer have to do the feed-the-meter dash to prevent a parking ticket if a meeting, study session or ice cream break runs long.
The bad? Your tried-and-trusty excuse to end those interminable meetings might disappear overnight.
Thanks, technology.
New machines will cover 40 spaces in the West Lot on main campus, 72 spaces in the South Capability Lot and 86 spaces in the Poulton Deck across the street from the Hunt Library.
Each space will be numbered. Users enter their space number in the centrally located payment machines, select the amount of time needed and purchase parking time with a major credit card at a cost of $2 for the first hour and $1 for each additional 30 minutes.
By downloading the Passport Parking app for IOS or Android devices at http://m.ppprk.com, users can add time to their parking session without returning to the lot. Passport also can send a reminder that time is expiring and allow users the ability to extend their session with a smartphone.
For the first few days next semester, parking officers will be available at Pay-By-Space locations to assist new users.
Additional lots and spaces will be added next year.