Campus Life
Adverse Weather Alert for Wednesday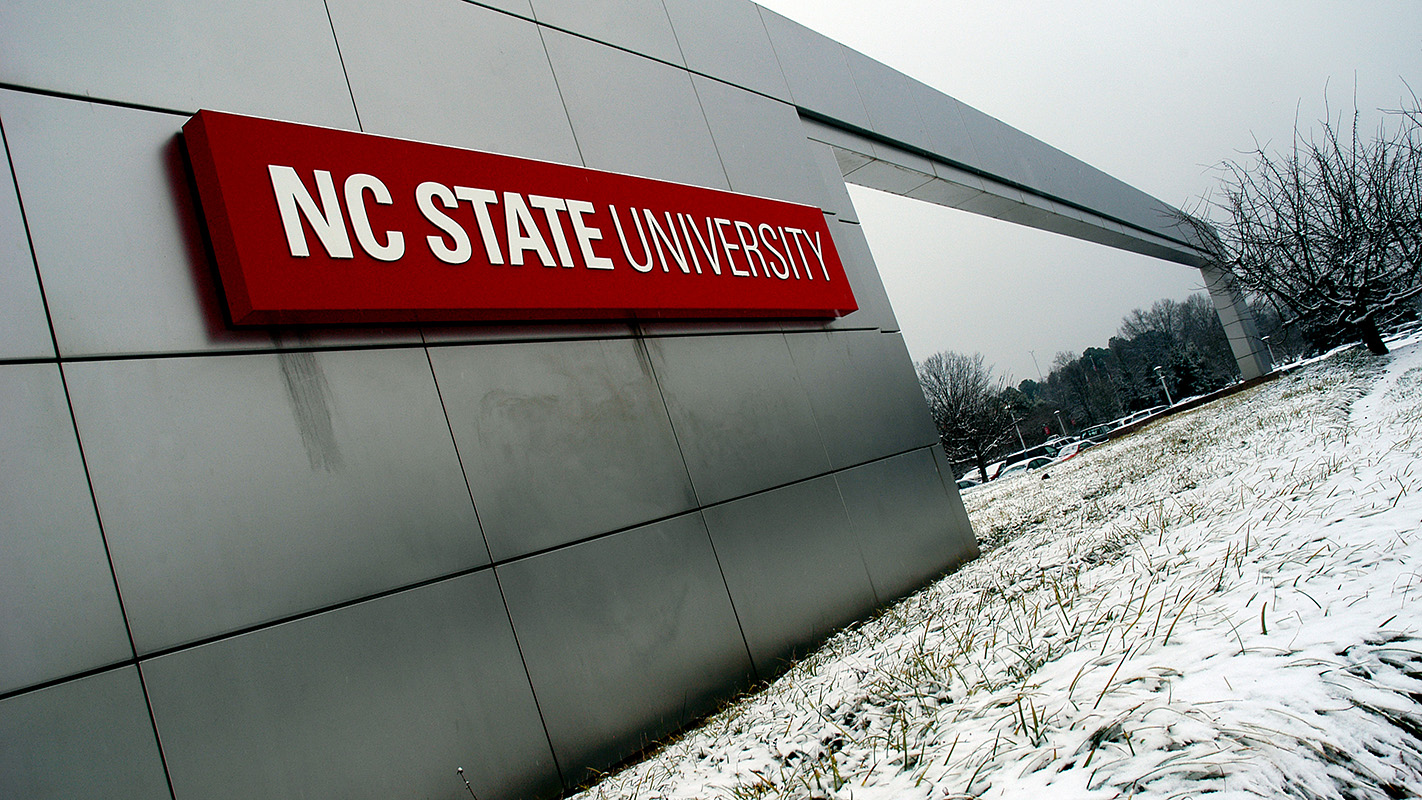 Due to anticipated adverse weather conditions, NC State classes that start before 11 a.m. Wednesday, Jan. 14, are cancelled.
On Wednesday, NC State will operate under its adverse weather policy until 11 a.m. Refer to the policy (STATUS 3) for more information: http://policies.ncsu.edu/regulation/reg-04-20-07.
Classes will resume a normal schedule at 11 a.m. Wednesday. Please contact individual NC State departments and units regarding the status of other scheduled activities.
Wolfline buses will operate on a regular schedule until 10 p.m. tonight, Jan. 13, and will resume normal operations at 10 a.m. Wednesday. Classes continue as scheduled today.
Check NC State's homepage at www.ncsu.edu for updated information.