Frontpage
Response to Tragic Shooting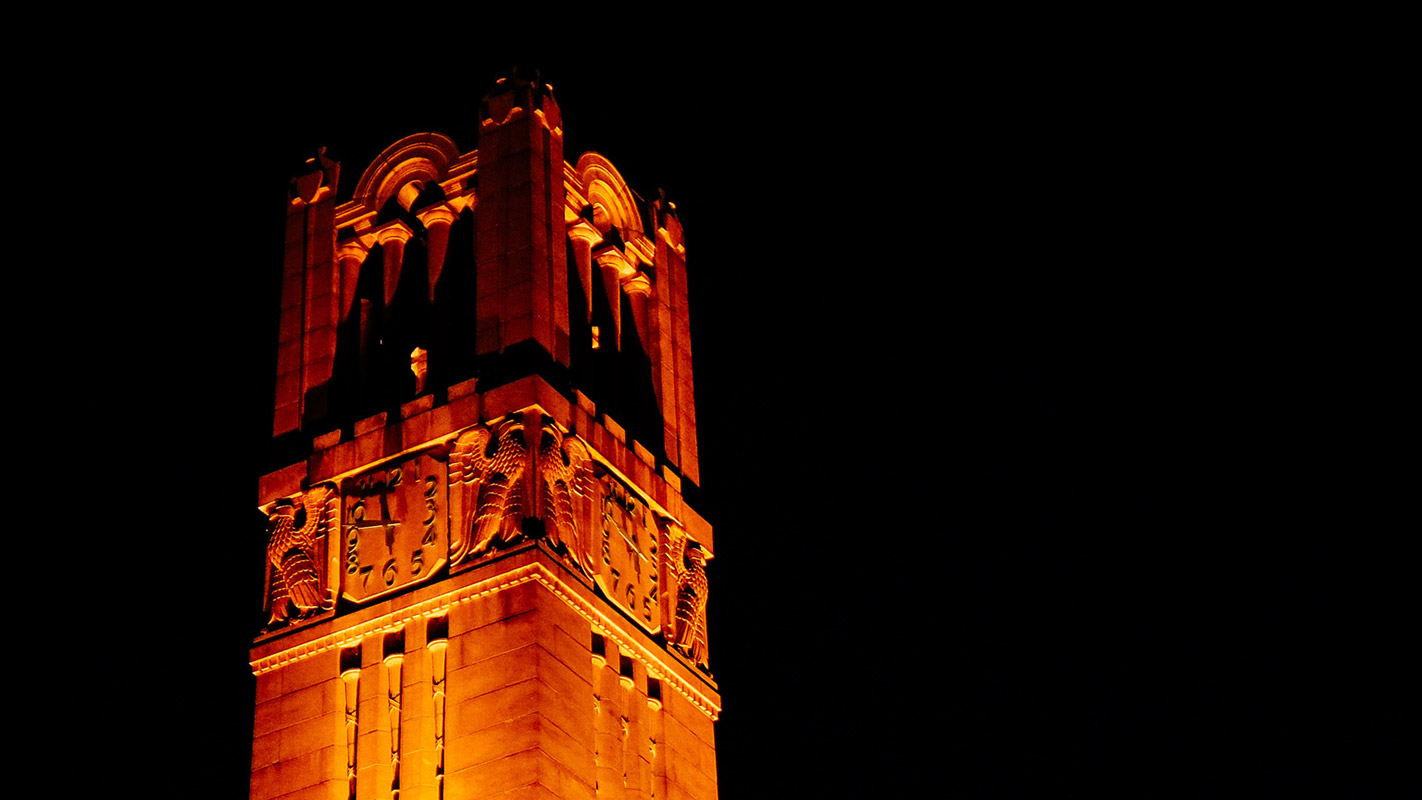 As our community continues to grapple with the tragic deaths of three members of our Wolfpack family due to a senseless shooting, I want to provide you with some updated information.
Understandably, this violence has left many in our NC State and UNC-Chapel Hill communities feeling saddened and uneasy. I and other NC State officials have reached out to our students, particularly our Muslim students, and will continue offering support to them and the entire NC State community.
If you feel concerned or unsafe, or you just need someone to talk to about this incident, please take advantage of one of the resources listed below. I also encourage all faculty, students and staff to be sensitive to those around them and what they might be going through, and make extra efforts to take care of each other.
If you ever feel like your safety is threatened or you are in danger, the NC State University Police Department is available 24 hours a day. Call 911 for emergencies and 919-515-3000 for nonemergencies.
Professional counselors remain available for students throughout the day at the Counseling Center located in the Student Health Center on Cates Avenue or by phone at 919-515-2423. Faculty and staff can access counseling services through the Faculty and Staff Assistance Program by calling 866-467-0467.
In addition, representatives from the Counseling Center, University Housing, Student Leadership and Engagement, Chaplains' Cooperative Ministry, the Division of Academic and Student Affairs and the Office of Institutional Equity and Diversity are available until 4 p.m. today for drop-in discussion and support at the One Earth Lounge in the Talley Student Union.
There is a moment of silence planned during the NC State basketball game at PNC Arena tonight against the University of Virginia. There will be a candlelight vigil tomorrow, Feb. 12, hosted by the Muslim Student Association from 6 to 8 p.m. on the Brickyard. The vigil is open to the community.
Senseless acts like this go against all of our beliefs. As I wrote in my most recent Web letter to the campus community, a core value of NC State is respect for diversity in all its forms. We strive to maintain an environment where everyone feels safe, respected and valued.
Randy Woodson
Chancellor