Campus Life
Puppeteers Bring Life and Limbs to Stage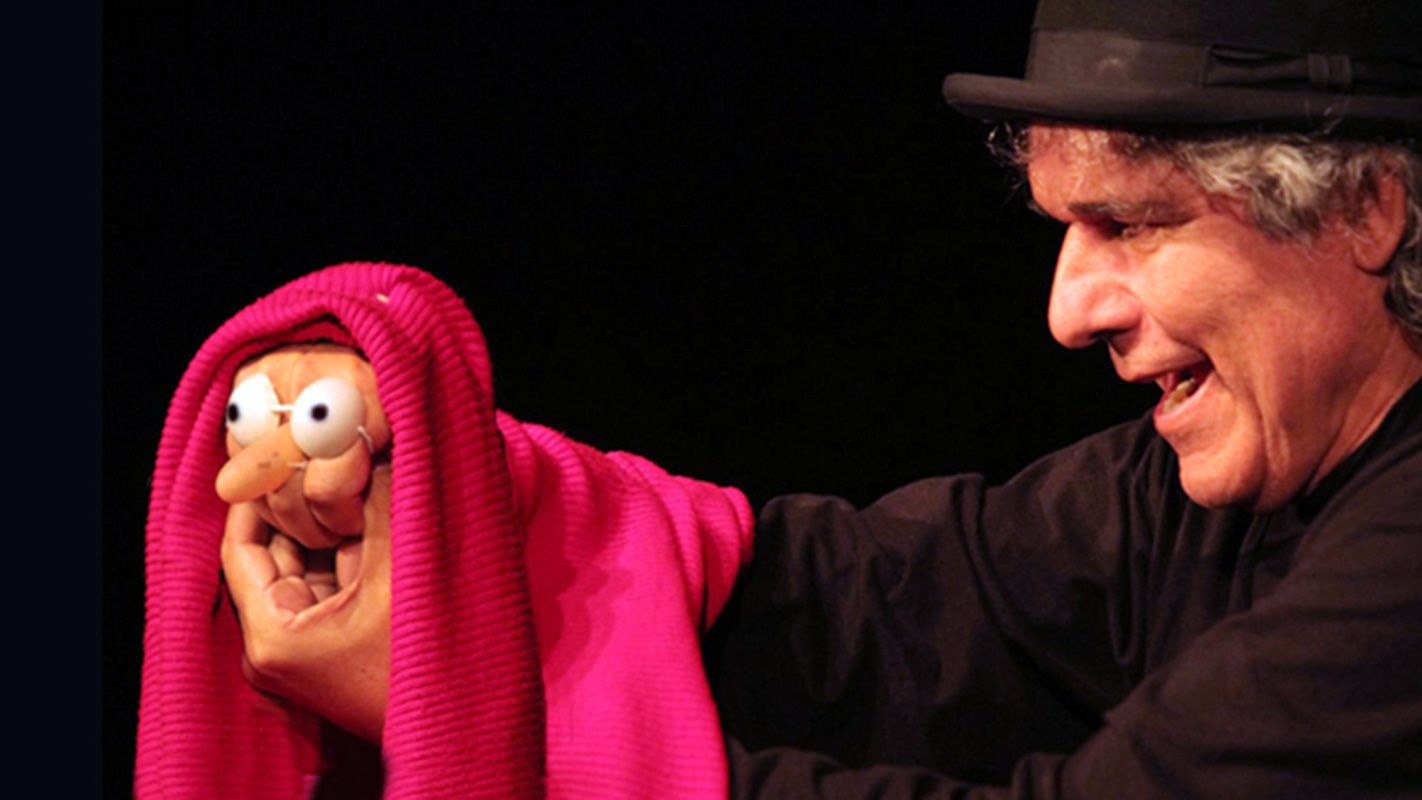 Catch Peruvian puppeteers Ines Pasic and Hugo Suarez at NC State when they bring their amazing dexterity and delightful creativity to the Titmus Theatre for four performances April 10–12. Tickets are available through Ticket Central.
Teatro Hugo & Ines combines mime, dance and puppetry to create a riot of characters using just the performer's knees, feet, hands and elbows and a handful of props. Each performance introduces a parade of memorable beings who, in their brief moments on the scene, play out the poetic moments of daily life.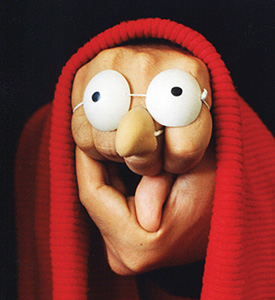 Suarez was born in Lima, Peru and Pasic is from Mostar, Bosnia-Herzegovina. Their paths crossed in Italy where Suarez was performing mime on the streets. Pasic, a trained pianist from the Sarajevo Conservatory, began to study pantomime with Suarez and quickly discovered that her dexterity on the keyboard had provided her with tools that would be useful in mime as well as music. Together they founded Teatro Hugo & Ines in 1986 and premiered their first piece, Return to Darkness, in 1987.
The company's signature production Short Stories has been presented at more than 300 international festivals and theatres across the globe – including Japan, the United States, Canada, France, Spain, Brazil, Argentina and Columbia – garnering awards and accolades from audiences and critics alike. The Jim Henson International Festival of Puppet Theater included Short Stories in three of its five New York City festivals. Suarez and Pasic were seen regularly on episodes of the PBS series Between the Lions and on national television in Japan.
NC State performances are scheduled for:
Friday, April 10 at 8 p.m.
Saturday, April 11 at 5 p.m. and 8 p.m.
Sunday, April 12 at 4 p.m. (free puppetry workshop at 2:30 p.m.)
Price: $26 public, $21 NC State faculty/staff, $16 non-NC State students, $5 NC State students. Recommended for age 10 to adult.