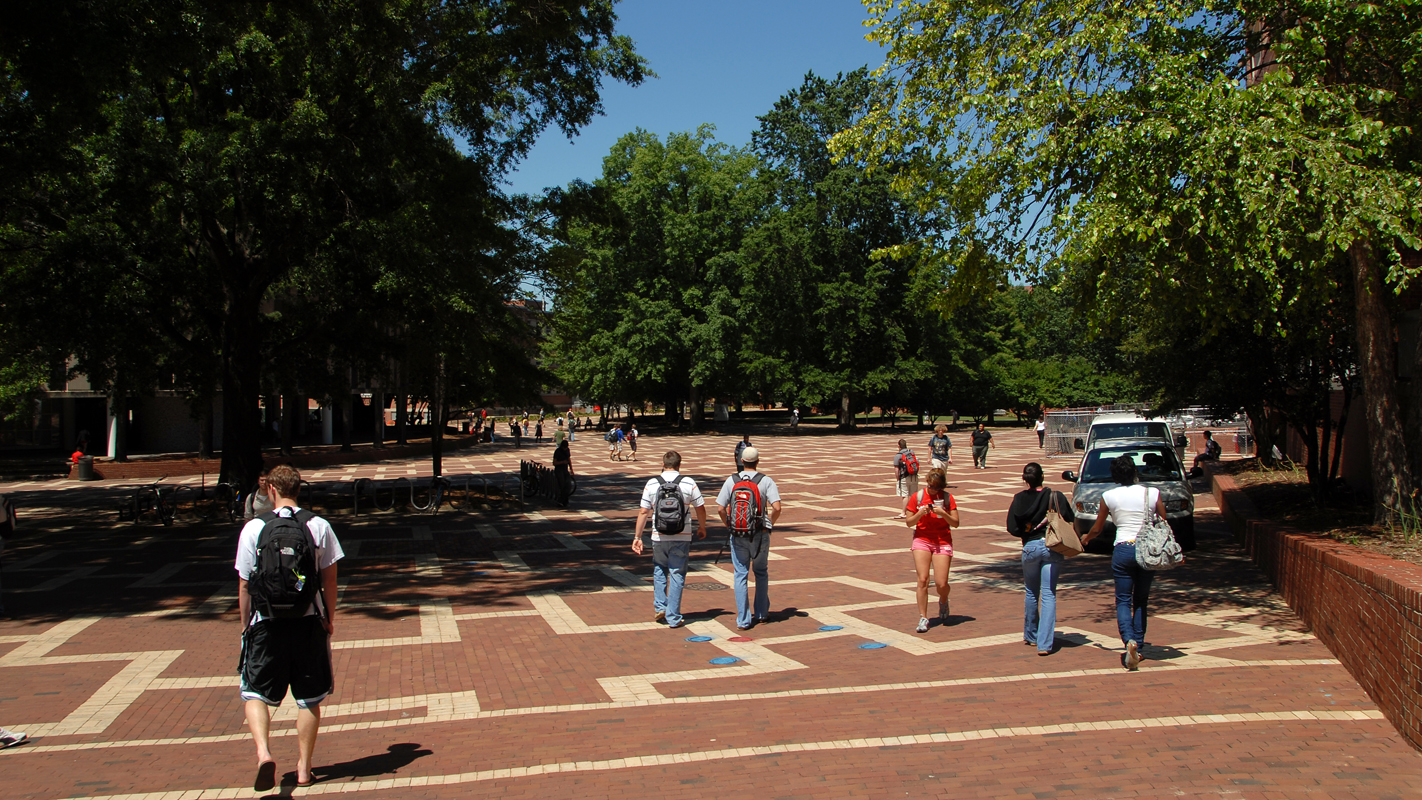 Hoverboards are headed back to the future.
In a memo from Environmental Health and Public Safety on Thursday, NC State announced a ban on all self-balancing scooters, also known as hoverboards, on campus.
The ban prohibits the use, possession or storage of such devices in residence halls, university apartments, fraternity and sorority houses, academic buildings and all other campus buildings, grounds and other off-campus properties controlled by NC State. Special needs exceptions should be referred to the university fire marshal.
The ban was made necessary because of safety concerns with lithium-ion battery fires and injuries related to hoverboards. Batteries have been reported to burst into flames, especially while being charged, resulting in a fire that burns with intense heat. Several shipping companies and airlines have also joined in banning the devices. The U.S. Consumer Product Safety Commission is investigating hoverboard fires and has issued this warning.
Students, faculty and staff are advised to leave their hoverboards away from campus. If you already have one on campus and cannot get it home safely, the university has made arrangements to provide temporary storage. Students and advisers living on campus can contact the university fire marshal's office at whsteve2@ncsu.edu.
EHPS will continue to monitor news, safety standards and regulations regarding hoverboards. If the products become safer or other actions are necessary to address the risks of lithium-ion batteries, additional directions will be provided.