Campus Life
Meet Finalists for Design Dean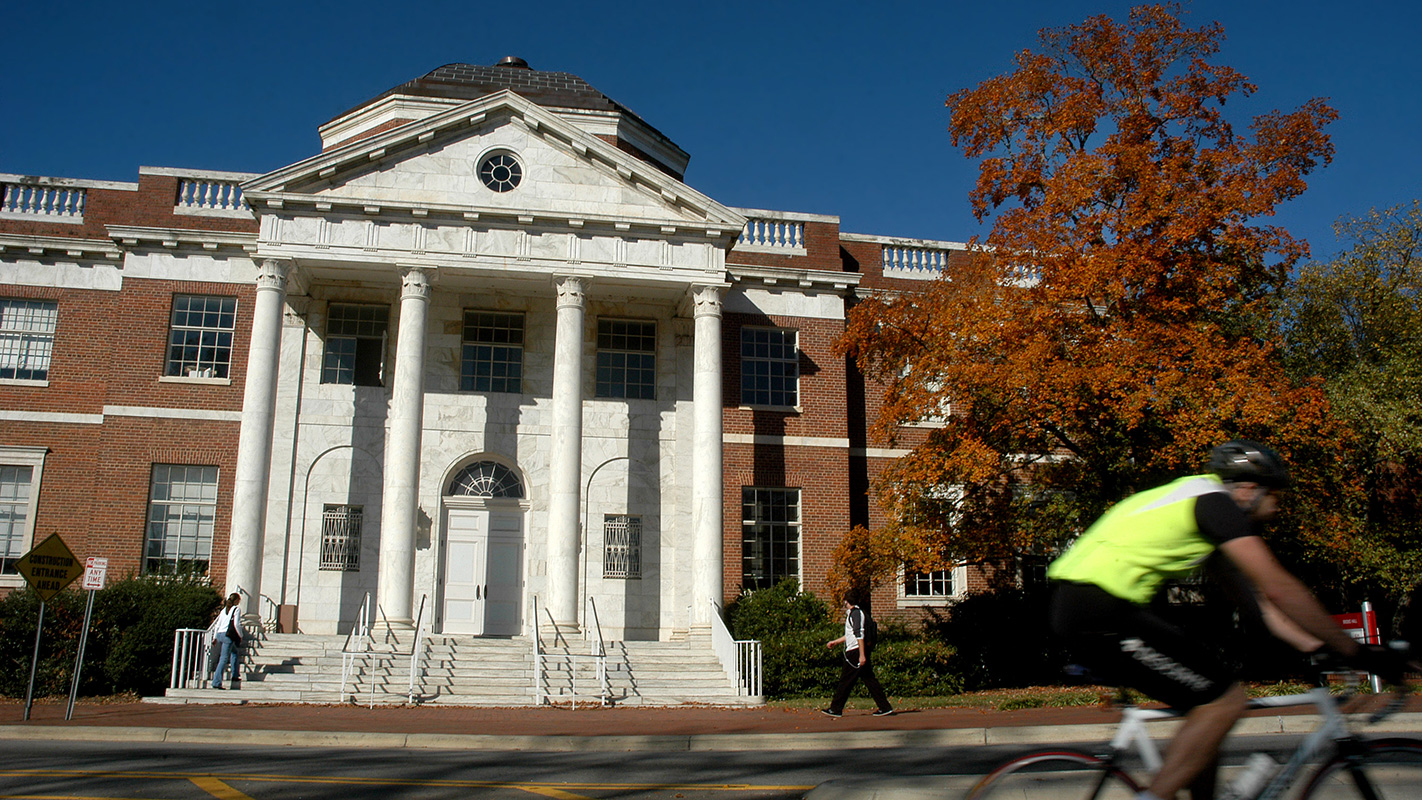 On-campus interviews of finalist candidates for dean of the College of Design will begin next week. The entire NC State community is invited to meet the finalists at open forums:
Each candidate will speak on his or her vision for the College of Design and then take questions from the audience. Please note that the dates above replace the original schedule announced by the provost last month.
More details about the College of Design dean search can be found online.
Update on Other Searches
Dean, College of Education
As announced last Monday, Mary Ann Danowitz was appointed the next dean of the College of Education, effective April 1. Danowitz, who joined NC State in 2012 as head of the Department of Educational Leadership, Policy, and Human Development, is a professor of higher education. She has served as interim dean of the college since last July.
Vice Provost, Institutional Equity and Diversity
Campus visits by the four finalist candidates concluded last week. The provost met with the nomination committee on Friday and, based on their input and the other feedback he has received, he will reach out to the lead candidate to begin negotiations. He hopes to be able to announce a new vice provost by mid-April.
Please continue to visit https://www.provost.ncsu.edu/admin-searches for the latest on all Office of the Provost leadership searches.