Admiral to Give Spring Commencement Speech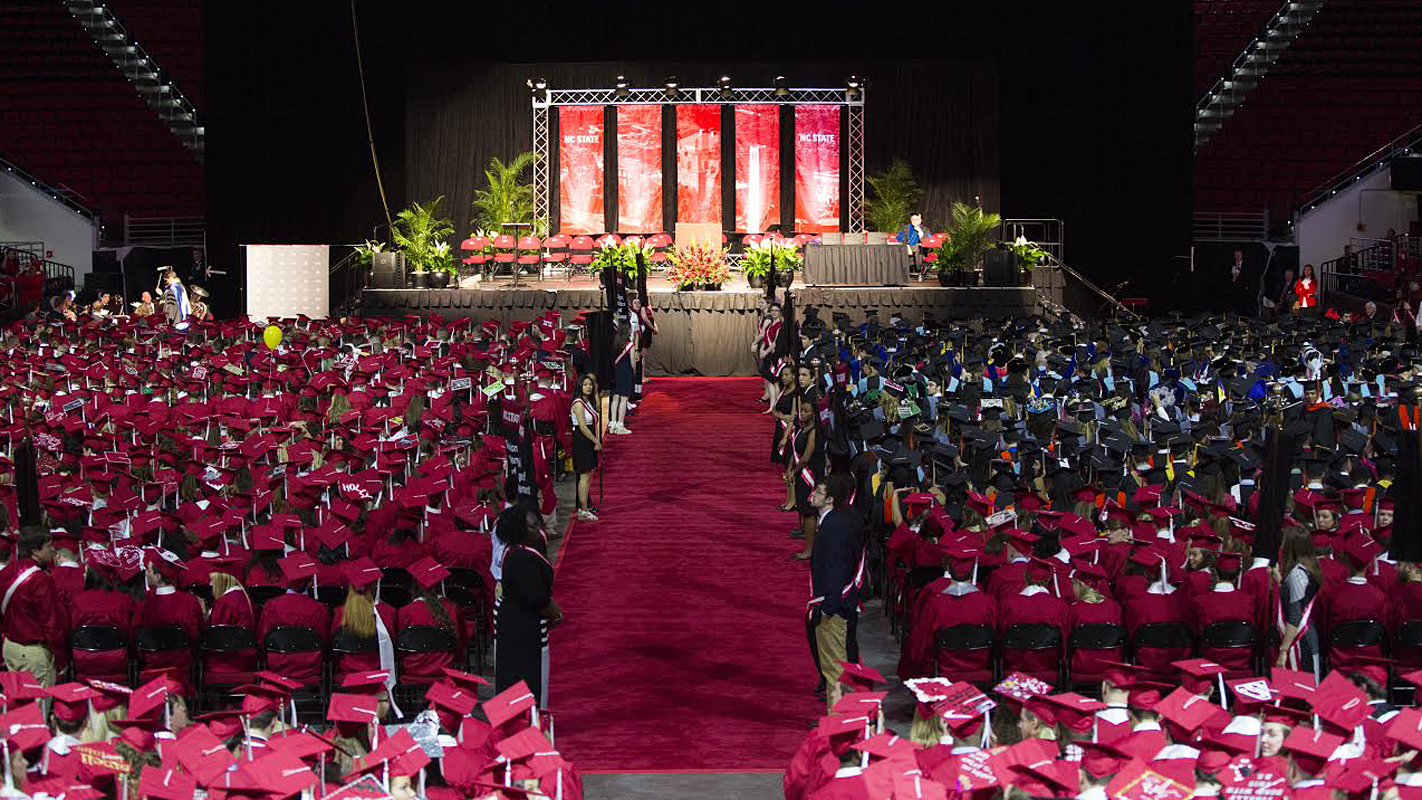 Admiral Michelle Howard, vice chief of naval operations, will deliver NC State's commencement address on Saturday, May 7 at 9 a.m. in the PNC Arena in Raleigh.
During the ceremony, Chancellor Randy Woodson will confer honorary degrees on Howard; anthropologist Jean Schensul, founding director and senior scientist with the Institute for Community Research; and Lawrence J. Wheeler, director of the North Carolina Museum of Art.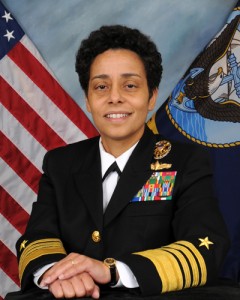 Howard, the second most senior officer in the U.S. Navy, has served at sea since 1982. She became the first African-American woman to command a U.S. Navy ship, USS Rushmore, in 1999. Her deployments include Desert Storm and Desert Shield, Indonesia tsunami relief efforts, maritime security operations in the North Arabian Gulf and command of a multinational counter-piracy task force.
In 2014 Howard became the first woman to earn the rank of four-star admiral in the U.S. Navy, as well as the first African-American woman to attain four-star rank in any branch of service when she became 38th vice chief of naval operations. Howard was named the 2011 USO Military Woman of the year, the 2013 NAACP Chairman's Image Award recipient and the 2014 Thurgood Marshall College Fund National Hero Award recipient.
Originally from Aurora, Colorado, Howard is a graduate of the U.S. Naval Academy. She earned a master's degree in military arts and sciences from the Army's Command and General Staff College in Leavenworth, Kansas.
Schensul is an anthropologist with interdisciplinary research and teaching experience in health problems and concerns from birth to older adulthood in the United States, Africa, Latin America and South Asia. Her main areas of funded U.S. and international research are structural factors contributing to substance use and prevention (tobacco, alcohol, marijuana and illicit drugs), especially in young adults; oral health disparities; and HIV in the U.S. and South Asia.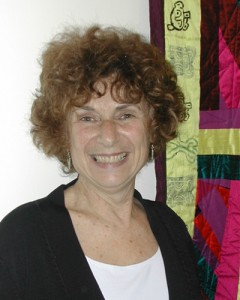 She is an adjunct research professor with the University of Connecticut's School of Dental Medicine and an adjunct professor with UConn's Department of Community Medicine. Schensul has received many NIH, federal and foundation grants. She is senior editor and co-author of "Ethnographer's Toolkit," a seven-book series on community-based, mixed methods research.
Schensul received the Society for Applied Anthropology's Malinowski Award for lifetime achievement in the application of anthropology to human problems and the American Anthropological Association's Solon T. Kimball Award (with Stephen L. Schensul) for contributions of anthropology to policy.
Wheeler's leadership since 1994 has helped the North Carolina Museum of Art become one of the leading art museums in the South. Major exhibitions, featuring Rodin, Rembrandt and Monet, have attracted hundreds of thousands of visitors.
The museum unveiled its design for an ambitious expansion in 2006. Wheeler's vision for a spacious, light-filled structure to house the museum's collection became a reality in 2010. Wheeler secured a gift of 29 Rodin sculptures, making the NCMA the largest repository of Rodin's work in the South. He helped build the modern and contemporary collections substantially, particularly mid- to late-20th century American masters.
Wheeler's awards include France's Chevalier of the Order of Arts and Letters, the City of Raleigh's Medal of Arts, NC State's Design Guild Award and the inaugural Mary D.B.T. Semans Award for Distinguished Service from Duke University's Nasher Museum of Art. He holds bachelor's degrees in history and French from Pfeiffer College, and master's and doctoral degrees in European history from the University of Georgia.
-30-