Faculty and Staff
Get Smart: Sign Up for OIT Workshops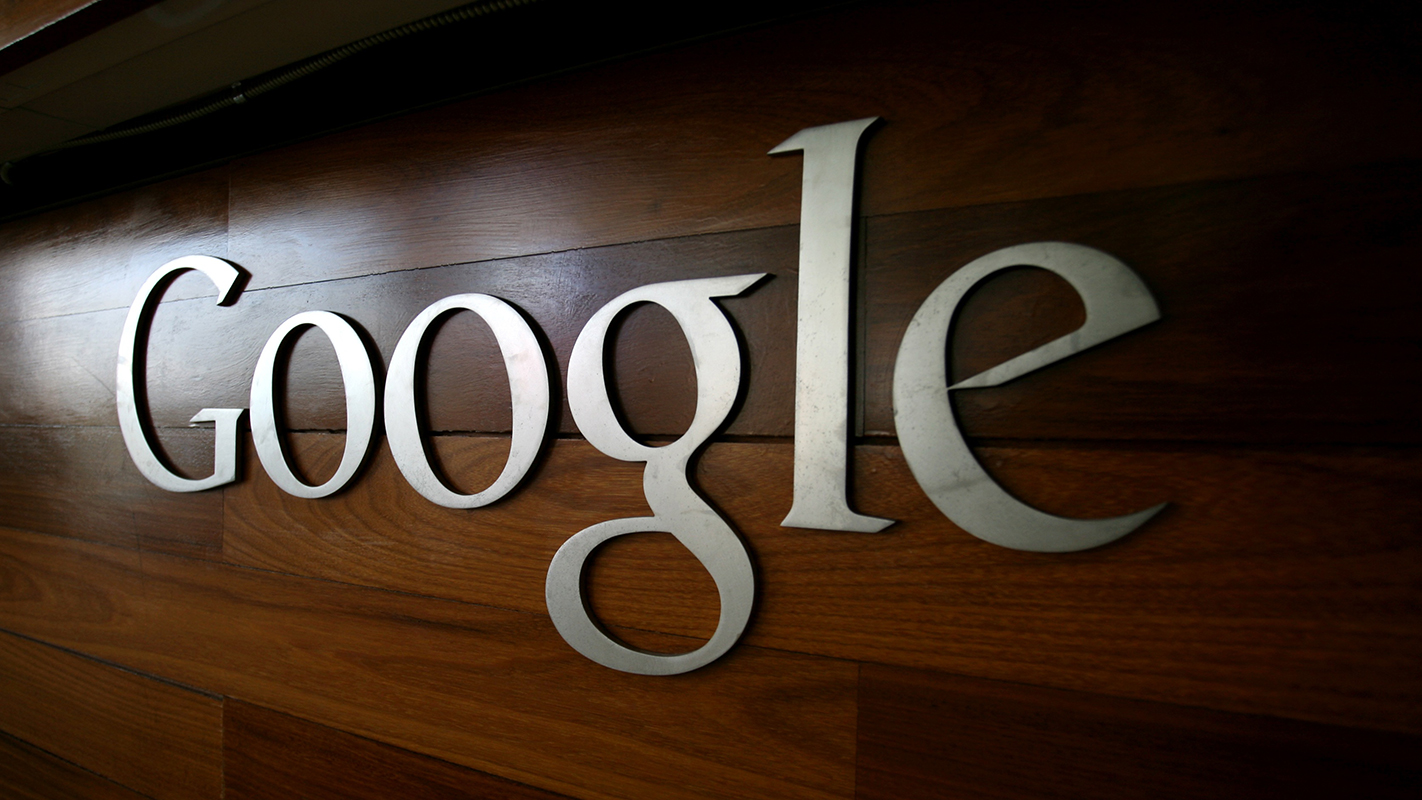 With the spring semester quickly wrapping up, this is a great time to hone your Google, WordPress or computing skills. And you won't find better instructors than the smart yet patient folks in the Office of Information Technology, who just happen to have a variety of classes planned through August.
To find out more or register for a session, click on the workshop title below. View the full calendar of workshops in ClassMate.
Lunch and Learn Events
Google Training
WordPress Training
Other Training
Additional workshops and offerings may be added throughout the semester.  For a complete schedule, visit Classmate Scheduled Workshops.
If you would like to schedule custom software training for your department, unit or classroom, complete the Custom Training form. If you have any questions about OIT training, contact Katie McInerney, OIT training coordinator, at 513-4091 or via email at classreg@ncsu.edu.