Faculty and Staff
BOT Officers Re-elected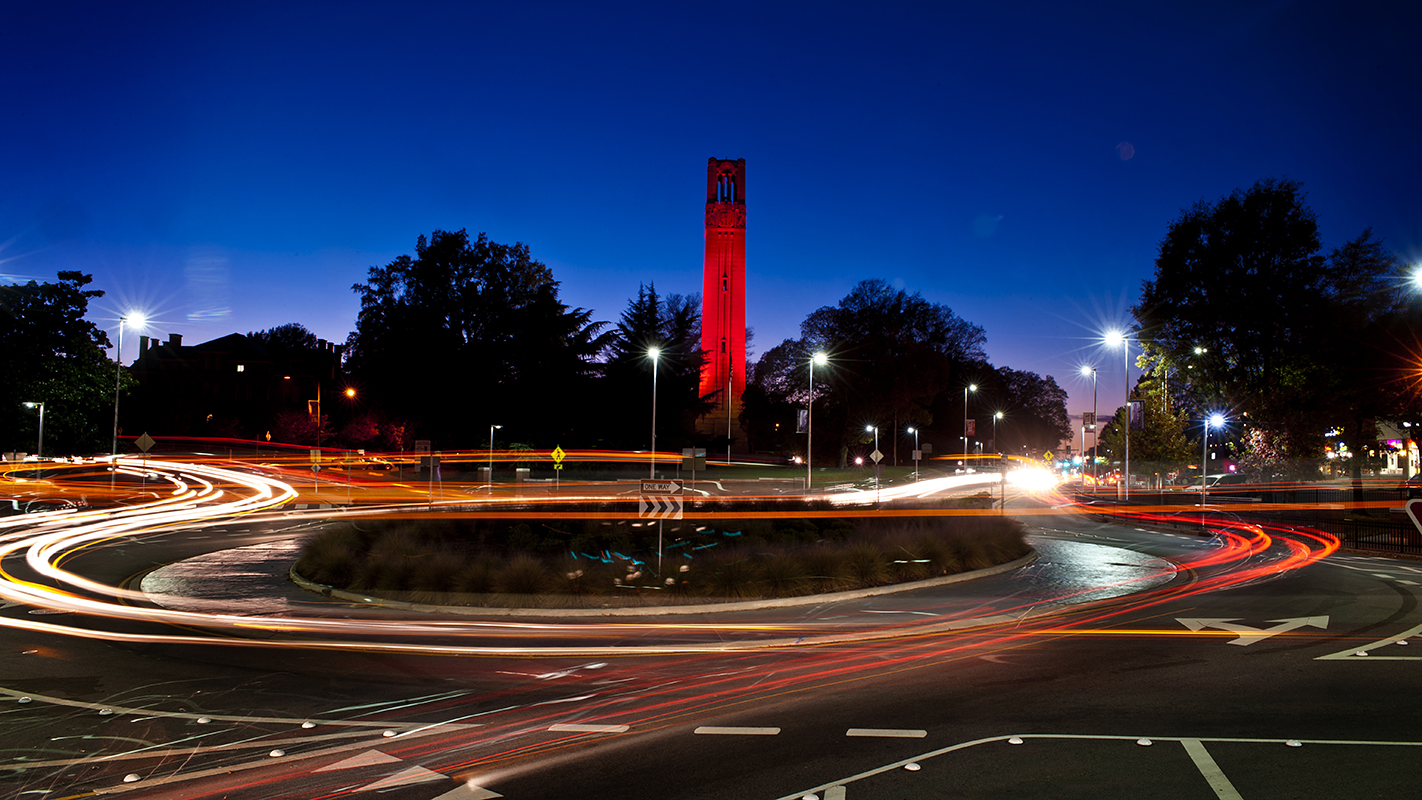 The NC State Board of Trustees has re-elected its officers to another one-year term.
Board chair Jim Owens is the former chairman and CEO of Caterpillar Inc. He also serves on the boards of Alcoa, IBM and Morgan Stanley. Owens is a recipient of NC State's Watauga Medal and was named the Poole College of Management's Alumnus of the Year in 1999 and Person of the Year in 2009. He is a lifetime member of the NC State Alumni Association and a member of the Peele Giving Society. Owens earned three degrees at NC State: a B.S. in textile technology, a master's in textile technology and a Ph.D. in economics.
First vice chair Jimmy D. Clark is owner and president of Guy M. Turner Inc. He is a member of the NC State Engineering Foundation board, the Dean's Circle, the Student Aid Association board, the Alumni Association board and the Peele Giving Society. Clark is a former chair of the NC State Board of Visitors and has served on the Park Scholarships selection committee. He established the Jimmy D. Clark Distinguished Professorship for the Department of Civil, Construction and Environmental Engineering. Clark earned a B.S. in civil engineering at NC State and is a registered professional engineer.
Second vice chair Thomas E. Cabaniss is managing partner at McGuireWoods LLP. He is a former president and honorary lifetime member of the NC State Alumni Association, and he previously served on the NC State University Foundation Board of Directors. Cabaniss is also a member of the Peele Giving Society and is a founding member of the State Club Board of Directors. He earned a B.S. in industrial engineering at NC State and a law degree at the University of Virginia.
Secretary Ann B. Goodnight is vice president for community relations at SAS Institute Inc. She is a founder and board member of the Cary Academy, and she is a member of the National Advisory Board of the Friday Institute, the Trustees Board of the YMCA of the Triangle and the Board of BEST NC. Goodnight previously served on the UNC Board of Governors, the Chancellor Search Committee and the Campaign for NC State Students. She is a recipient of the William C. Friday Award in 2008, the Menscer Cup in 2007 and the CHASS Alumna of the Year award in 2000. She has endowed multiple professorships as well as the Goodnight Scholars program, and she is a member of the Holladay Giving Society. Goodnight earned a B.A. in political science at NC State.
The 13-member board, which meets five times a year, advises the chancellor on the management and development of the university. Eight members are elected by the UNC system Board of Governors, and four are appointed by the governor. The president of the student body is an ex officio member.