Faculty and Staff
3 Researchers Selected As RTI University Scholars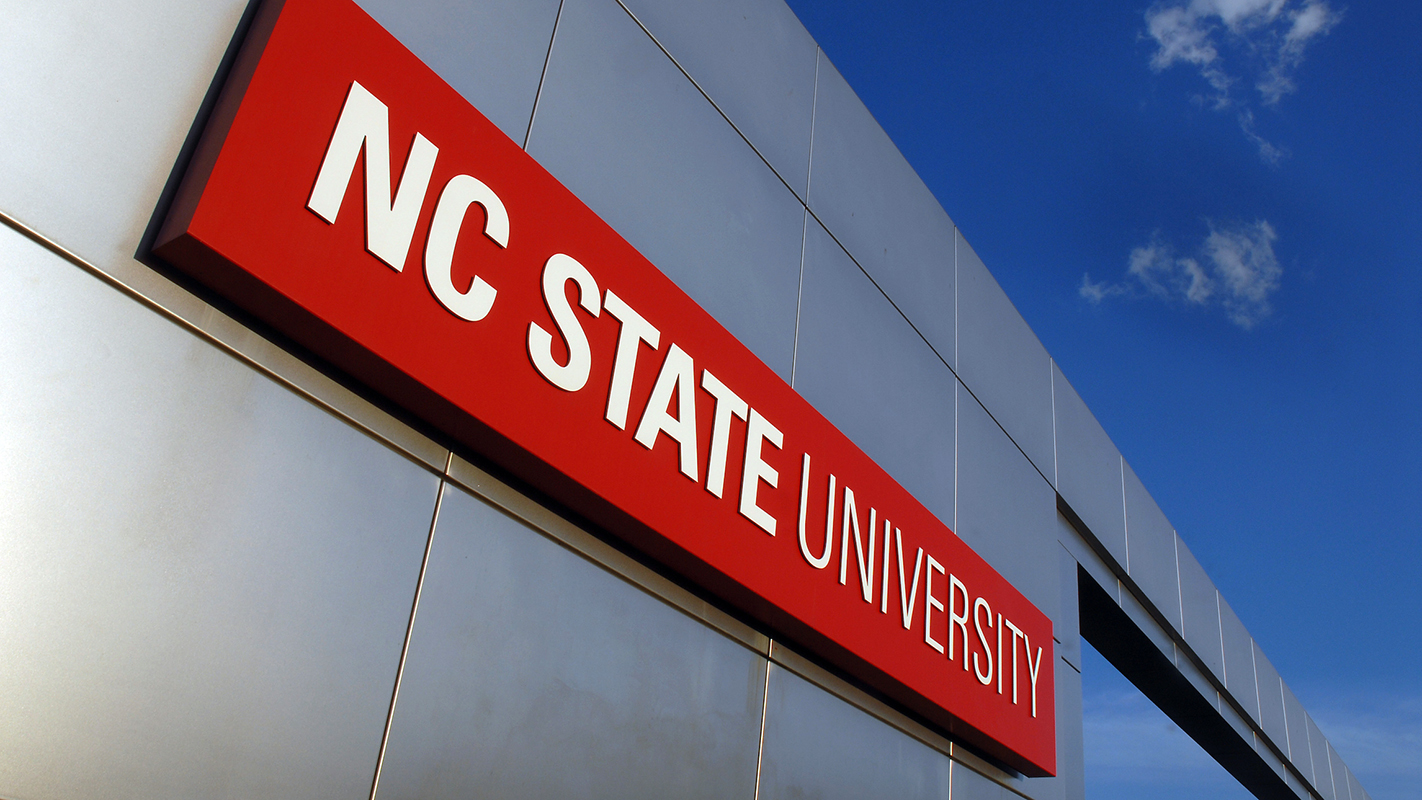 RESEARCH TRIANGLE PARK, North Carolina — This year's six-member class of RTI University Scholars includes, for the first time, researchers from NC State and Fayetteville State University.
The RTI University Scholars Program supports highly talented academics who take scholarly leave from their home institutions to collaborate with RTI researchers.
The six scholars, who will spend up to one academic year at RTI working on strategic research projects, are Owen Duckworth, Sylvia Nassar-McMillan and Nagui Rouphail of N.C. State; Rakesh Malhotra of Fayetteville State; and Crystal Cene and Ilene Spizer of the University of North Carolina at Chapel Hill.
Duckworth, an associate professor of soil biogeochemistry in the crop and soil sciences department, will join his longtime RTI collaborator, James Harrington in analytical sciences. They will study how minerals produced by microorganisms affect the fate and transport of environmental contaminants, including arsenic and pesticides used to combat the mosquito that carries the Zika virus.
Nassar-McMillan, a professor and coordinator of N.C. State's counselor education program, will lead the RTI Career Builders project with Peter Joyce, Ph.D.,and Eric Johnson, Ph.D., of RTI's Governance and Economic Development-Workforce and Economic Opportunity program. The project focuses on the development of career-development curriculum modules, assessment and program evaluation tools, and collaboration and dissemination via public forums and scholarly publications.
Rouphail, a professor of civil engineering, will work with Alan Karr, Ph.D., director of RTI's Center of Excellence for Complex Data Analysis. He will analyze data on traffic and transportation, gathered by a fleet of local drivers who volunteered to have their cars equipped with the i2d "intelligence to drive" system. The project will explore differences in driving styles, energy use, emissions, roadway system performance, and other factors.
Each academic year since 2014-2015, RTI has hosted University Scholars. Two scholars participated in the program's inaugural year and seven in 2015-2016.
"The University Scholars Program is an asset to RTI," said Don Bailey, an RTI Distinguished Fellow and early childhood development researcher. "By inviting talented researchers to work with us, we create new opportunities for both RTI and the many outstanding academic institutions in our area."
The program is currently open to faculty members from Duke and all 16 campuses of the University of North Carolina.