Faculty and Staff
UNC System Seeks Input on Strategic Plan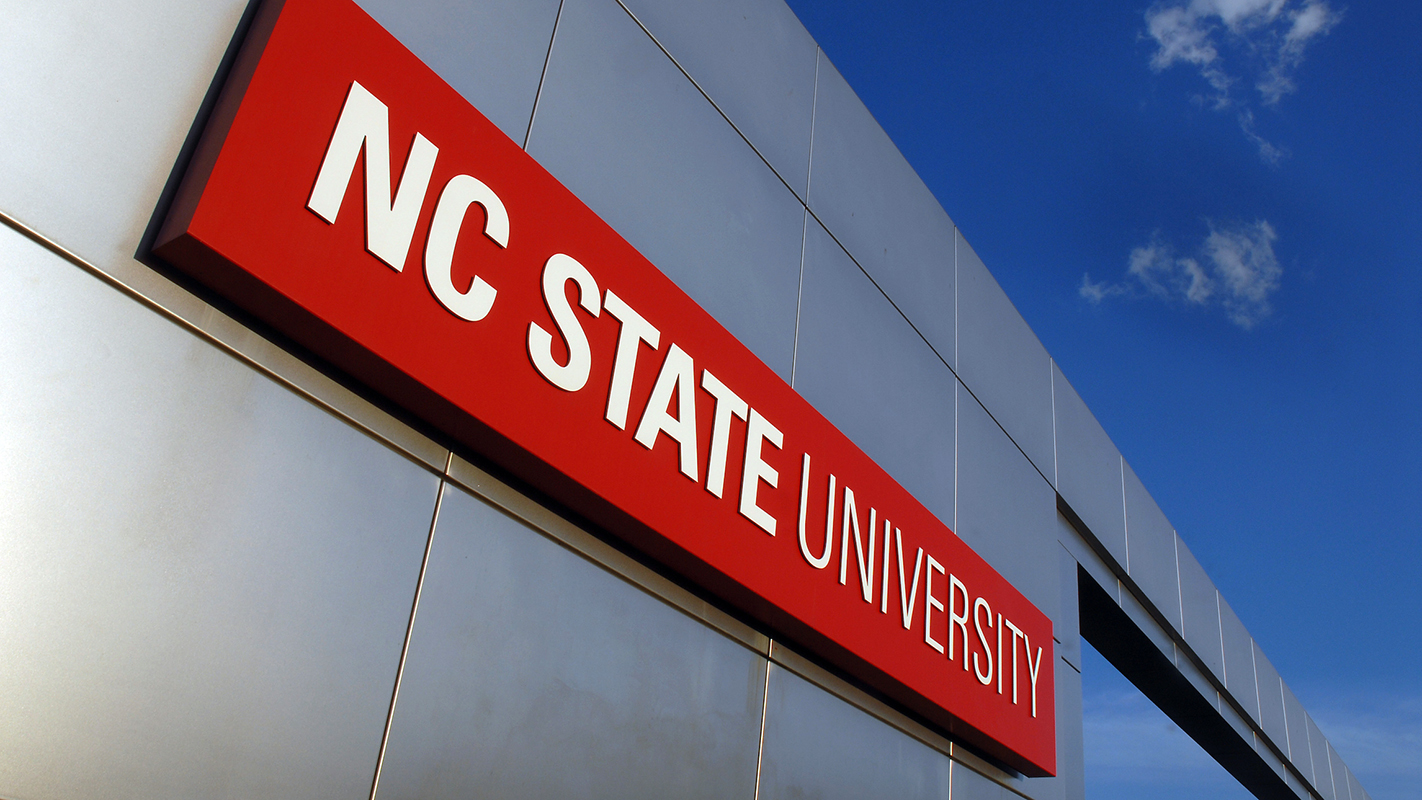 The Board of Governors of the University of North Carolina system is seeking input in developing a strategic plan that will guide decision making in the years ahead. The UNC strategic plan is centered around five themes: access, student success, affordability and efficiency, excellent and diverse institutions, and economic impact.
In order to get a wide breadth of input on the strategic plan, the system invites faculty, staff, and students to provide feedback to the Board of Governors via an online survey.
Participation in the survey is completely voluntary. Responses are confidential and will be given careful consideration as the planning process moves forward.
For additional information on the strategic planning themes, as well as information regarding the overall process, visit the UNC Strategic Planning website.