Service and Community
Pledge to Combined Campaign Through Nov. 18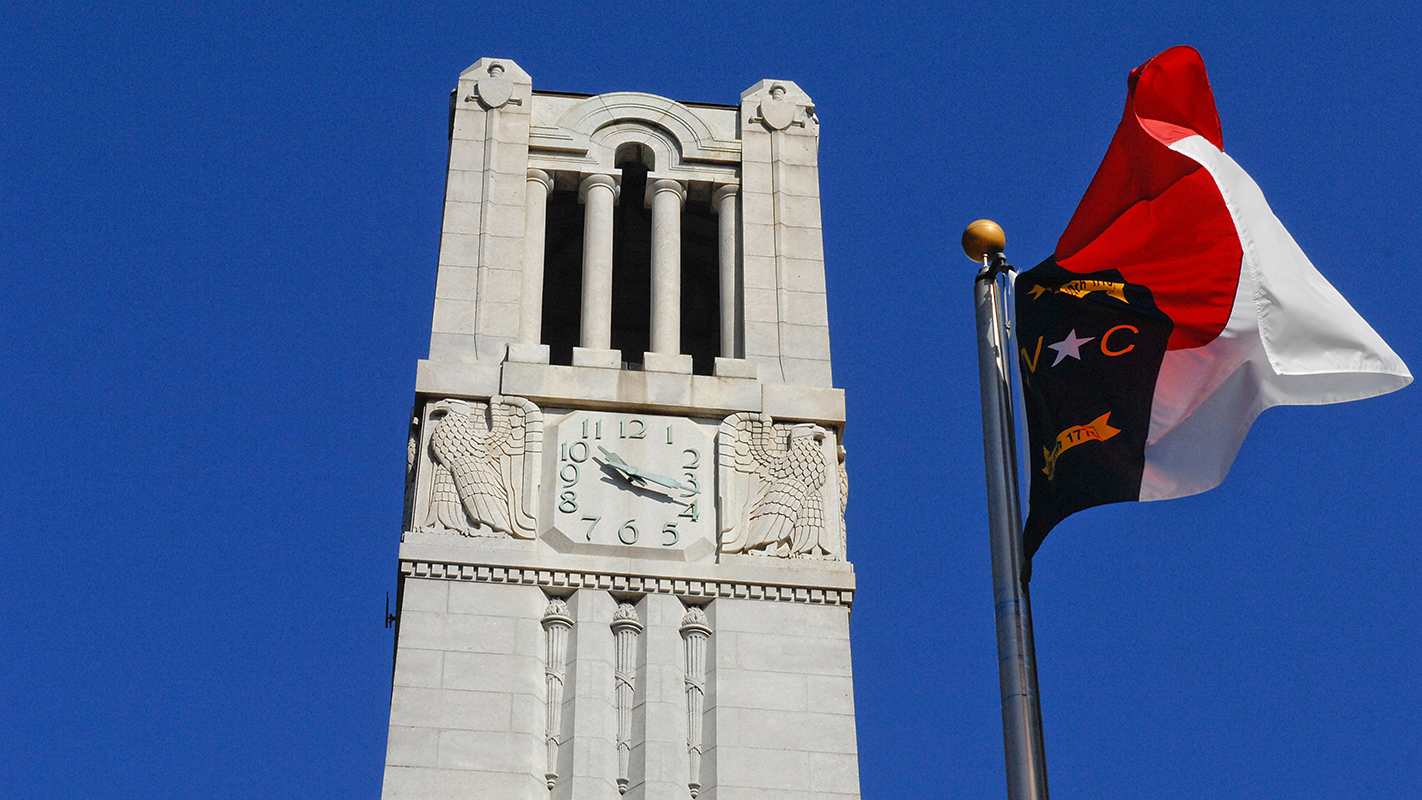 The annual State Employees Combined Campaign (SECC) began on Oct. 24 and will end on Nov. 18.
Last year, state employees contributed more than $3.7 million, with $500,000 of that coming from NC State employees.
Many university-affiliated organizations are included among the 996 statewide charities included in this year's choices. More information about available options can be accessed on-line at go.ncsu.edu/ncsecc.
All university employees should have received an email from "Your SECC Team" to contribute via e-Pledge through payroll deduction or with a one-time credit card donation.
The campaign is open to all permanent, temporary and student employees. All payroll-deducted contributions will begin with the January 2017 paycheck.