Events
Business, Biotech Leader Rothblatt at Hunt Library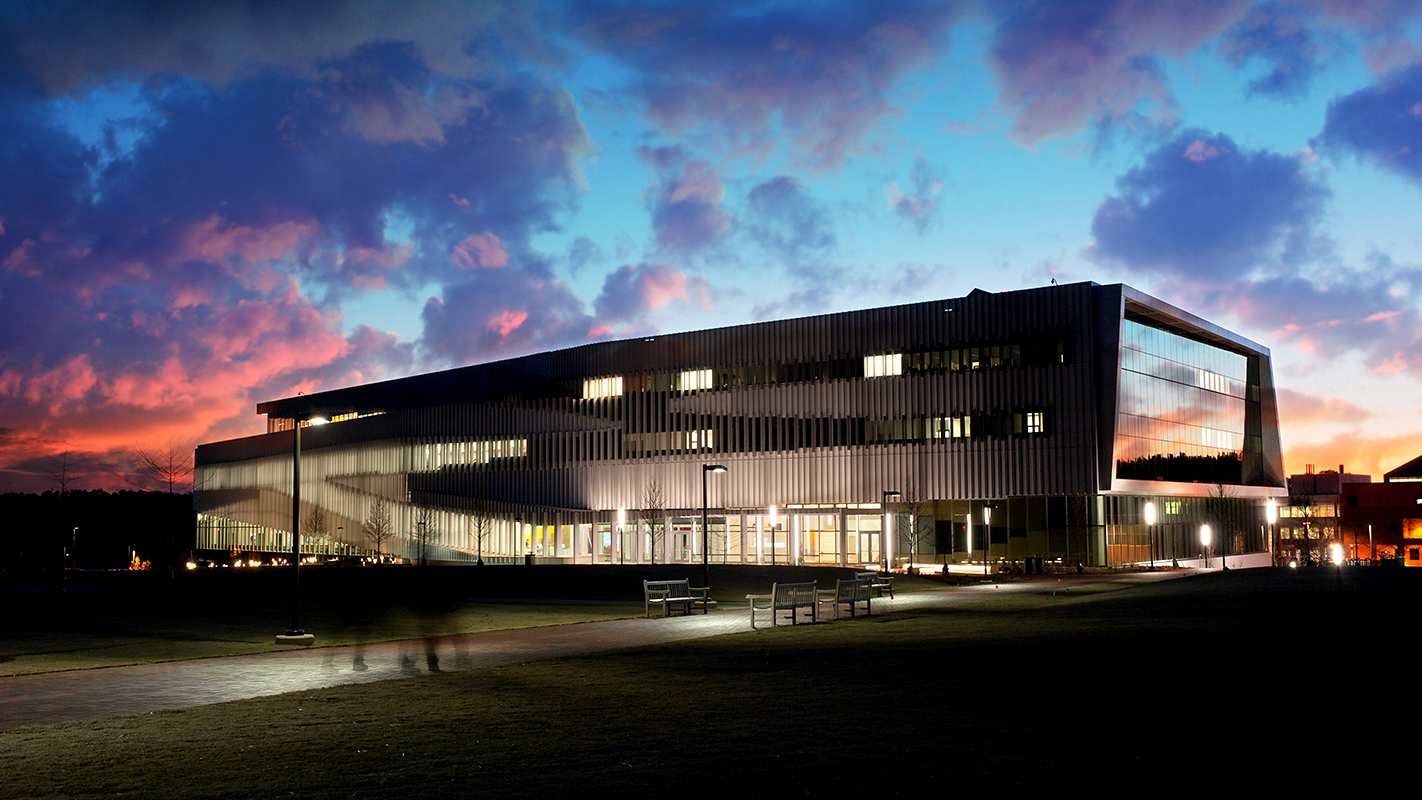 Martine Rothblatt, one of the nation's most innovative business and biotechnology leaders and a leading voice on transgender rights, will speak at the Hunt Library Auditorium on Friday, Nov. 18, at 5:30 p.m. Her address will be entitled "Unexpected Moments of Creative Inspiration." The event is sponsored by the NC State College of Sciences.
Rothblatt is chief executive officer of United Therapeutics Corporation, a Forbes Global 2000 company, and president and CEO of its Lung Biotechnology public benefit company. For many years she has been one of the highest-paid executives in America, and she has been featured in New York magazine, The Washington Post, ABC's "The View" and many other media.
Rothblatt previously created and led SiriusXM, the groundbreaking satellite radio company, as its chairman and CEO. Her patented inventions cover advances in satellite radio, prostacyclin biochemistry and cognitive software. She holds a law degree and an M.B.A. from UCLA, as well as a Ph.D. in medical ethics from the Royal London School of Medicine and Dentistry. Her recent books are on xenotransplantation (Your Life or Mine) and cyberethics (Virtually Human) and she has also written extensively on communications, politics and transgenderism.
The event is free and open to the public, but registration is required.