Faculty and Staff
Improve Your Computer IQ in 2017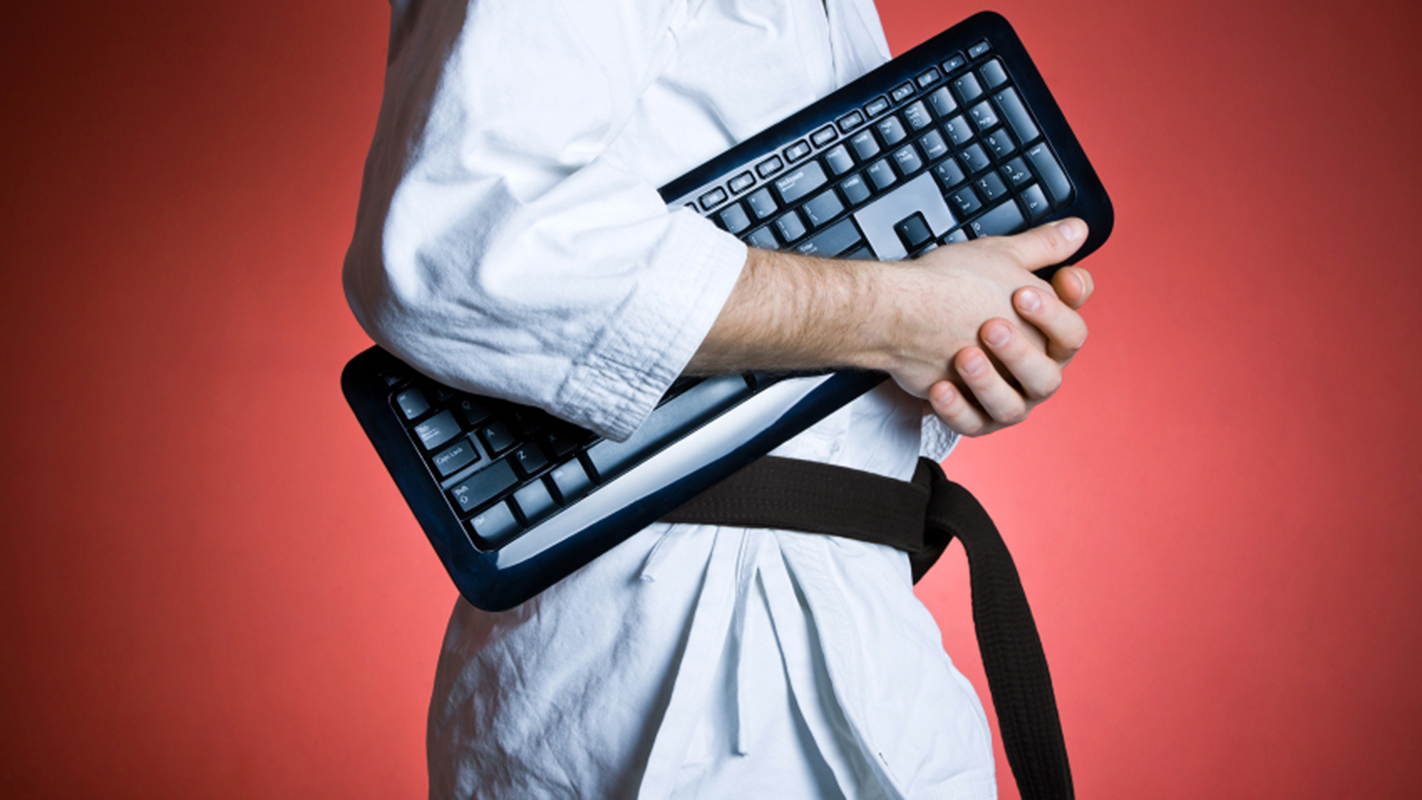 If you're looking for a useful New Year's resolution, the helpful folks in the Office of Information Technology have a suggestion. Why not improve your knowledge of computer and Web applications in 2017? You'll not only flex your brain power, you'll gain new valuable skills.
To help make your resolution a reality, OIT is offering a wide variety of training opportunities from January through May. Follow the links to learn more and to register before the classes fill up.
Lunch and Learn Events
Google Training
WordPress Training
Accessibility
Visit OIT Training Workshops for additional training opportunities and workshop materials. For more information about customized training for your department, unit or classroom, see Custom Training.