Events
See the Future in 4D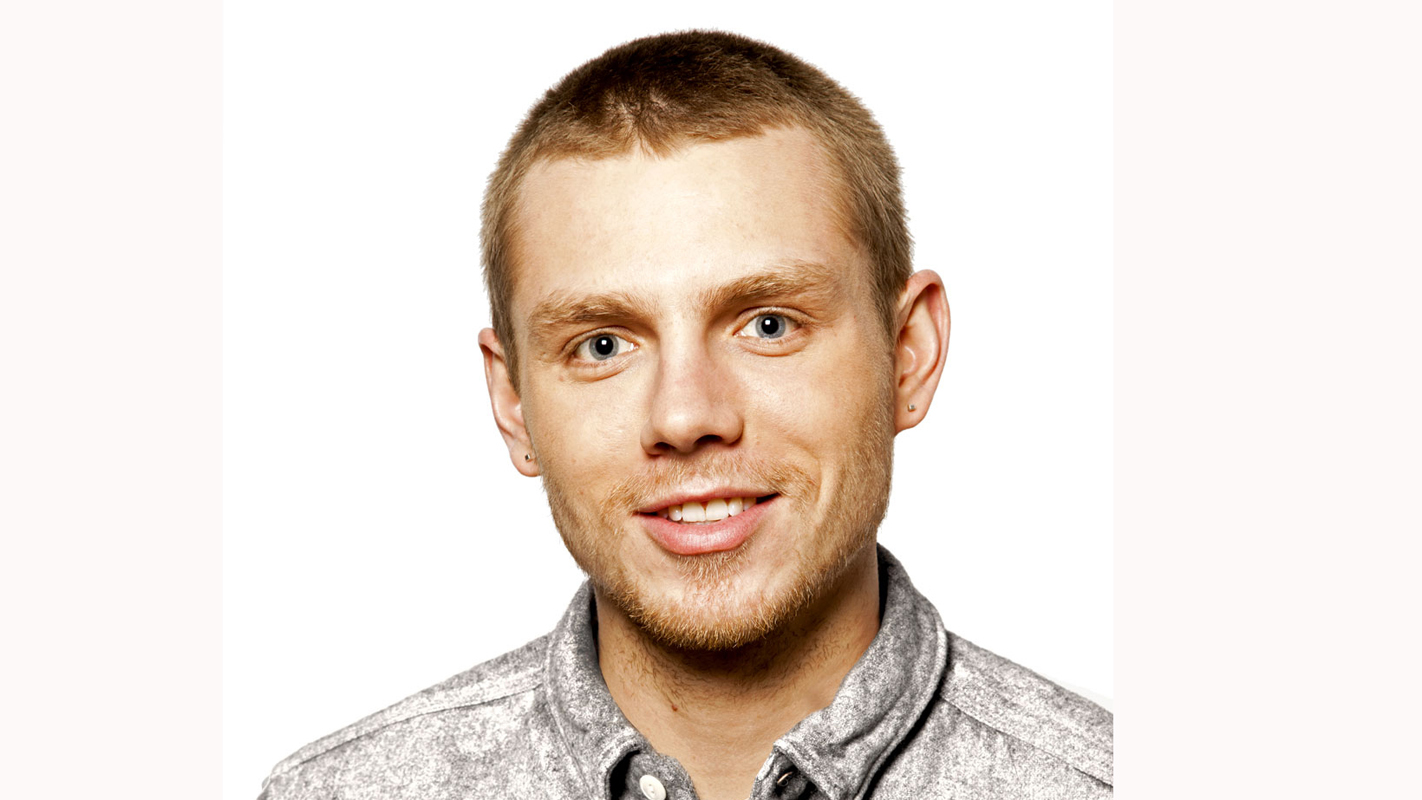 Skylar Tibbits, the founder of MIT's Self-Assembly Lab and a faculty member in MIT's Department of Architecture, will present "Our 4D Future," examining a world in which building and machines have the capacity to self-assemble, replicate and repair themselves.
It's a concept that will change how we approach city planning, manufacturing and business. As part of the Goodnight Scholars Program Presents series, Tibbits will break down the possibilities of a 4D future at the Talley Student Union's Stewart Theatre on Jan. 30 at 6:30 p.m.
Doors open at 6 p.m. and the event is free and open to the campus community and the public.