Athletics
Batter Up for Employee Family, Friends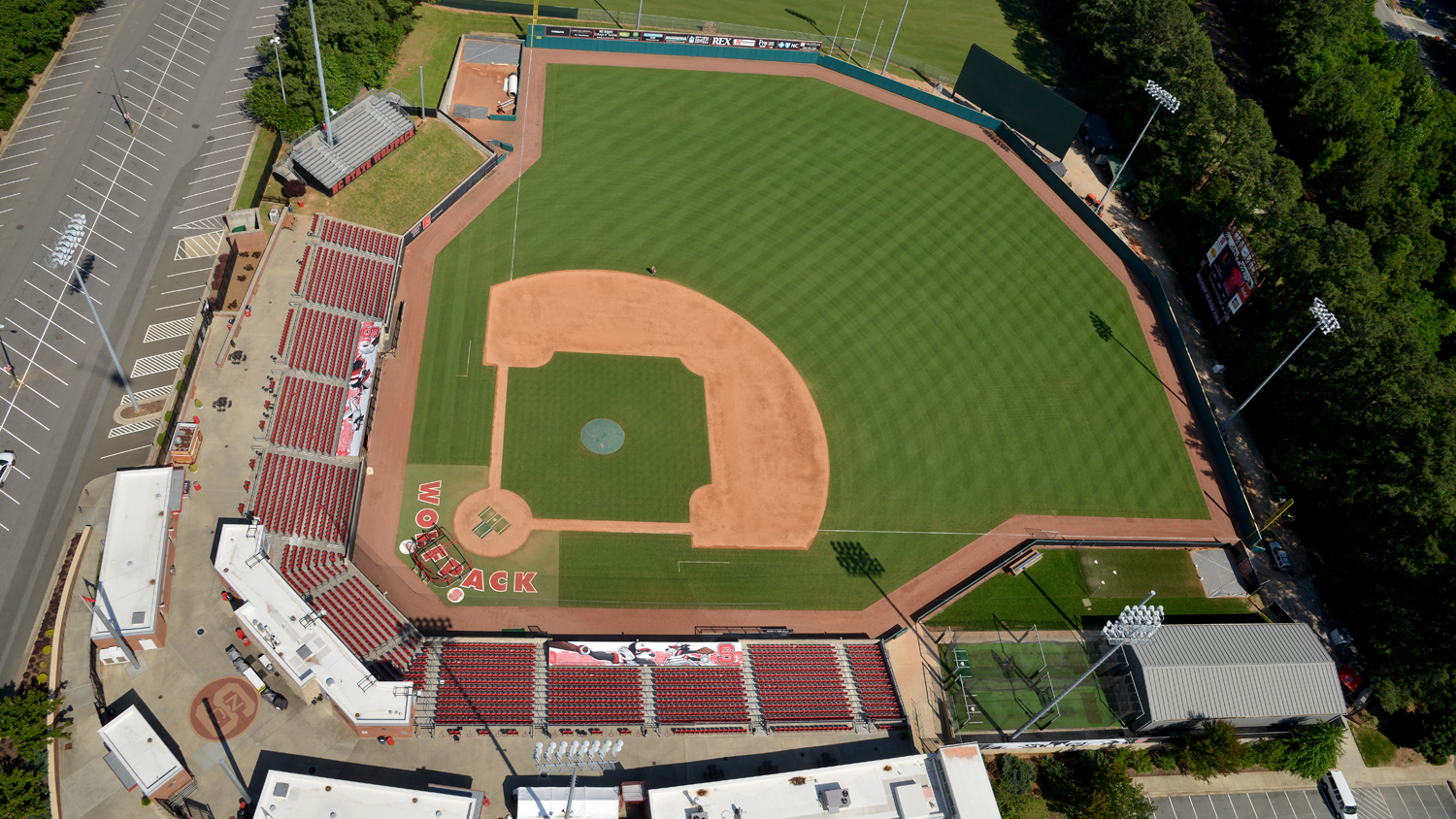 Baseball season has started and the pre-spring weather couldn't be better.
So here's a deal from the athletics department for NC State faculty and staff: Come out and see the Wolfpack host Rhode Island Friday at 3 p.m. at Doak Field at Dail Park off Sullivan Drive and get a discounted ticket for family and friends.
Employees always get a free general admission ticket for regular-season home games with a valid identification card, but for this game they can also purchase additional tickets for family and friends for the reduced rate of $3 at the gate.