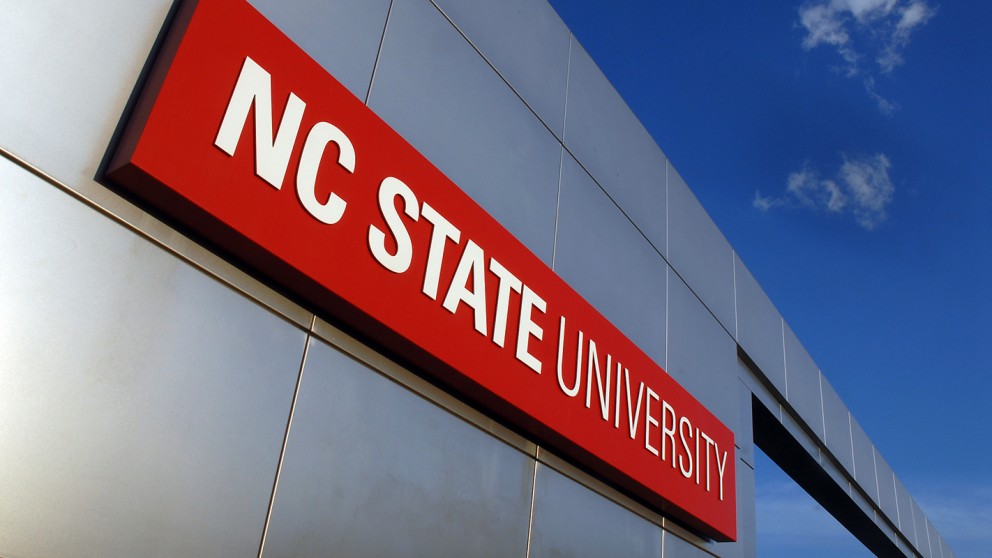 NC State just made it easier to report suspected violations of laws, policies, regulations or rules. The university's Compliance and Integrity Program and Internal Audit Division have partnered to launch EthicsPoint, an online portal for anonymously reporting compliance and ethics concerns.
You can submit reports without entering your name or contact information. Neither NC State nor EthicsPoint tracks the origin of online reports. But you should provide as much detailed information about your concern as possible so it can be assigned to the correct compliance unit for appropriate follow-up and investigation.
The portal doesn't replace existing channels of incident reporting. Members of the university community are still encouraged to raise concerns directly with their supervisor or with existing compliance-related offices such as Human Resources, the Office for Institutional Equity and Diversity, and the Internal Audit Division.
For more information on EthicsPoint and how to file a report, visit compliance.ncsu.edu.
NC State is committed to protecting individuals who report concerns. Any adverse action, including intimidation, threats, or coercion, taken against an individual because of reported concerns constitutes retaliation and is strictly prohibited.