Campus Life
Cal Poly's Beaton to Talk on Cyber Threats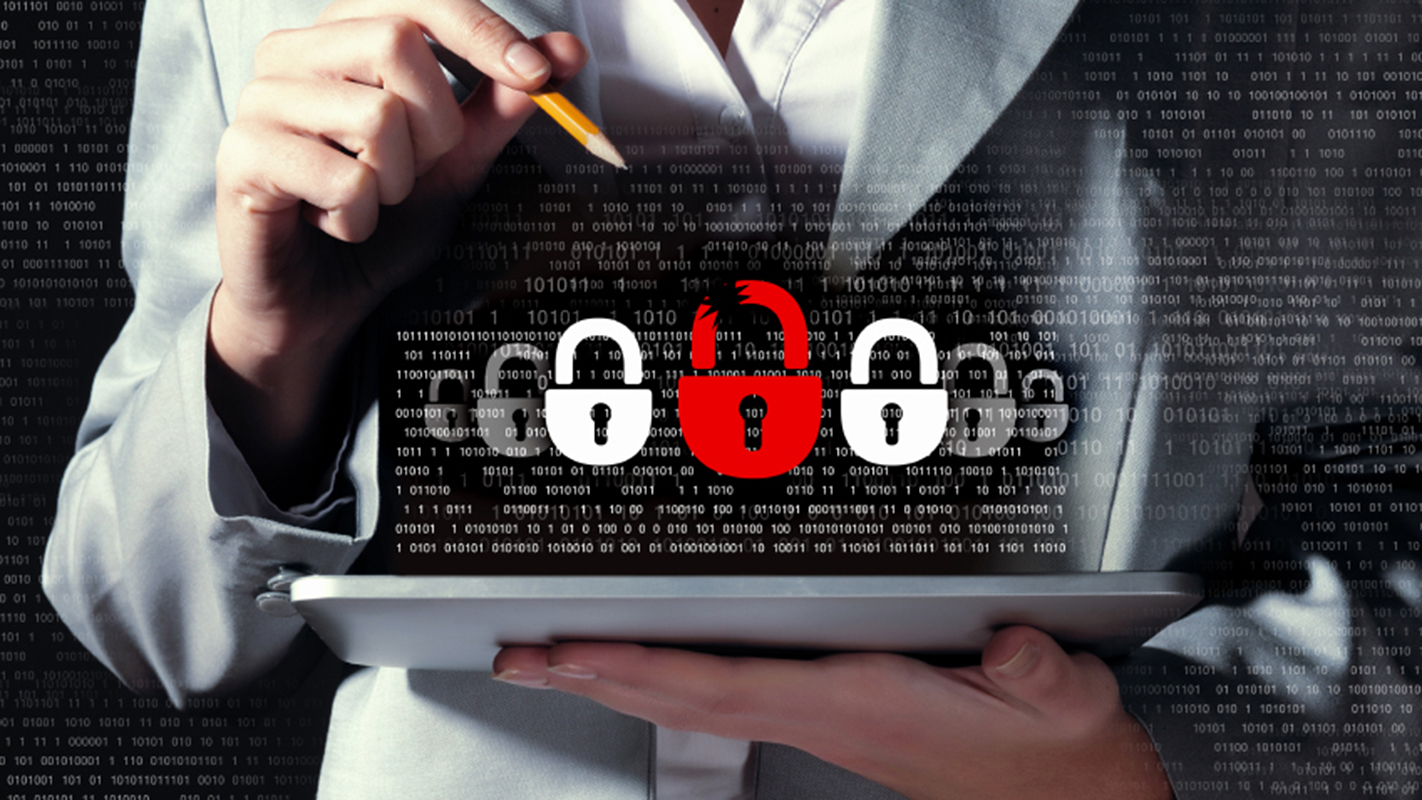 Brian Beaton, director of the Center for Expressive Technologies at California Polytechnic State University, will address the unique cybersecurity threats facing research communities as the featured speaker at the 2017 I.T. Littleton Seminar.
This seminar will be held from 2 to 3 p.m. Tuesday, June 13, in the Hunt Library auditorium. The event, sponsored by the NCSU Librarians' Association, is free and open to the public.
In his address, Beaton will call for research universities to give greater attention to the cybersecurity dimensions of attacks and advocate for a deeper conversation about the material and infrastructural vulnerabilities facing STEM (science, technology, engineering and mathematics) institutions.