Campus Life
NC State Moves Up in National Rankings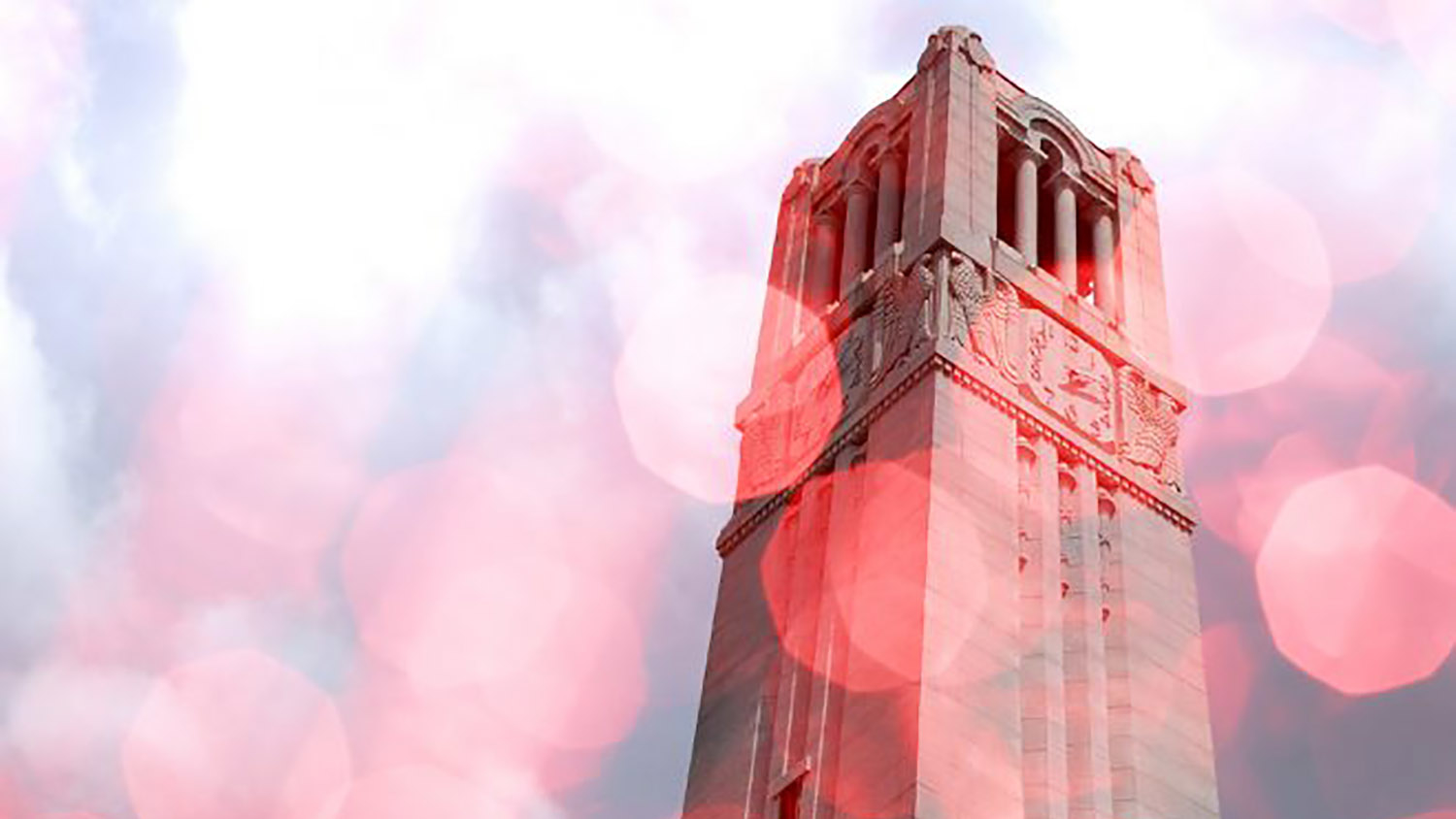 NC State again gained ground on one of the most closely watched rankings of the nation's colleges and universities, improving in measures of peer assessment, graduation rates, retention rates, selectivity and class size over last year.
The 2018 "Best Colleges" rankings, published by U.S. News & World Report, placed NC State No. 81 among national universities, a gain of 11 spots from 2017. Among public universities, NC State was ranked 33rd, up from 38th.
NC State has been on a rankings roll in recent years, moving up 30 spots among national universities since 2010 on the U.S. News list. The publication's methodology measures a range of factors, including faculty resources, alumni giving, actual and predicted graduation rates and peer assessments.
NC State also scored higher on the list of schools offering the best value for the money, ranking 46th among national universities this year, a jump of 16 spots over last year. Among public universities, NC State is the fifth best value on the list.
NC State also ranked 44th on the list of the best colleges for veterans, moving up 15 spots this year.
The university saw a slight increase in its peer assessment score, which ticked up a tenth of a percent to 3.2 percent this year. The graduation rate moved up 2 percent to 78 percent and the first-year retention rate increased 1 percent to 94 percent. The percentage of small classes (fewer than 20 seats) increased 3 percent to 38 percent. The university also became more selective, accepting just 46 percent of applicants, down 4 percent from last year.
NC State's overall score rose four points to 54.
The Poole College of Management also found good news in this year's rankings. It saw an increase of three spots on the list of the best undergraduate business programs, ranking 91st. Undergraduate engineering was ranked 34th this year, down two spots from last year, although its overall score remained the same.
NC State was also listed among "Academic Programs to Look For: Writing in the Disciplines," one of just five public universities on that list.