Campus Life
Nominations Open for Extension Service Awards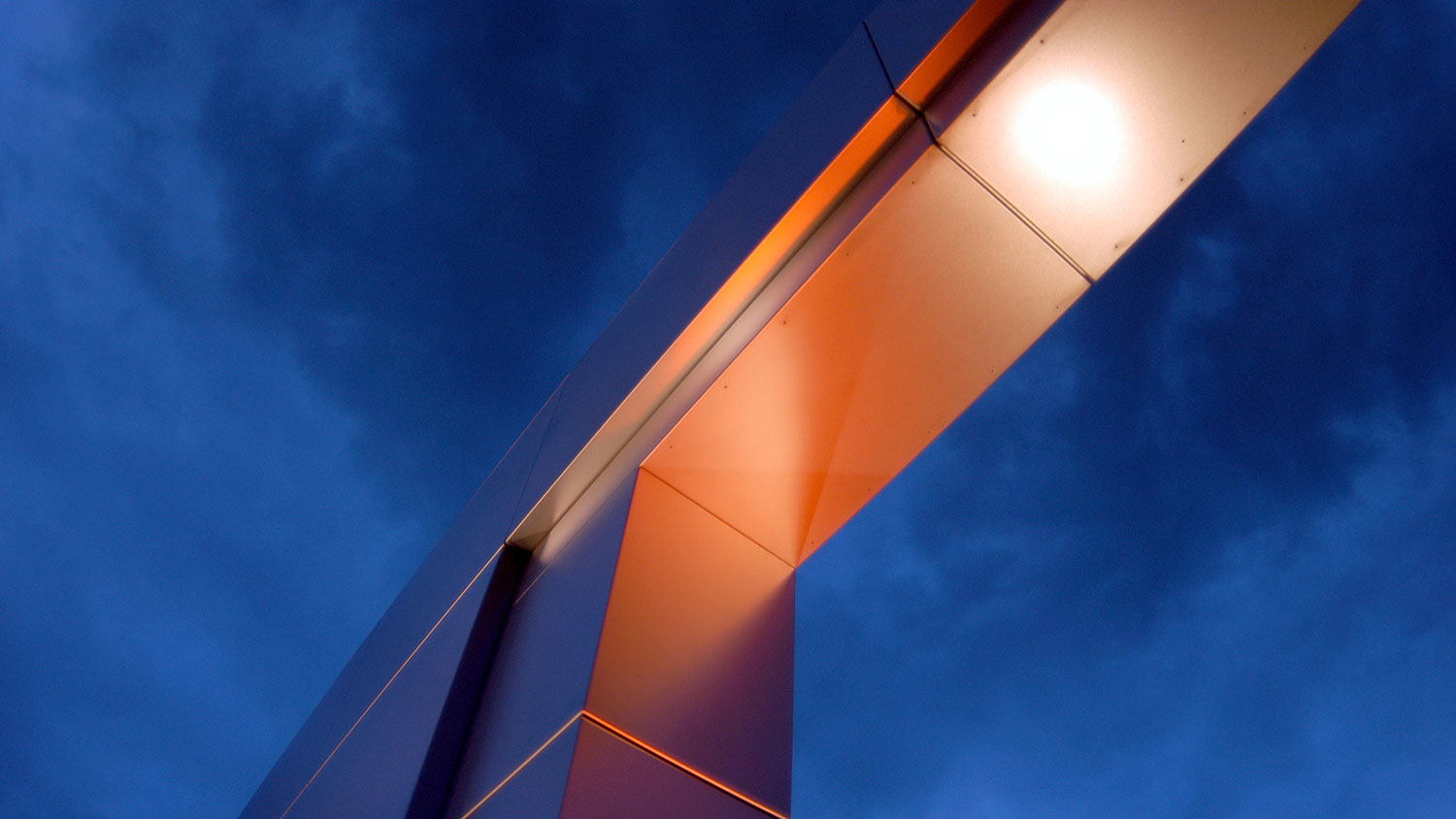 Here's your chance to extol a colleague for their contributions to extension and engagement. The Office of Outreach and Engagement is accepting nominations for the Outstanding Extension Service Awards through Dec. 15. You can nominate members of the faculty and EHRA staff via this form.
Award recipients will become nominees for induction into the Academy of Outstanding Faculty Engaged in Extension and will also be considered for an Alumni Extension Award, which includes a monetary honorarium.
Awardees will be recognized at the University Outreach and Engagement Awards ceremony and reception on April 11 at the McKimmon Center. The awards process and timeline can be found online (PDF).
Send questions or comments about the process or the nomination form to Samantha Graham at sjgraha2@ncsu.edu. Please forward this announcement within your colleges and departments.