Faculty and Staff
O&E Incentive Grants Available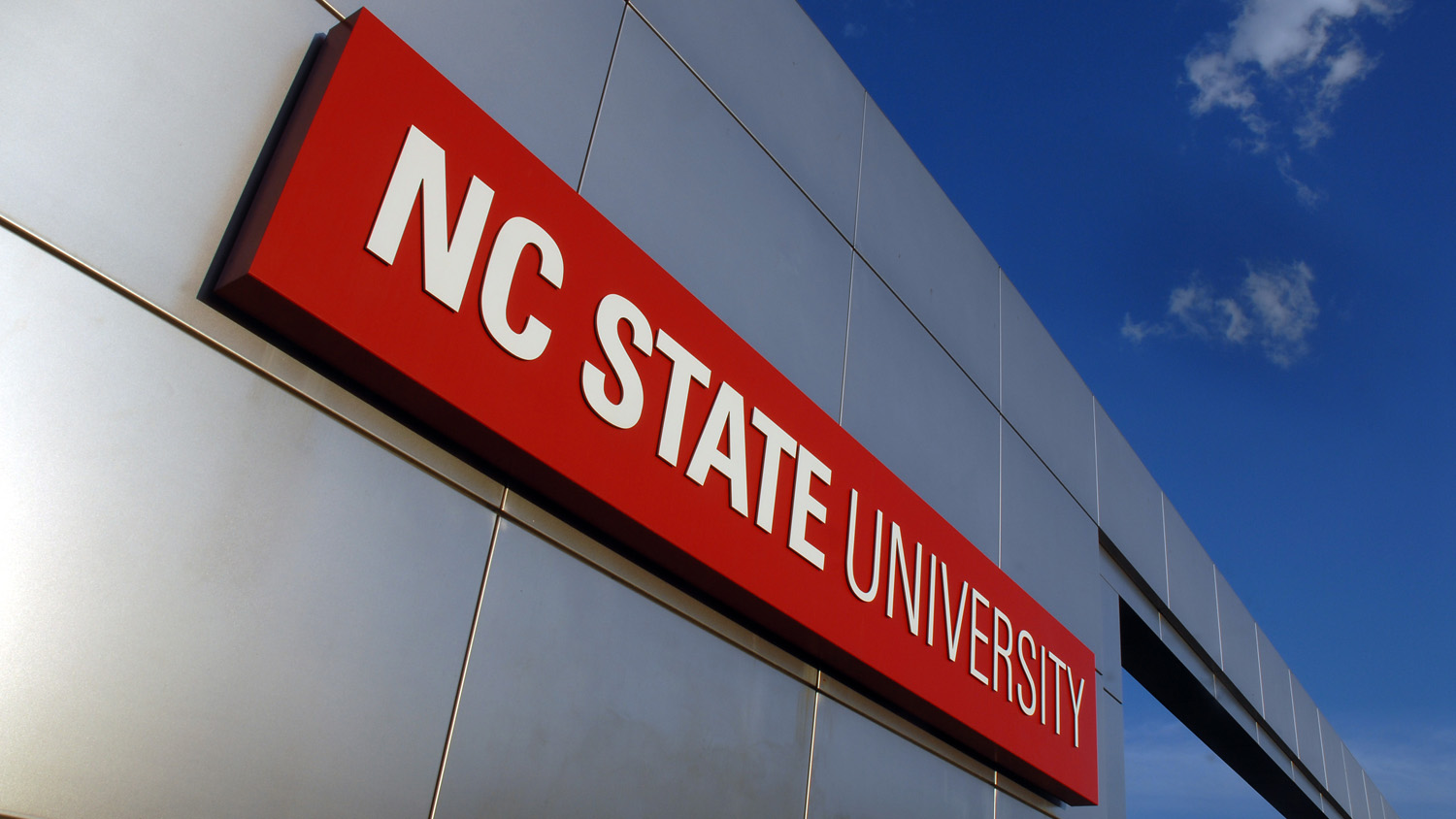 Faculty members committed to addressing significant community challenges in three strategic regions of the state are invited to submit proposals to the Outreach and Engagement Incentive Grants Program. The deadline is Jan. 16.
Grants of up to $10,000 will be awarded to seven projects running from the spring of 2018 to the end of June 2019. The three strategic areas covered by the program are Wake County/City of Raleigh, Lenoir County/City of Kinston and Rutherford/Polk counties.
Proposals will be strengthened by the degree to which they have identified how they address community identified needs or build on existing community assets. More details are available online.
Any NC State faculty member or EHRA staff member who is eligible to submit a proposal to an external funding agency is eligible to apply. Submit your proposal to Samantha Graham, innovative engagement program manager, by email, no later than 5 p.m. Jan. 16. Selections will be announced in February.