Service and Community
Think Tank Credits NC State for Raleigh Prosperity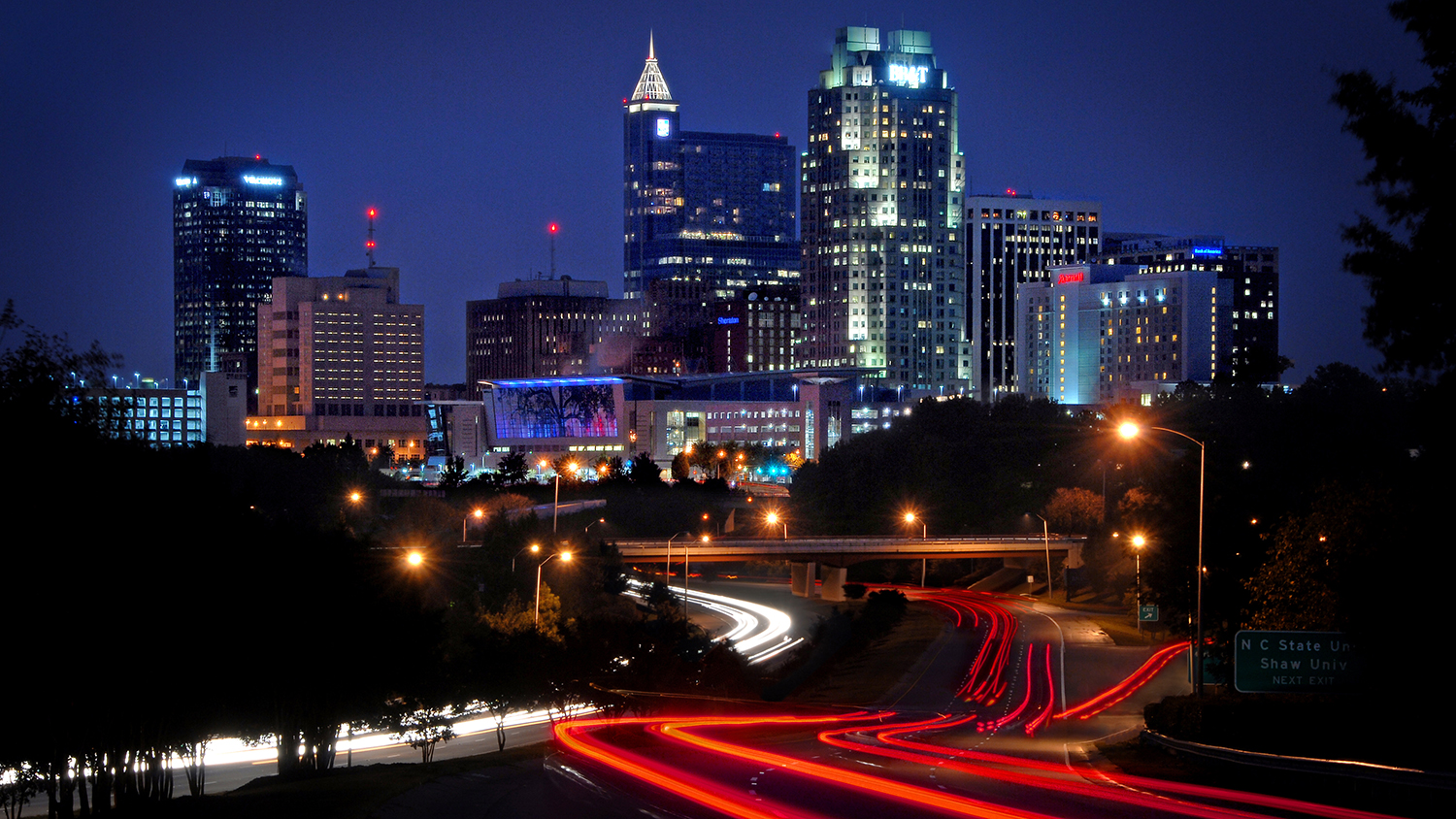 The Milken Institute ranked Raleigh as the second best-performing large metro area in the nation, citing NC State's leadership in research, industry partnerships and workforce development as key drivers of the city's booming economy.
The story was carried by major media outlets such as USA Today and the Seattle Times, boosting NC State's reputation across the nation.
"The university's Centennial Campus, which now houses more than 75 research centers and academic departments alongside a similar number of private, nonprofit and government partners, expands the ability of academics and industry to collaborate and innovate," the California think tank said in a report published Jan. 10. "Through co-op and internship programs, the school creates strong ties to local industry, and tightens the relationship between curriculum and career by introducing students early to real-world applications and challenges. "
The report noted that NC State is the only university in the area that placed in the top tier of the Milken Institute's 2017 index of the best universities for technology transfer and commercialization, ranking 25th.
The Milken index of best-performing large cities uses a fact-based set of metrics such as job creation, wage gains and technology development to evaluate the relative growth of metropolitan areas. Raleigh rose four spots this year, jumping over Dallas, San Francisco, Austin and San Jose to advance from sixth place on last year's list. Provo, Utah, tops the list.