Campus Life
Early Voting Returns to Talley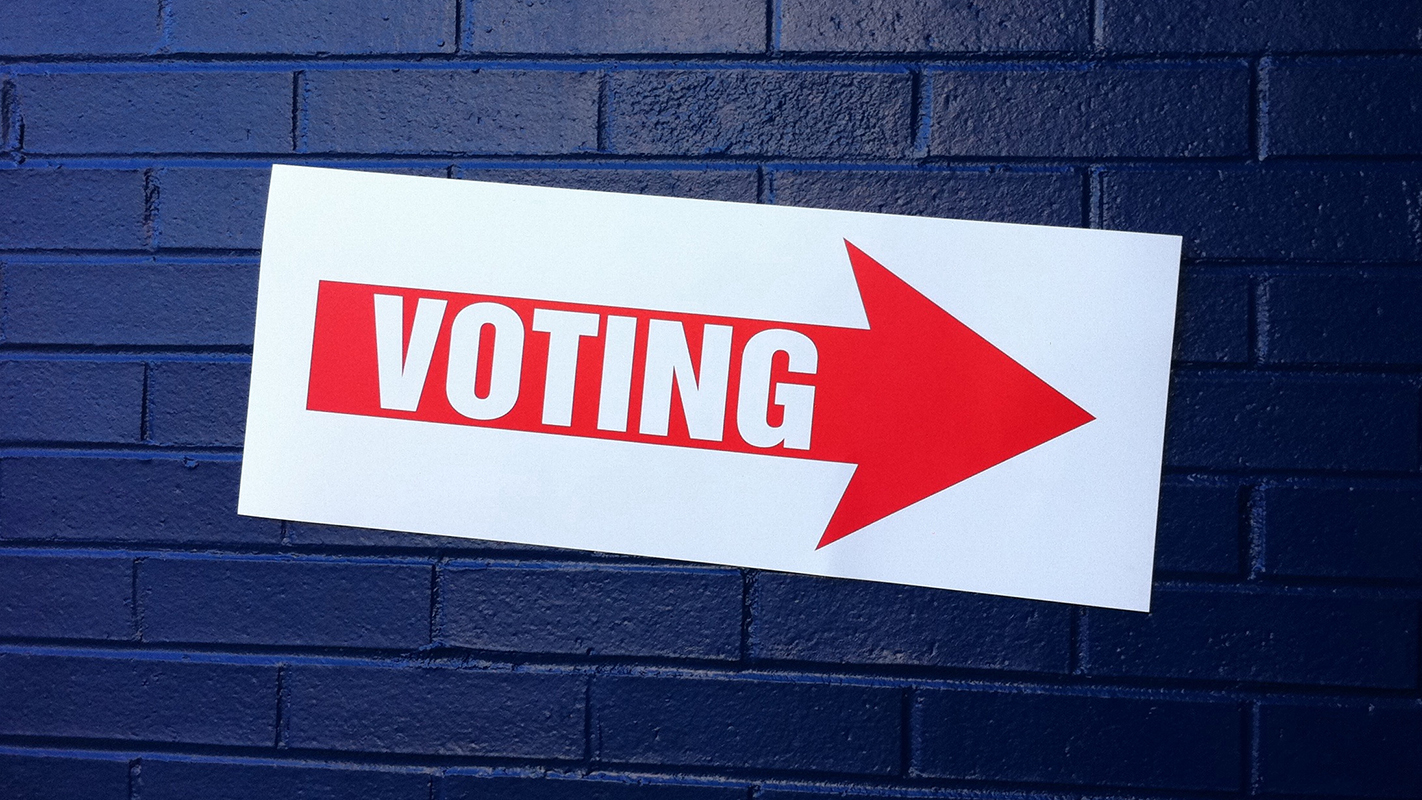 For the first time since 2012, the Talley Student Union will be an early voting site for the upcoming midterm elections. Not only does the one-stop voting location help student voters, many of whom are voting for the first time, navigate the process, it offers a convenient location for faculty and staff to cast their ballots at lunch or before or after work.
Valid voters who miss the Oct. 12 mail-in registration deadline will still be able to register on-site through Nov. 3.
Polls will be open seven days a week, beginning next Wednesday, Oct. 17, through Saturday, Nov. 3, with limited free parking available in the Jeter Bays parking lot adjacent to Reynolds Coliseum. However, Talley is not a polling place for the Tuesday, Nov. 6, election day.
Weekdays, the polls will be open from 7 a.m. until 7 p.m. On Saturdays, they will be open from 8 a.m. until 1 p.m. On Sundays, they will be open from 1 p.m. until 6 p.m.
Nearly two dozen NC State students have volunteered through the Pack the Polls committee to help the Wake County Board of Elections manage poll workers and organize transportation during the early voting days. The Pack the Polls committee, co-chaired by Associate Director of Leadership and Civic Engagement Brian Mathis and director of government relations in Student Government Andrew McDonald, was formed in 2016 to help inform campus voters and increase both voter registration and participation.
To check registration status and get any other information about early one-stop voting at Talley, visit the Pack the Polls website.