NASA Engineer, Leader to Give NC State Fall Commencement Speech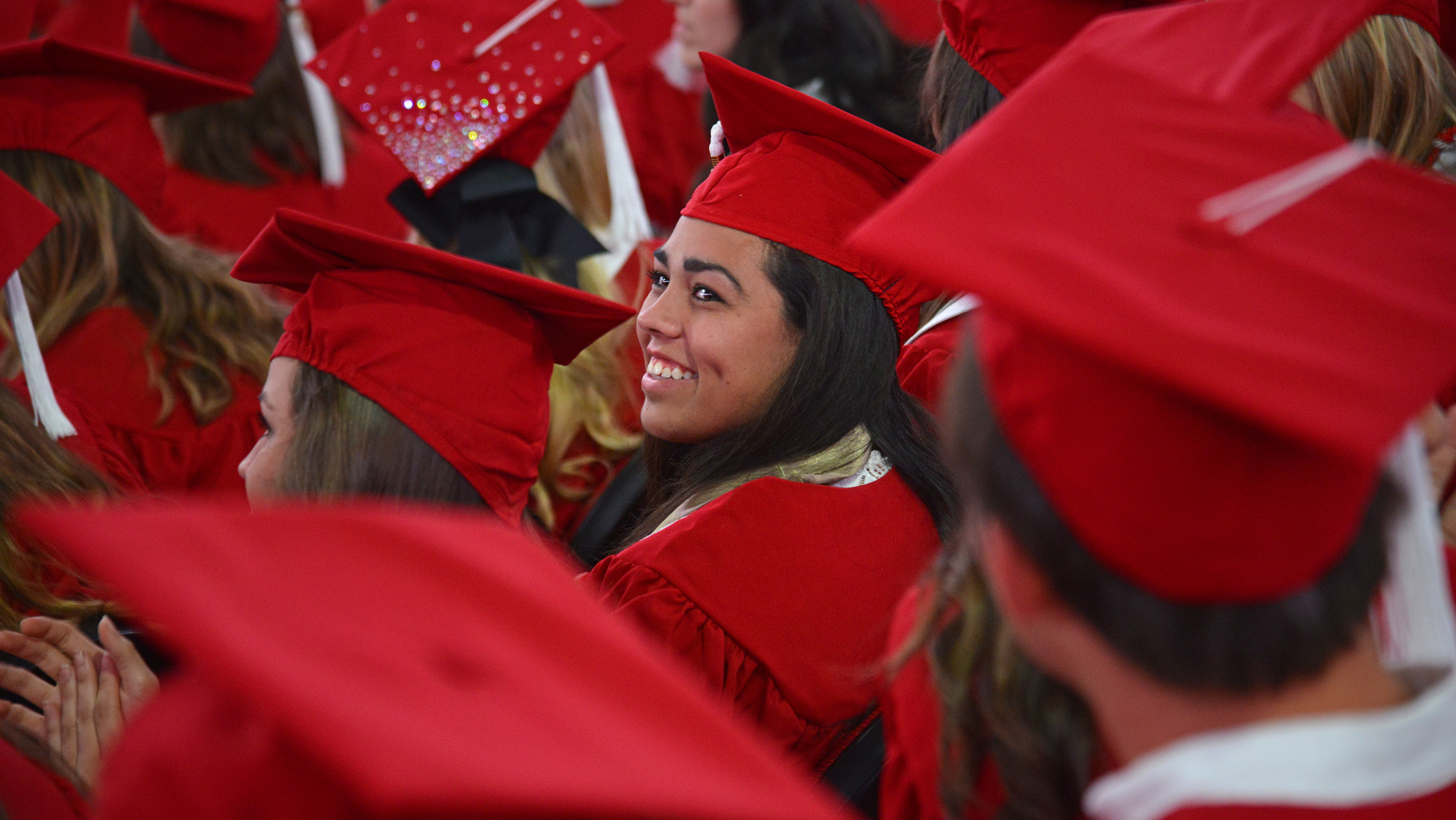 Christine Mann Darden, a NASA engineer and executive, will deliver NC State's commencement address on Wednesday, Dec. 19 at 9 a.m. in the PNC Arena in Raleigh.
During the ceremony, Chancellor Randy Woodson will confer an honorary degree on Darden, an internationally recognized expert in high-speed aerodynamics and sonic-boom research.
Over her nearly 40-year career with NASA, Darden won dozens of honors, including two NASA medals: one for her research and leadership of the sonic-boom program, and one for her work encouraging students to pursue careers in math and science. Darden was named the Black Engineer of the Year in Government and received a lifetime achievement award from Women in Science and Engineering.
A native of Monroe, North Carolina, Darden holds an undergraduate degree in mathematics education from Hampton Institute (now University). She made a career switch to engineering after earning a master's degree in applied mathematics from Virginia State and completing a doctorate in mechanical engineering from George Washington University.
For 30 years, Darden spearheaded NASA research on ways to minimize sonic booms, which are a barrier to supersonic air travel. This year, NASA signed a contract with Lockheed Martin Palmdale to build a full-size supersonic low-boom X-plane – a continuation of work Darden led.
Darden became the first African American woman at NASA's Langley Research Center to be promoted into the top rank of the federal civil service. She served as a senior program manager in the High Speed Research Program Office, as director of the Aero Performing Center Program Management Office, and as Langley's assistant director for planning. She retired as director of Langley's Office of Strategic Communication and Education.
She and her husband, Walter, have been married 55 years. They have three daughters, five grandchildren and three great-grandchildren.
Visit NC State's commencement website for more information.
-30-