Campus Life
Veterans Day Run Takes Place Nov. 12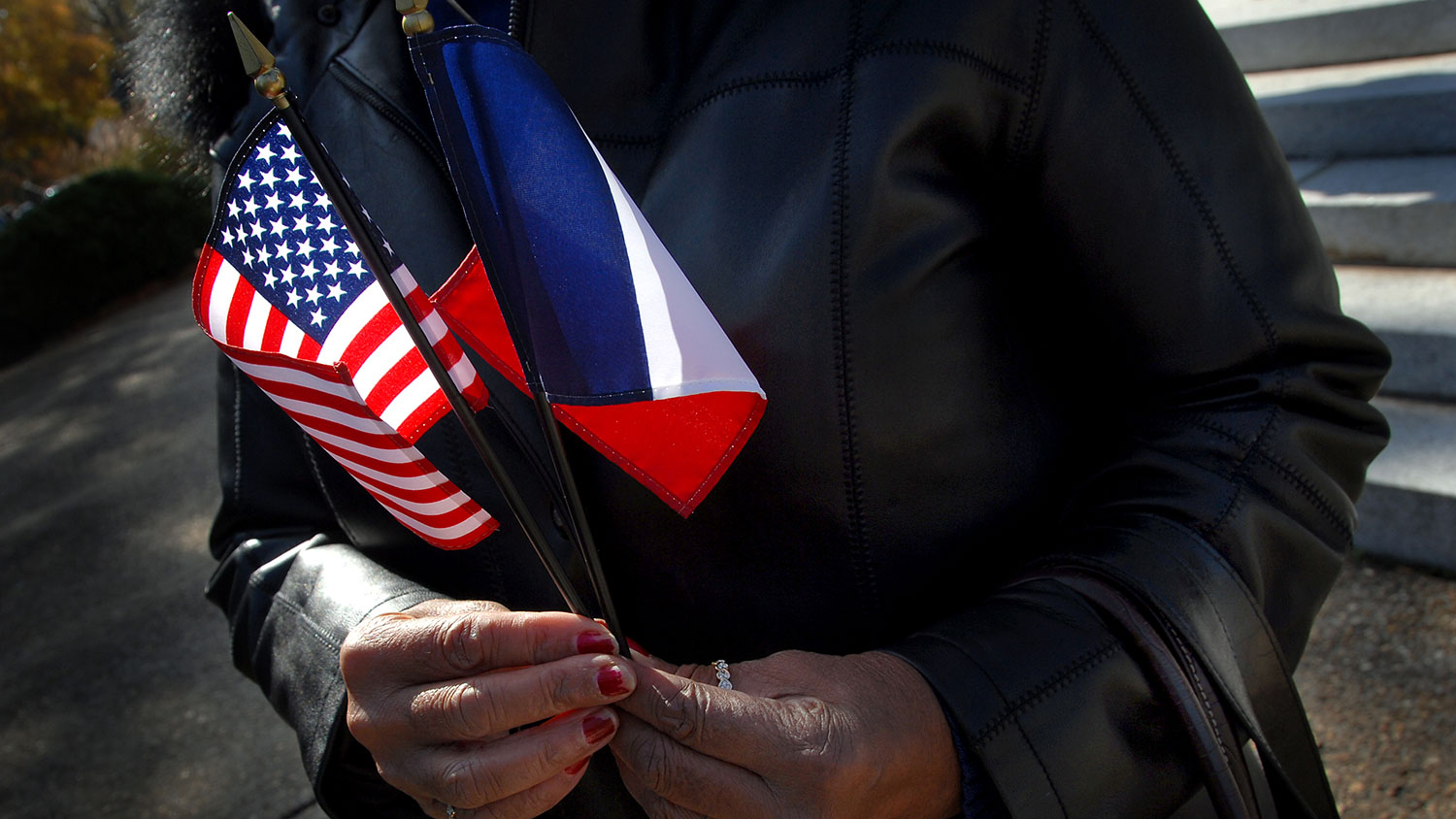 One day after the worldwide remembrance of the end of World War I, NC State's ROTC units will hold their annual two-mile run around campus in honor of Veterans Day.
All are invited to join the Army, Air Force and Navy units as they gather on Monday, Nov. 12, at 5:30 a.m. at the Memorial Belltower, which was built to honor the NC State alumni and students who died in the five-year European conflict. The units will run in formation beginning at 6 a.m., while others, such as the NC State baseball team, will follow behind.
Following the run, there will be a half-hour remembrance ceremony at the Belltower to honor those from NC State who have served during times of war and peace. There is no cost to participate.