14 Score NSF Fellowships for Graduate Research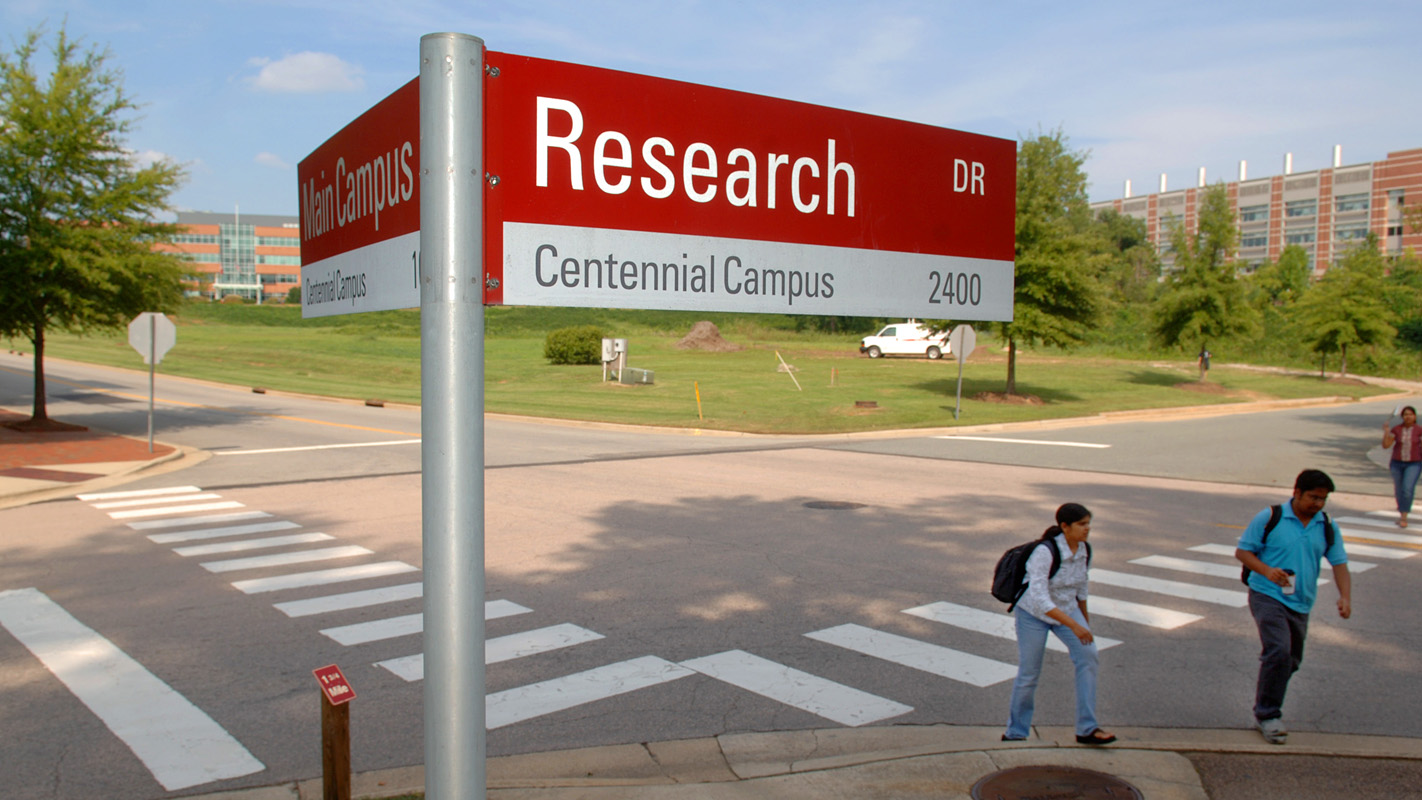 The National Science Foundation has awarded its prestigious Graduate Research Fellowship to 14 NC State students this year. An additional nine received honorable mention.
NC State's recipients are:
Savannah Victoria Bates, biomathematics
Elizabeth Brammer-Robbins, physiology
Rachel Ann Broughton, materials science and engineering
Johnathan Gage Conzelmann, public policy
Charlotte DeVol, biomedical engineering
Emily Fawcett, biomedical engineering
Stephen M. Gibson, educational psychology
Max Joseph Gordon, electrical engineering
Ashlee Liao, mechanical engineering
Madison Maloney, aeronautical and aerospace engineering
Carleen Alexandra McKenna, mechanical engineering
Danielle Scharen, elementary education
Sophia Tushak, mechanical engineering
Rachel Corey White, electrical and computer engineering
The fellowship program recognizes outstanding graduate students in NSF-supported science, technology, engineering and mathematics disciplines who are pursuing research-based master's and doctoral degrees.
Fellows benefit from an annual stipend of $34,000 for three years, a $12,000 allowance for tuition and fees, opportunities for international research and professional development, and the freedom to conduct their own research at any accredited U.S. institution of graduate education they choose.