NC State Receives Funding to Expand Community College Collaboration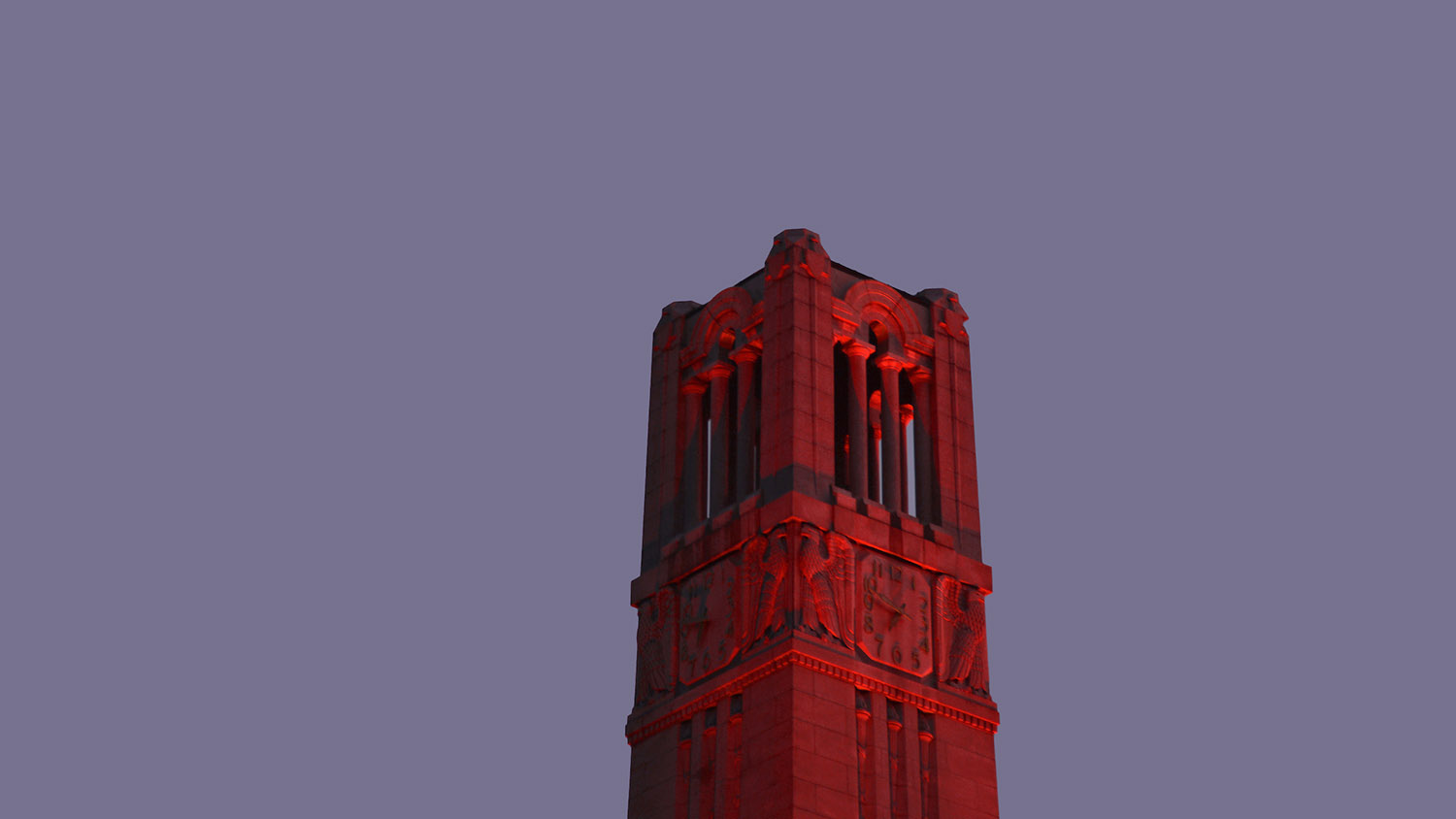 North Carolina State University today announced a $1,064,000 investment from the North Carolina GlaxoSmithKline Foundation to expand its Community College Collaboration (C3) project, which guarantees NC State admission to qualified transfer students from several N.C. community colleges.
The grant will allow NC State to expand the program to 150 new students per year from its current level of 120 students per year. It will also increase the number of eligible community college partners from eight to 10.
"Supporting the NC State C3 program is a perfect fit for the mission of the North Carolina GlaxoSmithKline Foundation. This program will help students transition from a community college to a four-year degree at NC State. We believe that our state has one of the best community college systems in the country, and we are excited about this partnership," stated Robert A. Ingram, chair of the North Carolina GlaxoSmithKline Foundation Board of Directors.
The C3 program is intended for low- to moderate-income North Carolina students who have completed high school or who have fewer than 30 credit hours of college work. First-generation college students, rural students and military veterans are encouraged to apply to the program. NC State guarantees admission to selected C3 students who complete their associate's degree in art, science or engineering at a partner community college with a 3.0 GPA within three years.
"We're thankful for the North Carolina GlaxoSmithKline Foundation's investment in C3, which creates a direct pathway for students from 10 regional community colleges to transfer to NC State," said Martha Harmening, C3's program director. "NC State's goal of the program is to increase the number of transfer students from rural and low-to moderate-income backgrounds, especially those matriculating into STEM disciplines."
C3 students receive increased academic support, advising and planning as well as access to online planning tools and specialized activities while they complete their associate's degree. These resources help students map their academic plans and connect with NC State resources, faculty, staff and other C3 students.
Providing NC State students more opportunities, through the creation of scholarships and experiential learning, is one of NC State's Think and Do the Extraordinary Campaign priorities. This grant will count toward the university's $1.6 billion fundraising goal.
-kulikowski-