Which Howling Cow Flavor Are You?
You've always wondered. We finally have the definitive answer.
Whether you're cool, crunchy, sweet or mixed with a peanut butter swirl, we'll love you all the same.
---
How would your friends describe you?
What's the best study spot on campus?
You're at the N.C. State Fair. What do you do first (after hitting the Howling Cow booth)?
What's your favorite NC State landmark?
Pick an NC State dairy cow: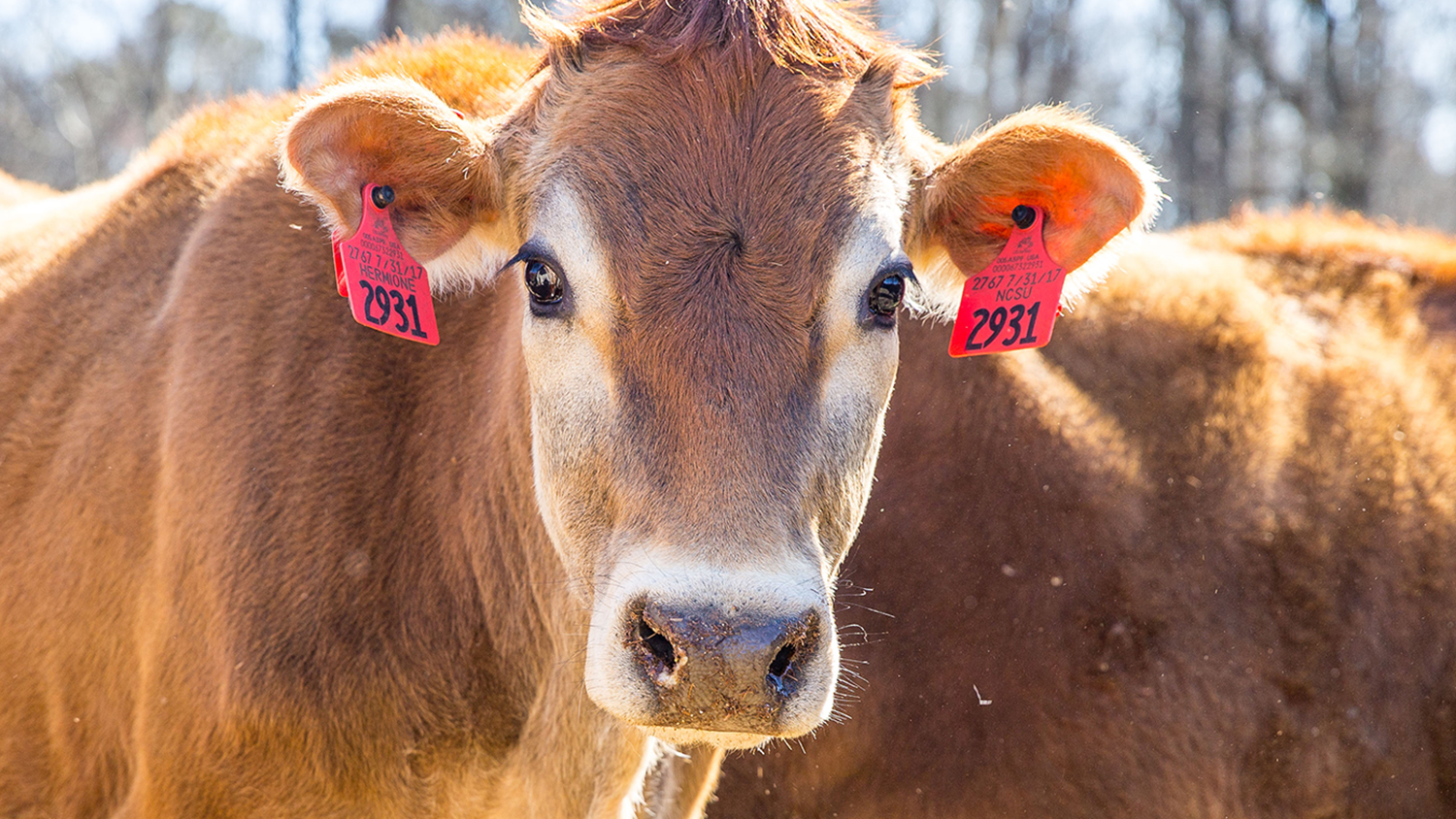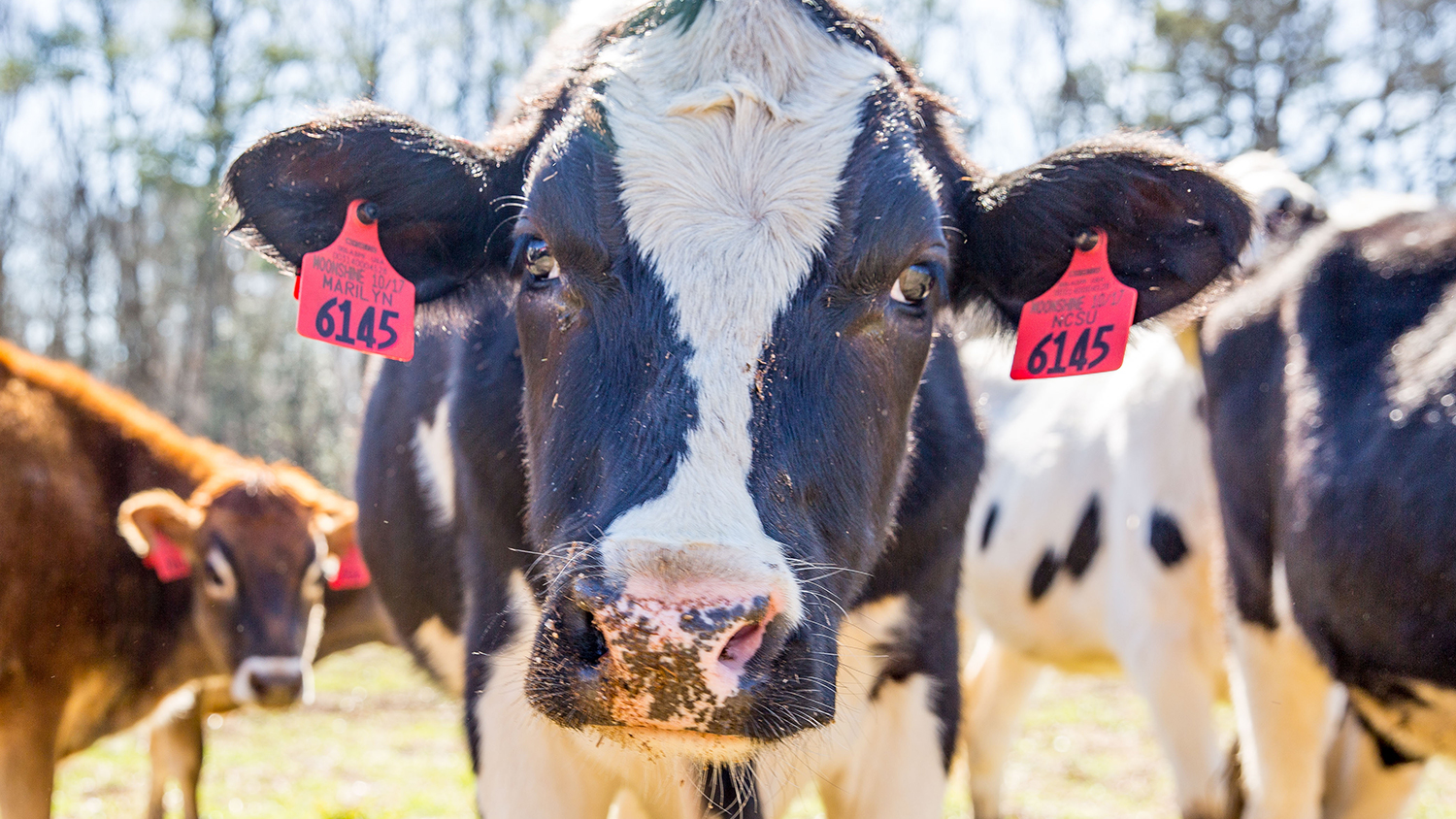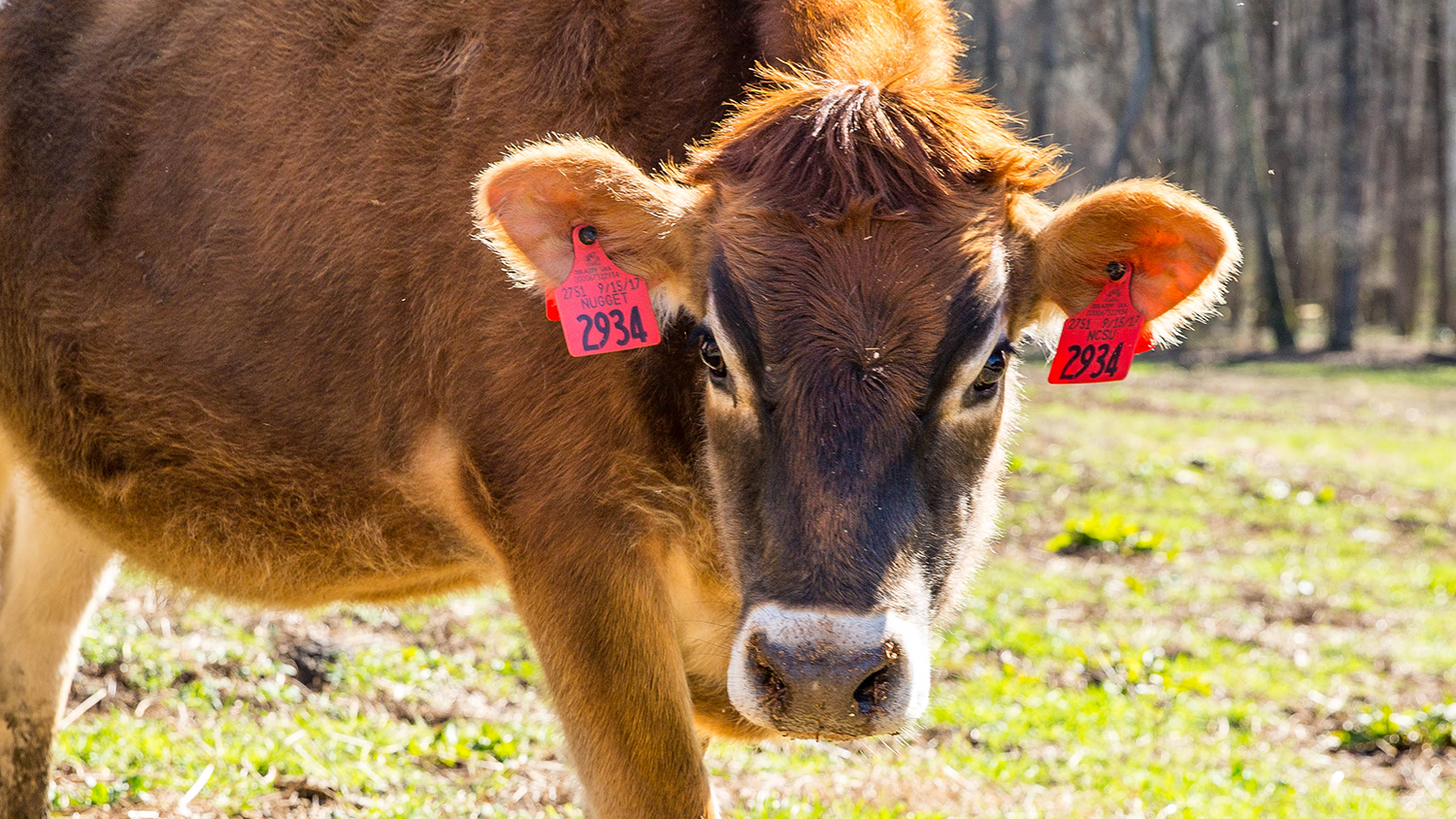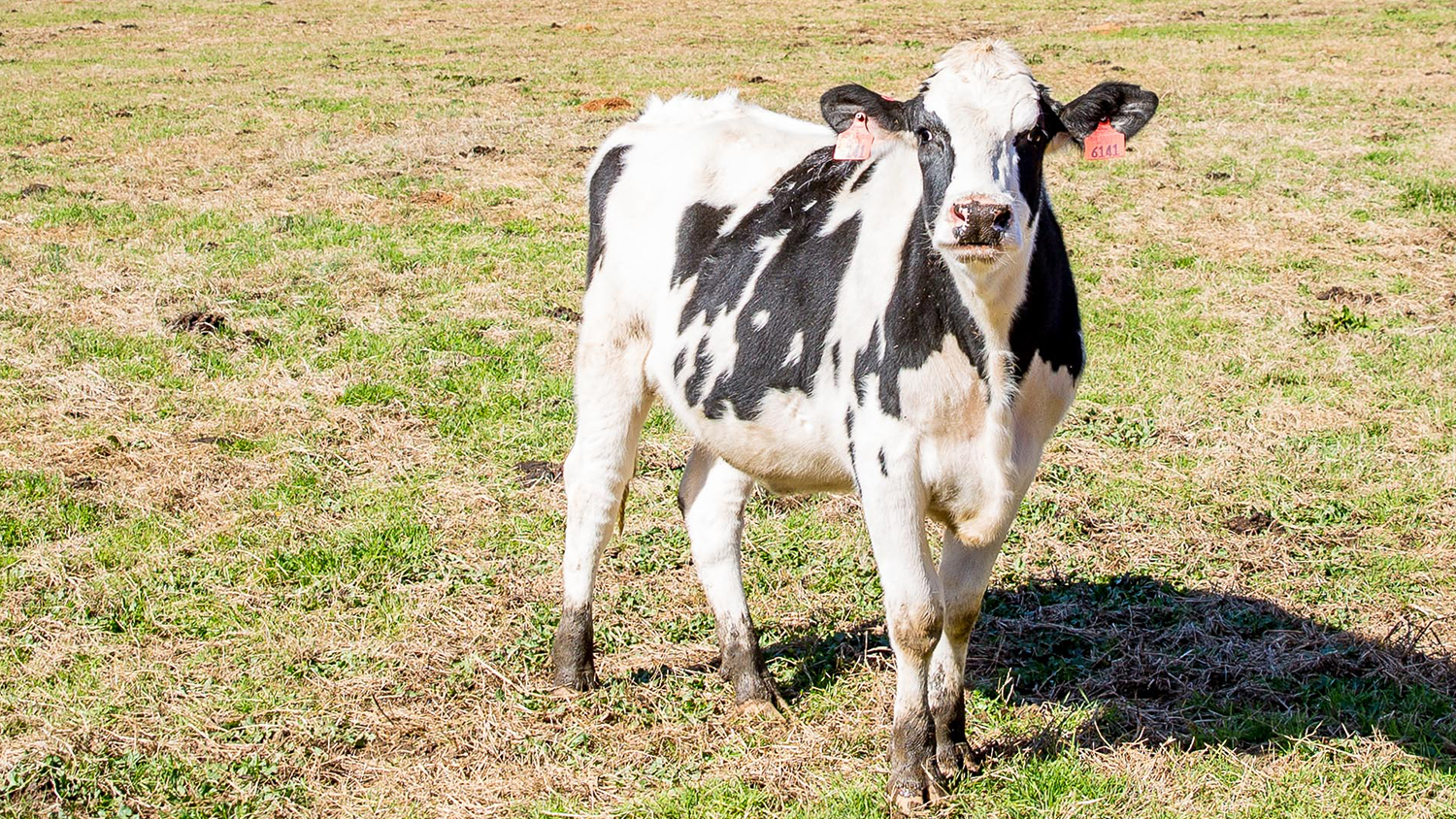 Which Howling Cow Flavor Are You?
You're Campfire Delight!
You feel the most at home when you're in the great outdoors. Friends can catch you embarking on weekend hikes, kayaking at Lake Raleigh or studying on the quad. But never inside. You can't light a campfire there.
You're Wolf Tracks!
In the immortal words of Chancellor Randy Woodson: "It's got peanut butter!" You're a die-hard NC State fan, through and through. We know we can count on you to cheer extra hard for the Wolfpack at the next game.
You're Chocolate Chip Mint!
You're super chill and you like to play it cool — not unlike our favorite minty treat in the Howling Cow lineup. And though you're generally pretty laid-back, you also have a sweet side. (It's chocolate flavored.)
You're Coco Choco Cafe!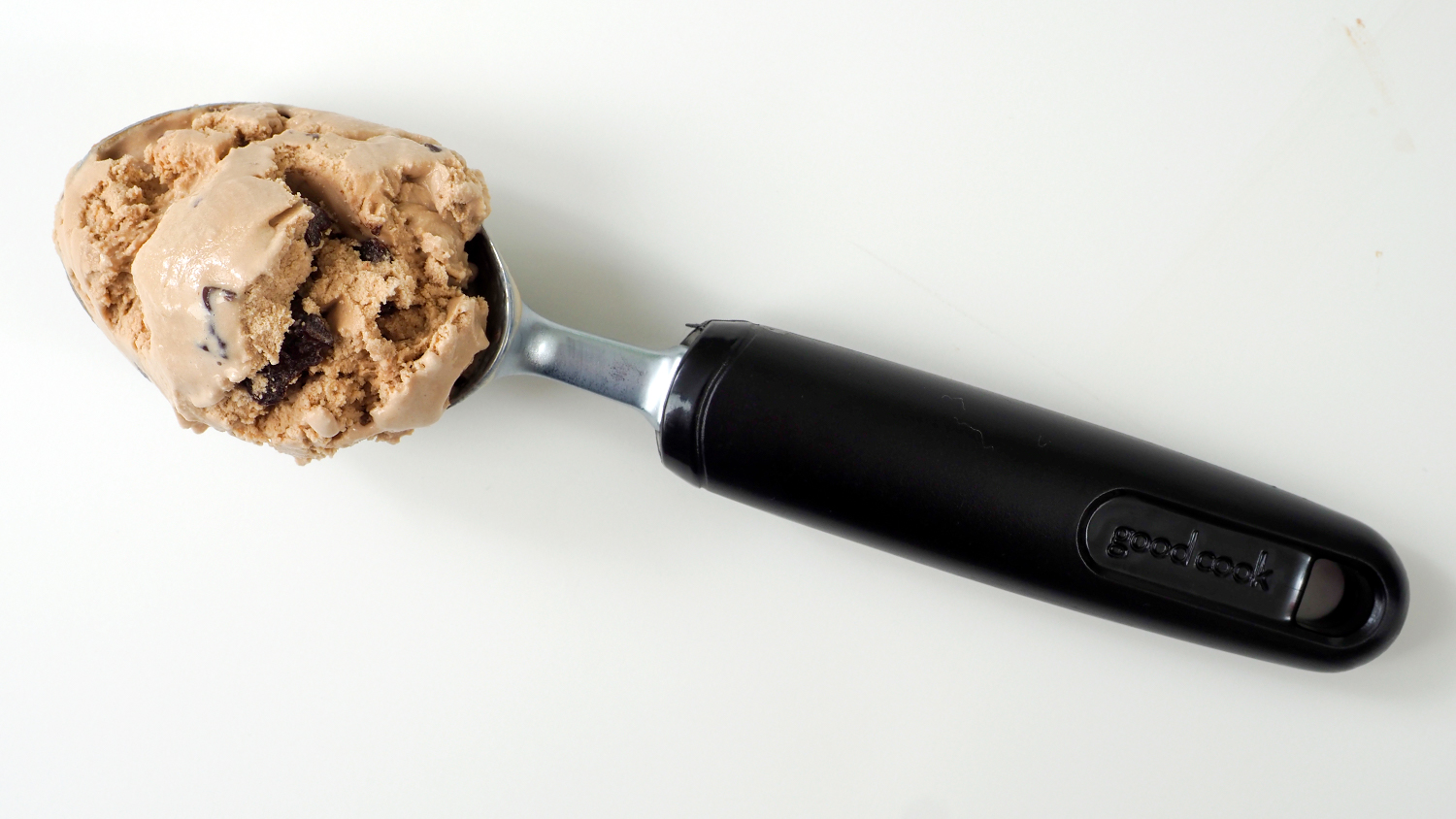 It's the Provost's Pick — and it's yours, too. Just like Warwick Arden, you're an academic at heart. You pull frequent all-nighters and sit at the head of the class, and you've got the grades (and the coffee habit) to show for it.