Campus Life
Take a Trip to NC State
Can't make it to our campus in person? Embark on a (virtual) walkthrough to see what makes it extraordinary.
There's nothing we love more than sharing our campus community with visitors and friends — from our stately Belltower to our tech-forward Centennial Campus.
But even if you can't make your way here to explore our university in person, we still have so much to show you.
Walk the bricks with us.
---
A Classic Campus With a Modern Twist
Established in 1887, we're a university with a rich history and gorgeous architecture to match.
You'll find everything you're looking for in a college campus — from criss-crossing brick paths and grassy quads to stadiums filled with seas of red and white.
We're proud of our deep roots — but we never stop looking forward. Our campus is also home to ultramodern, state-of-the-art facilities with updated amenities.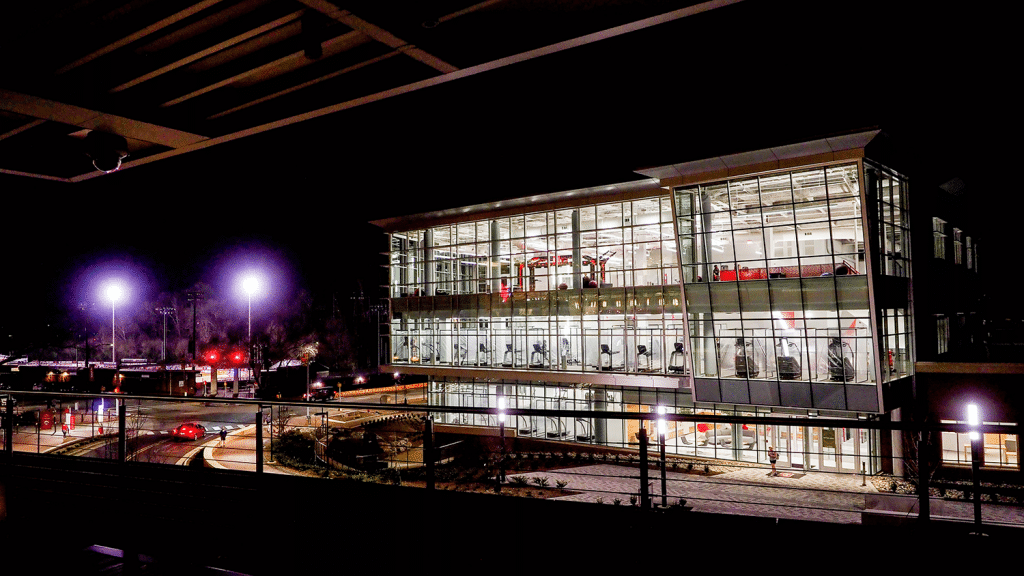 ---
Let Curiosity Flourish
At NC State, learning doesn't just happen in lecture halls. We learn by doing.
Our students gain insights everywhere from the lab to the wilderness. They wield pipettes, hot glue guns, dry-erase markers — whatever it takes to get the job done. And they find fellow bright minds across campus ready to help bring their big ideas to life.
---
Live Here, Thrive Here
Joining our Wolfpack isn't just about where you go to school. It's a way of life.
You'll be part of a welcoming community that inspires both academic and personal growth. And you'll walk away with new traditions, strong friendships, cherished memories and corners of campus that will forever hold a piece of your heart.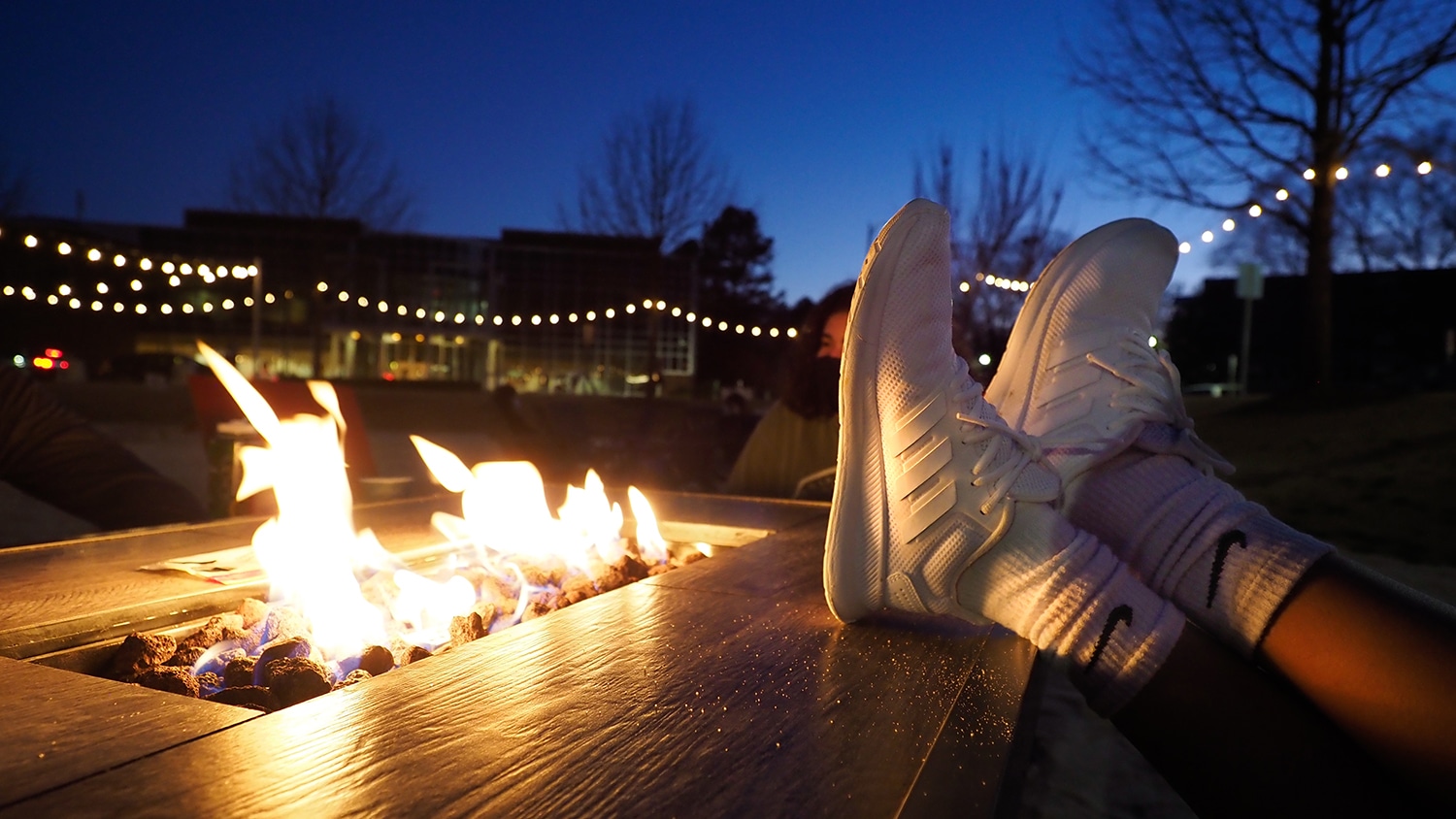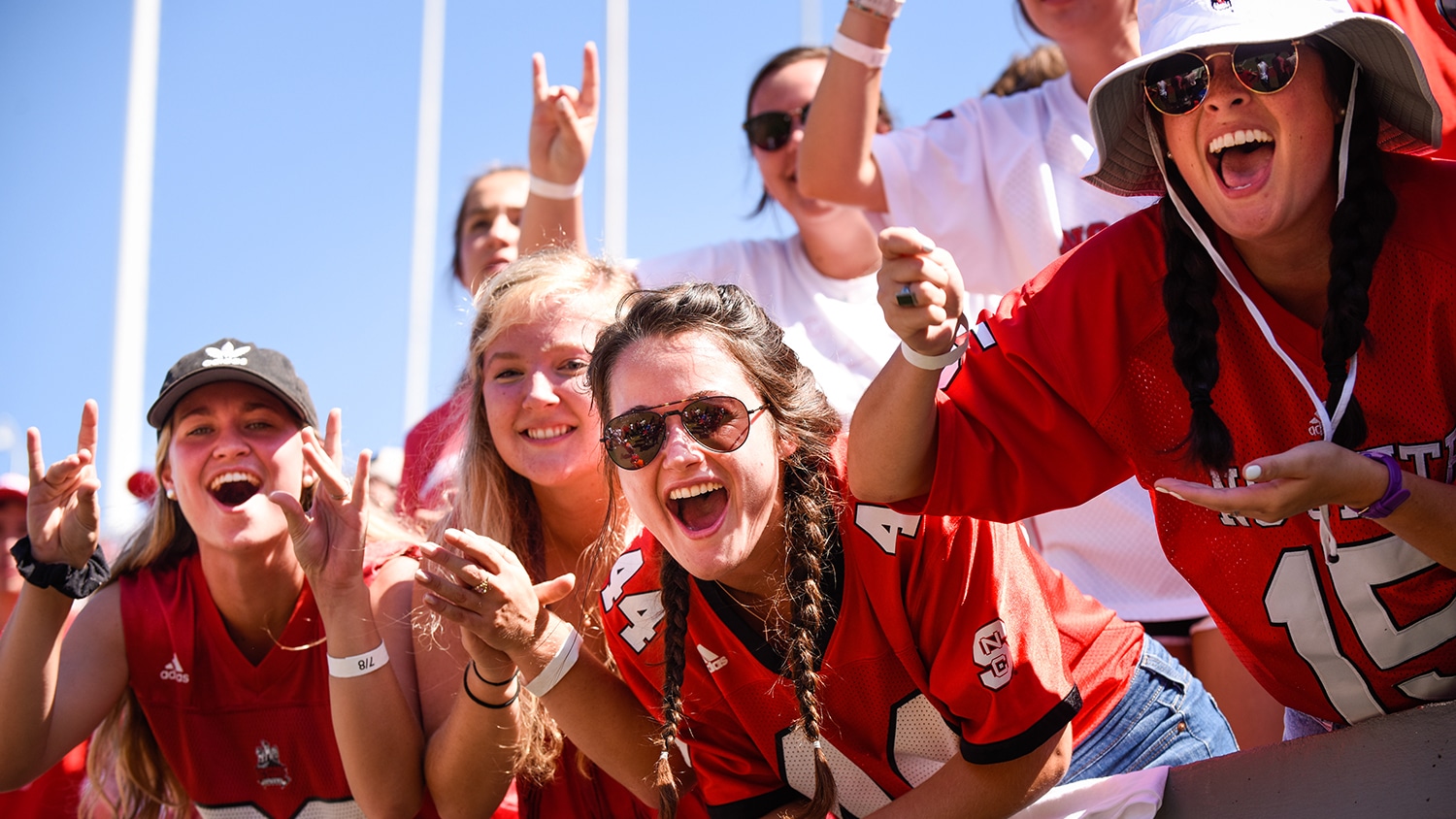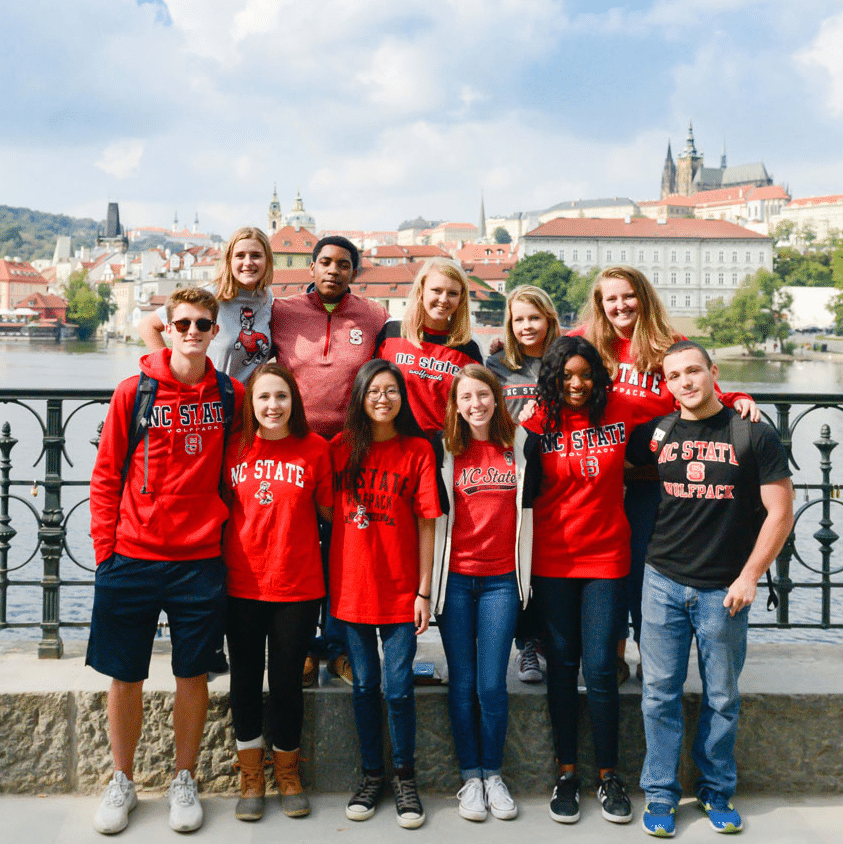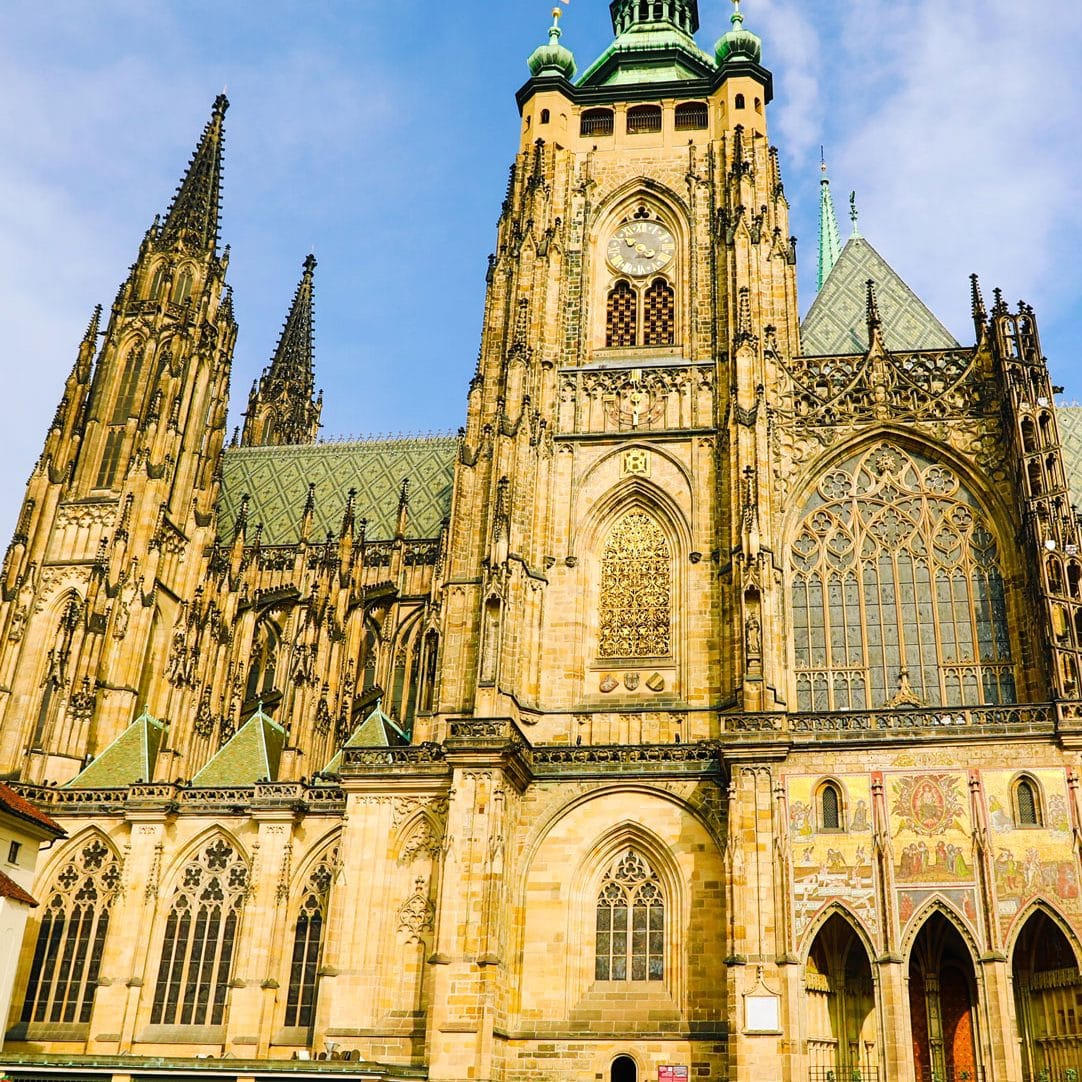 ---
Rooted in Raleigh, N.C.
It's our hometown, the capital of North Carolina and one of the fastest-growing cities in the nation.
Our community has a close-knit, college-town feel — while still being minutes away from a bustling downtown (and foodie paradise), acres of lush parks and greenways, and endless opportunities for fun.
---
The Perfect Climate
North Carolina is known for its temperate weather. You can expect vibrant fall foliage, dreamy spring florals — and everything in between.
71° F
is the average high in Raleigh
50° F
is the average low in Raleigh
---